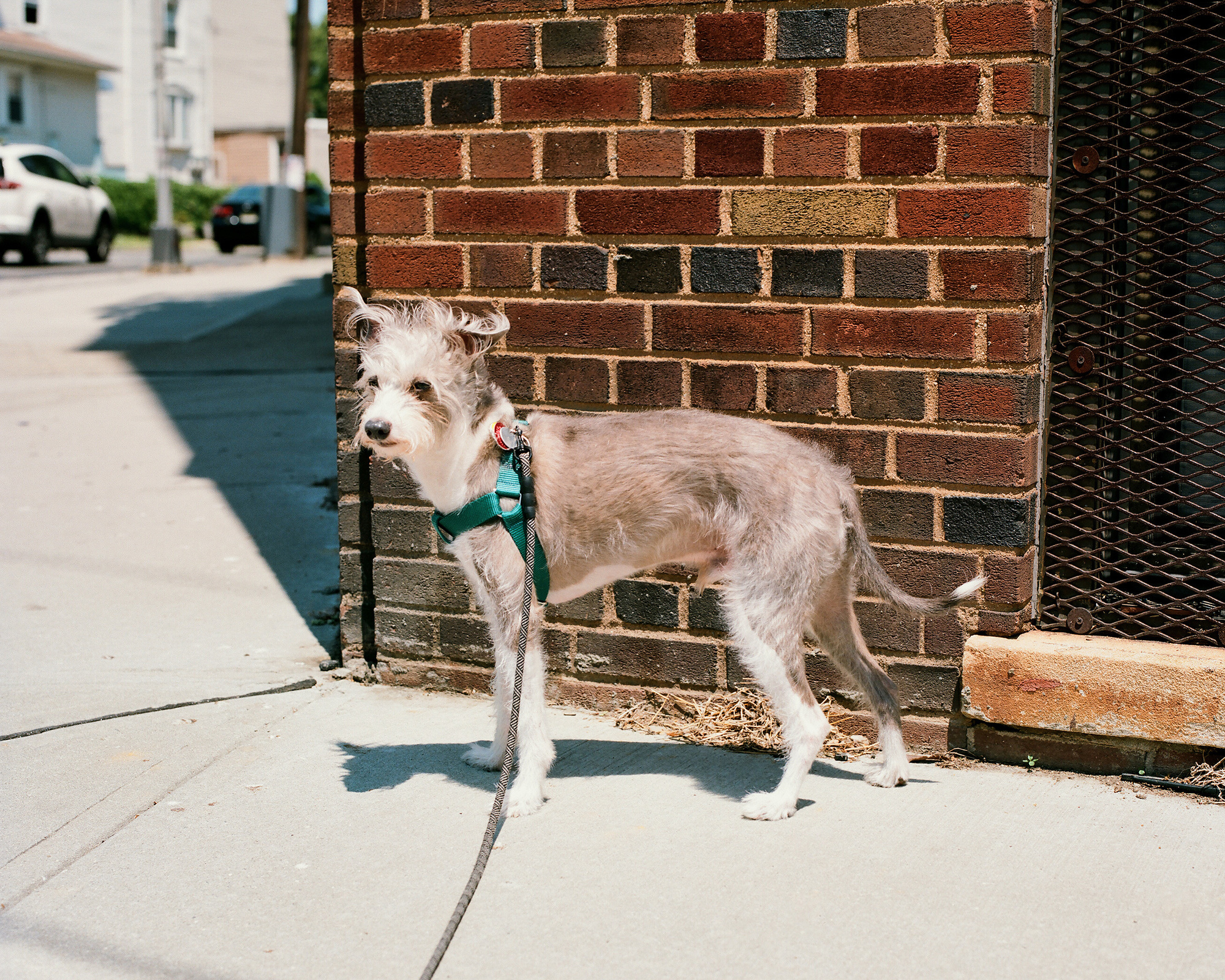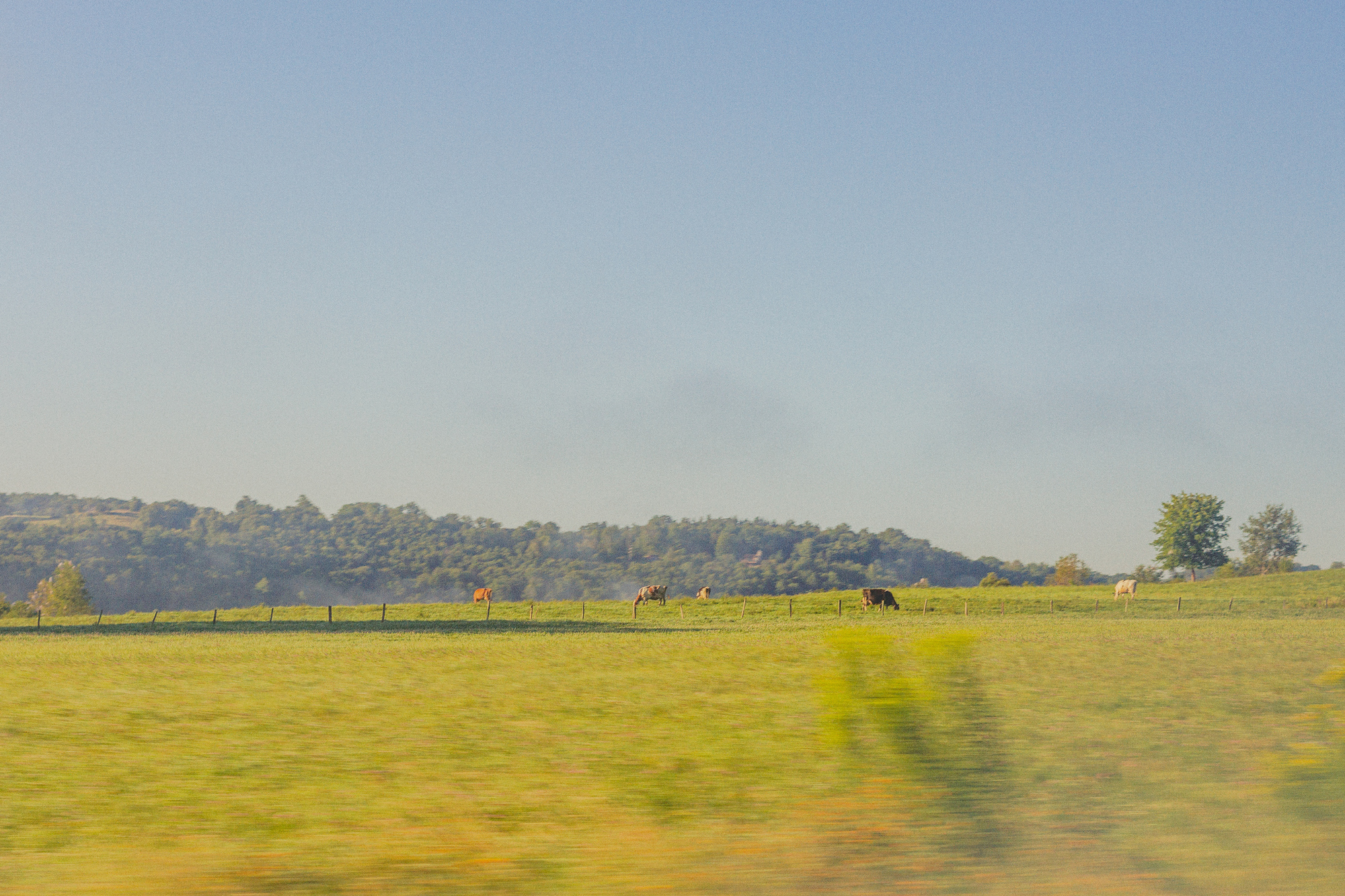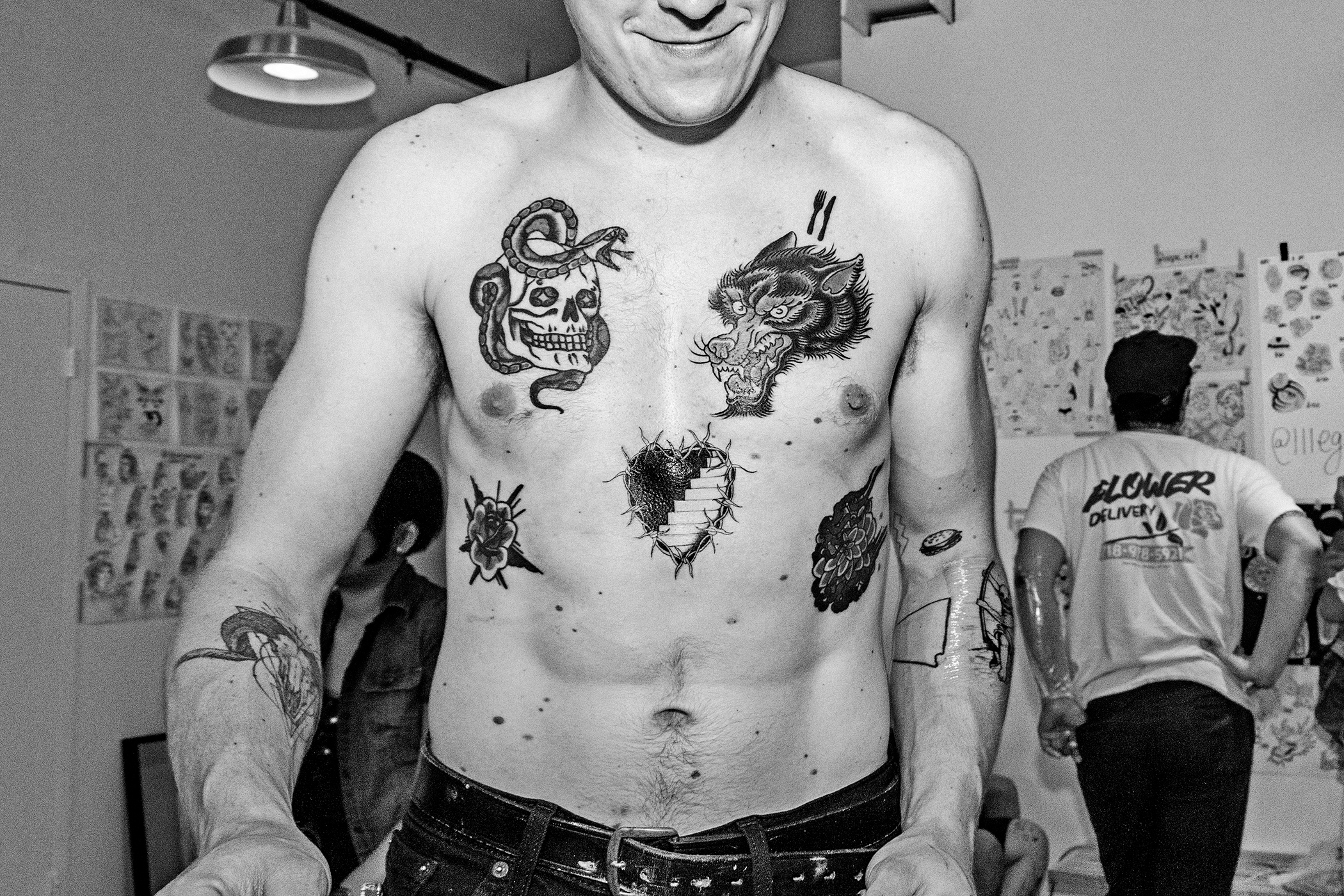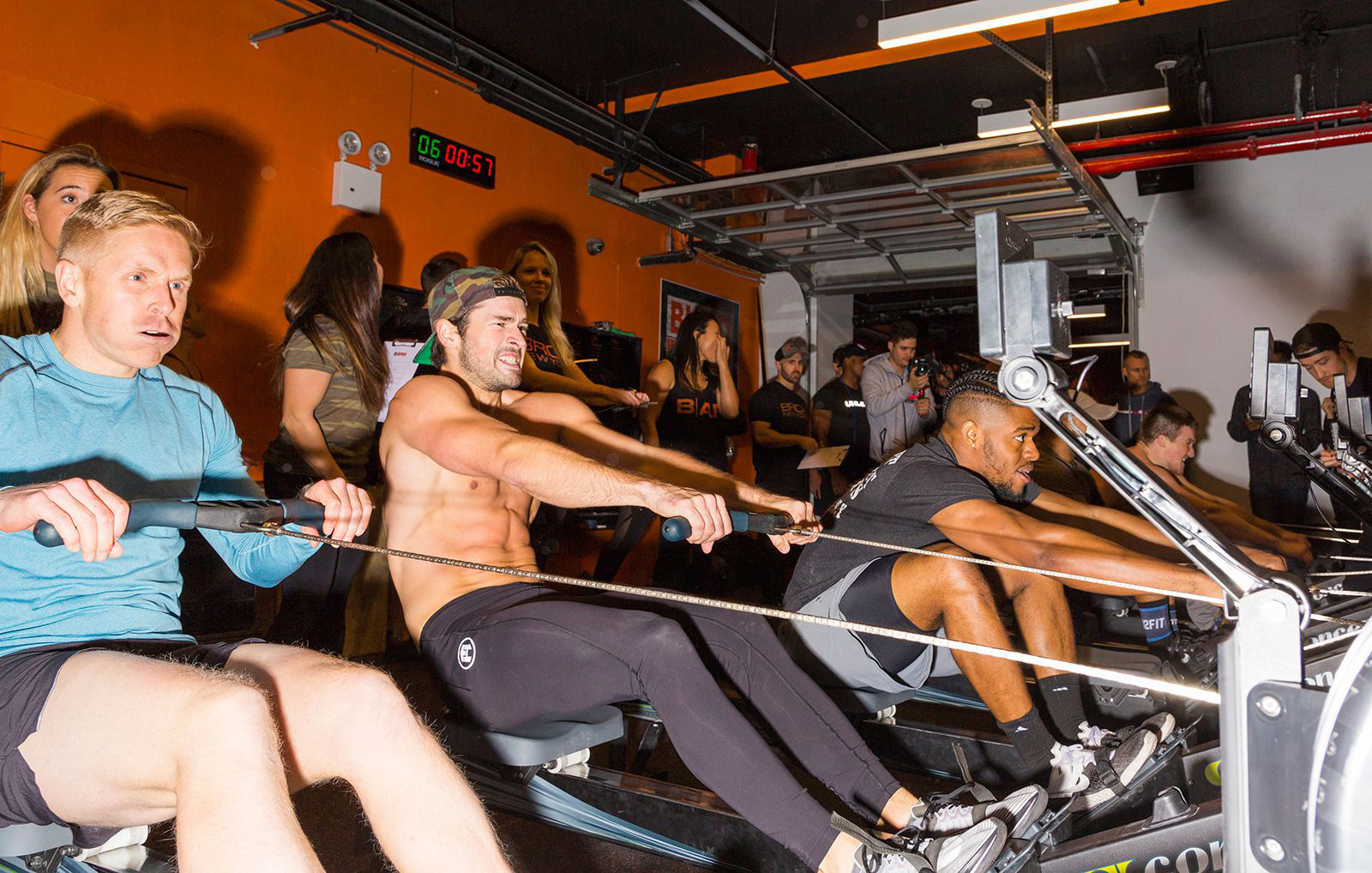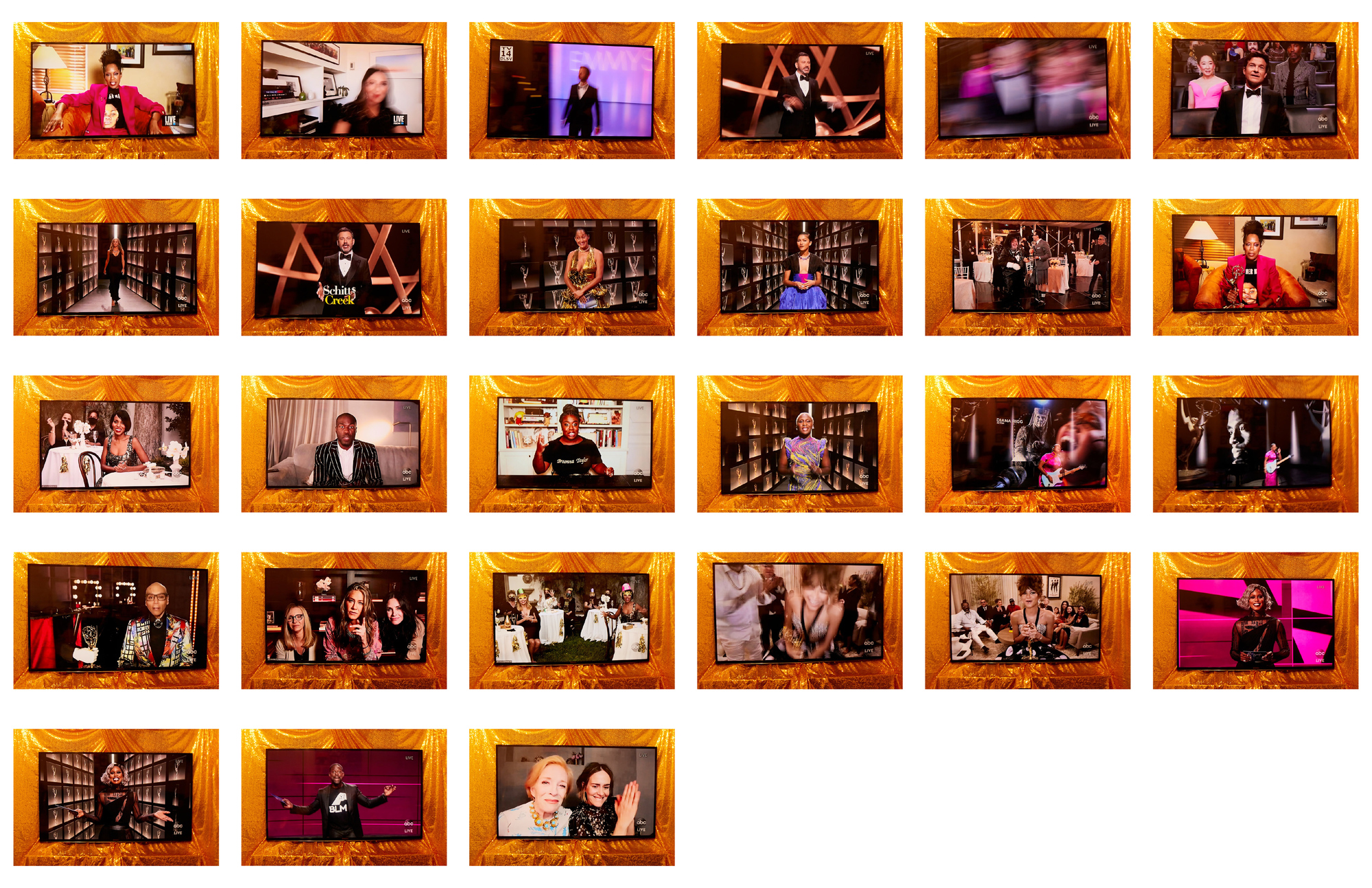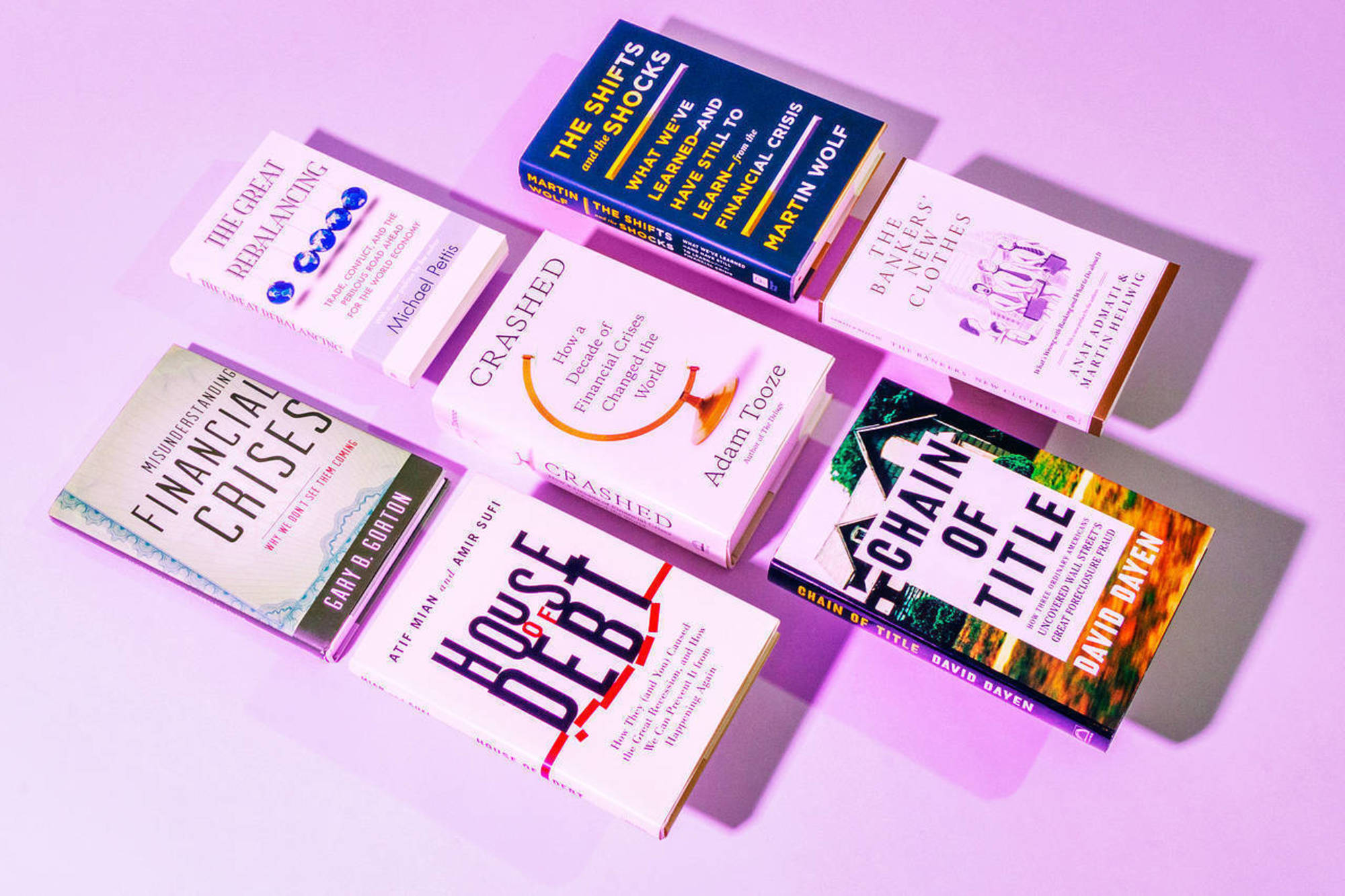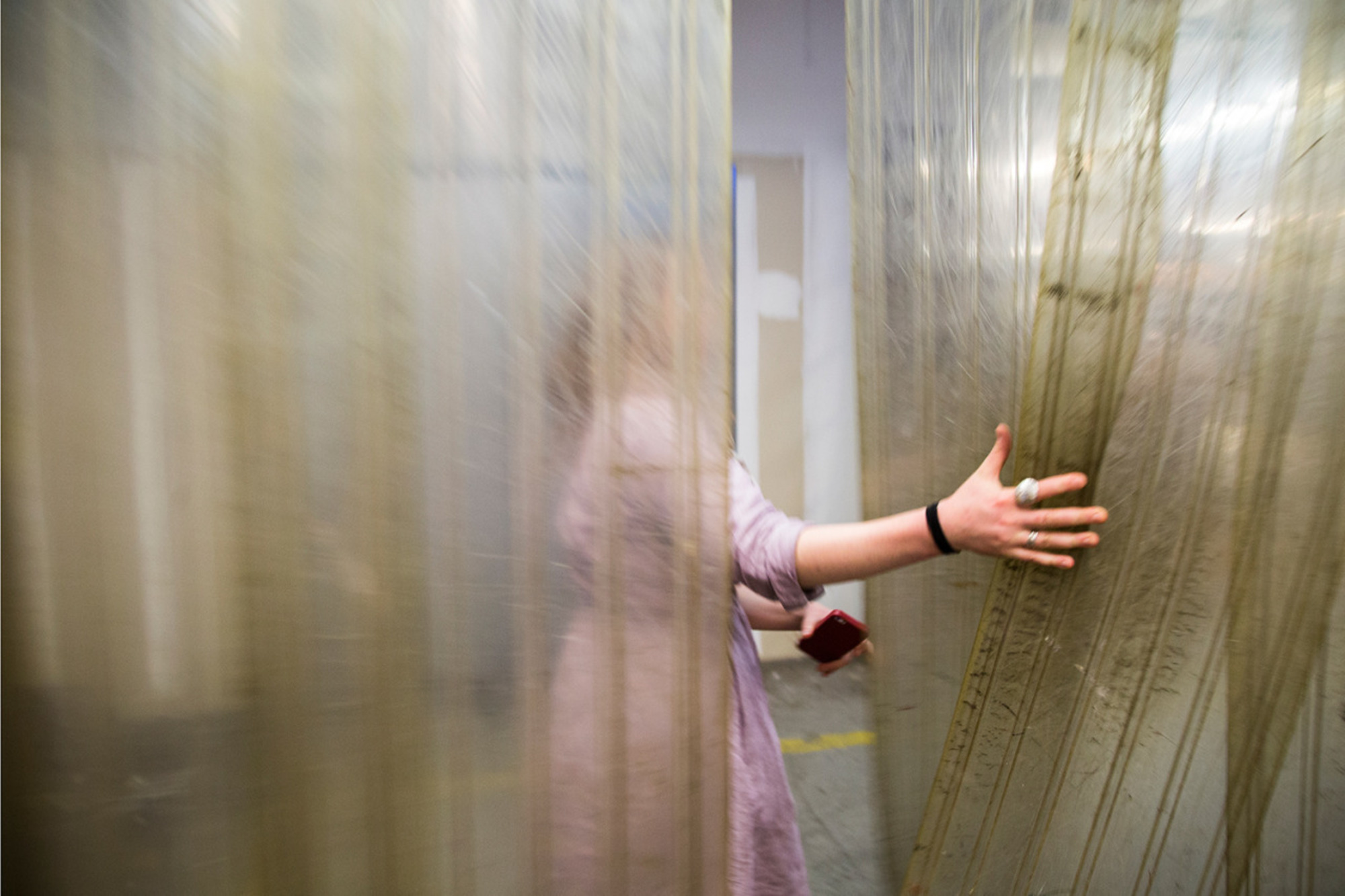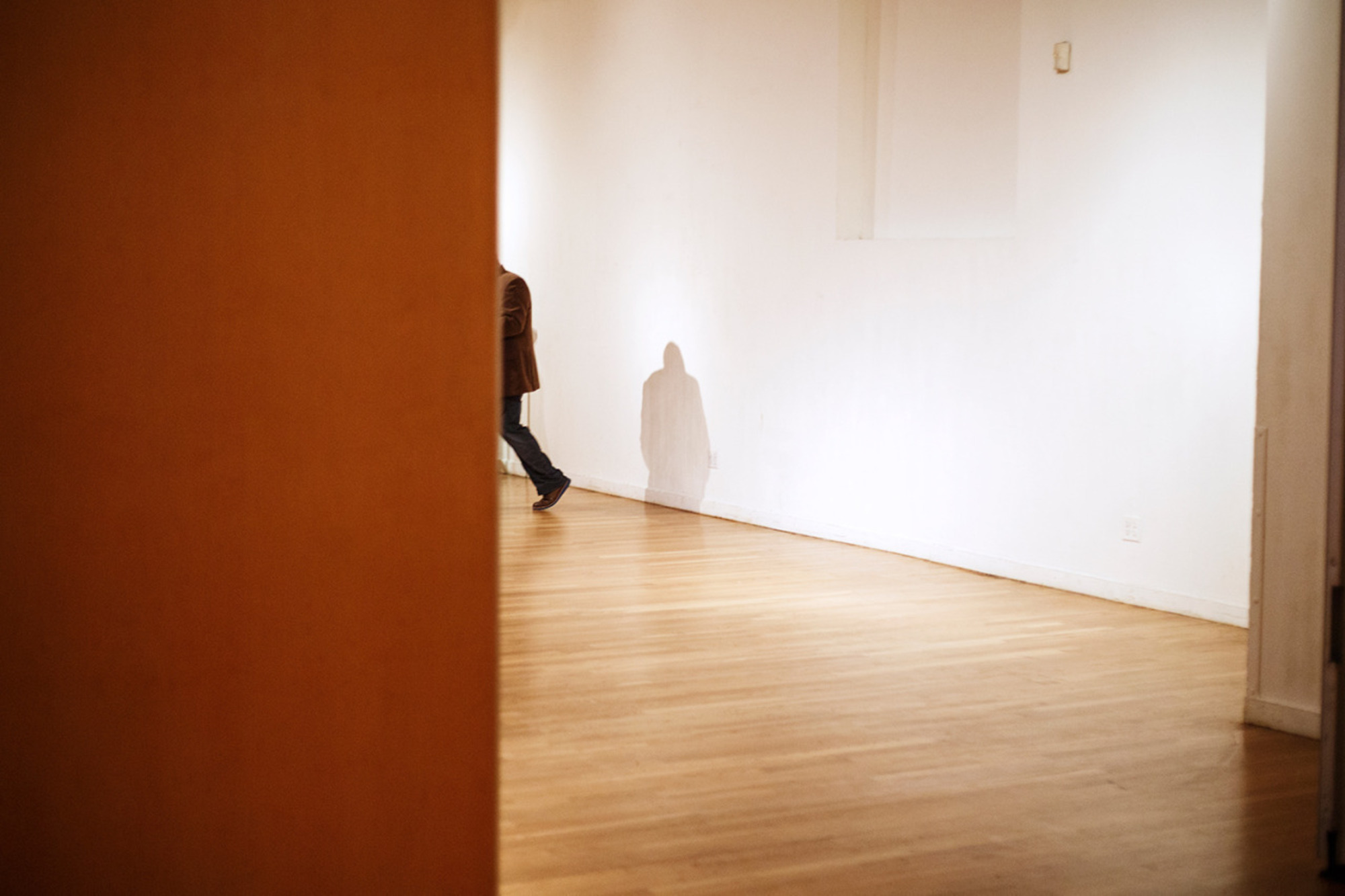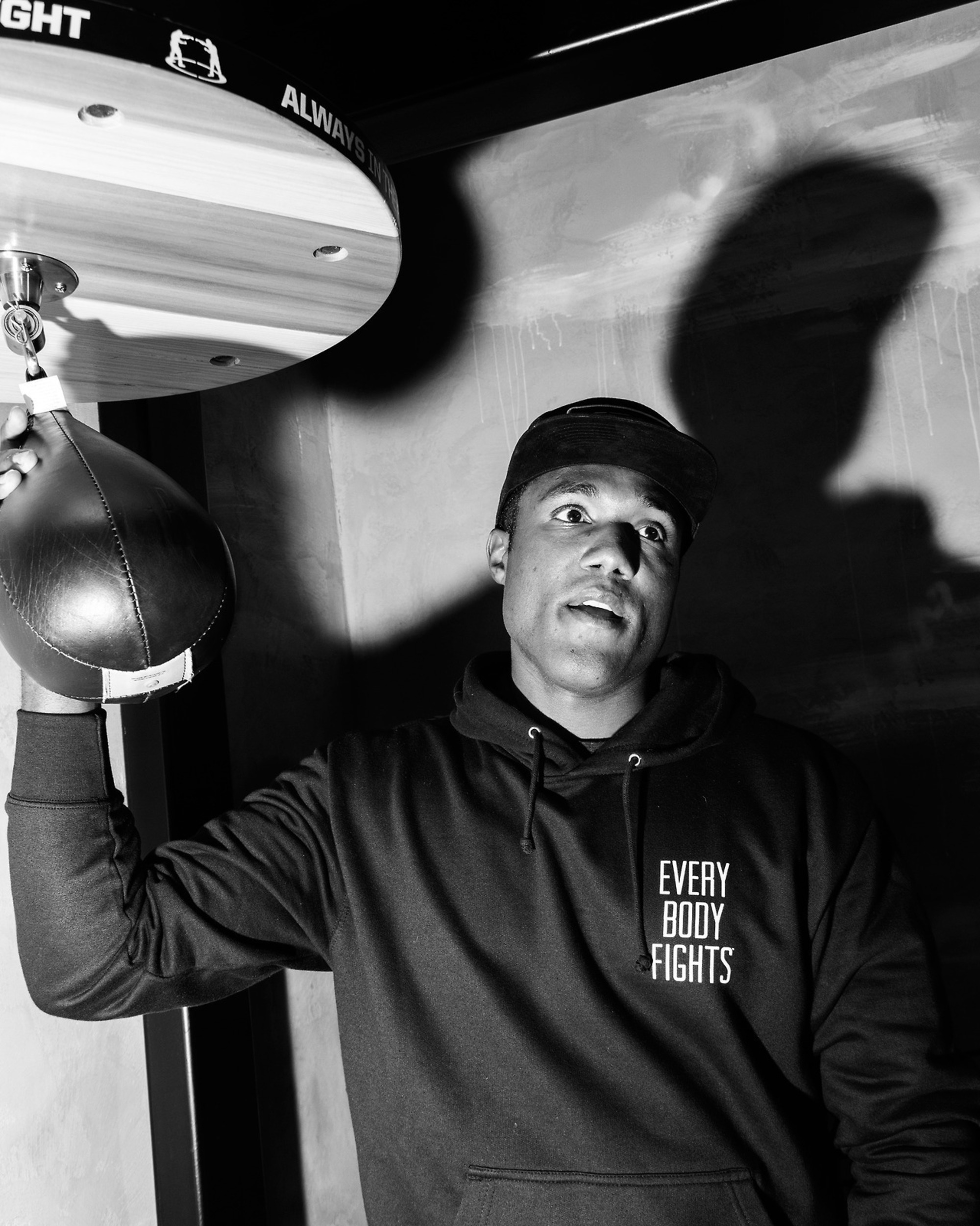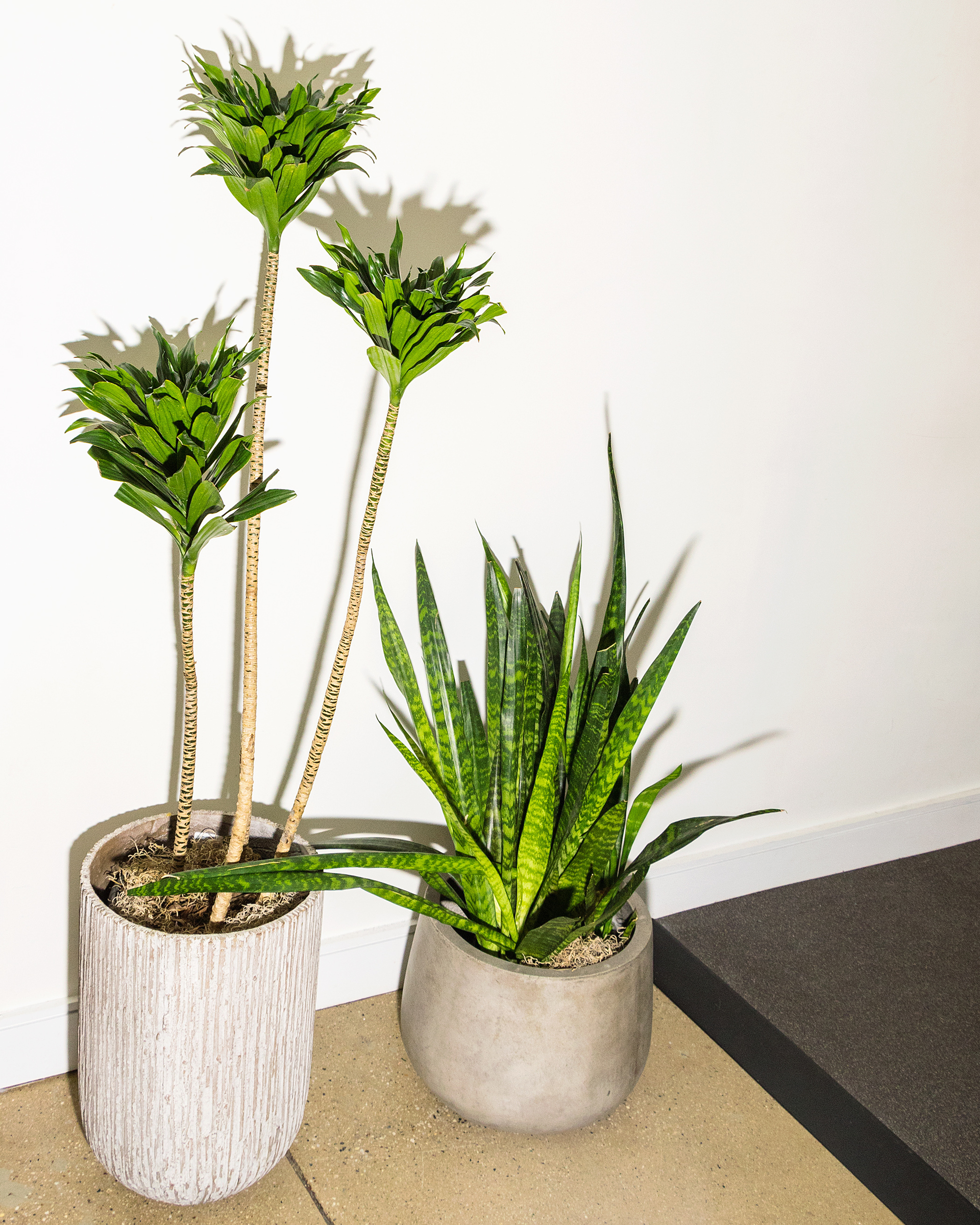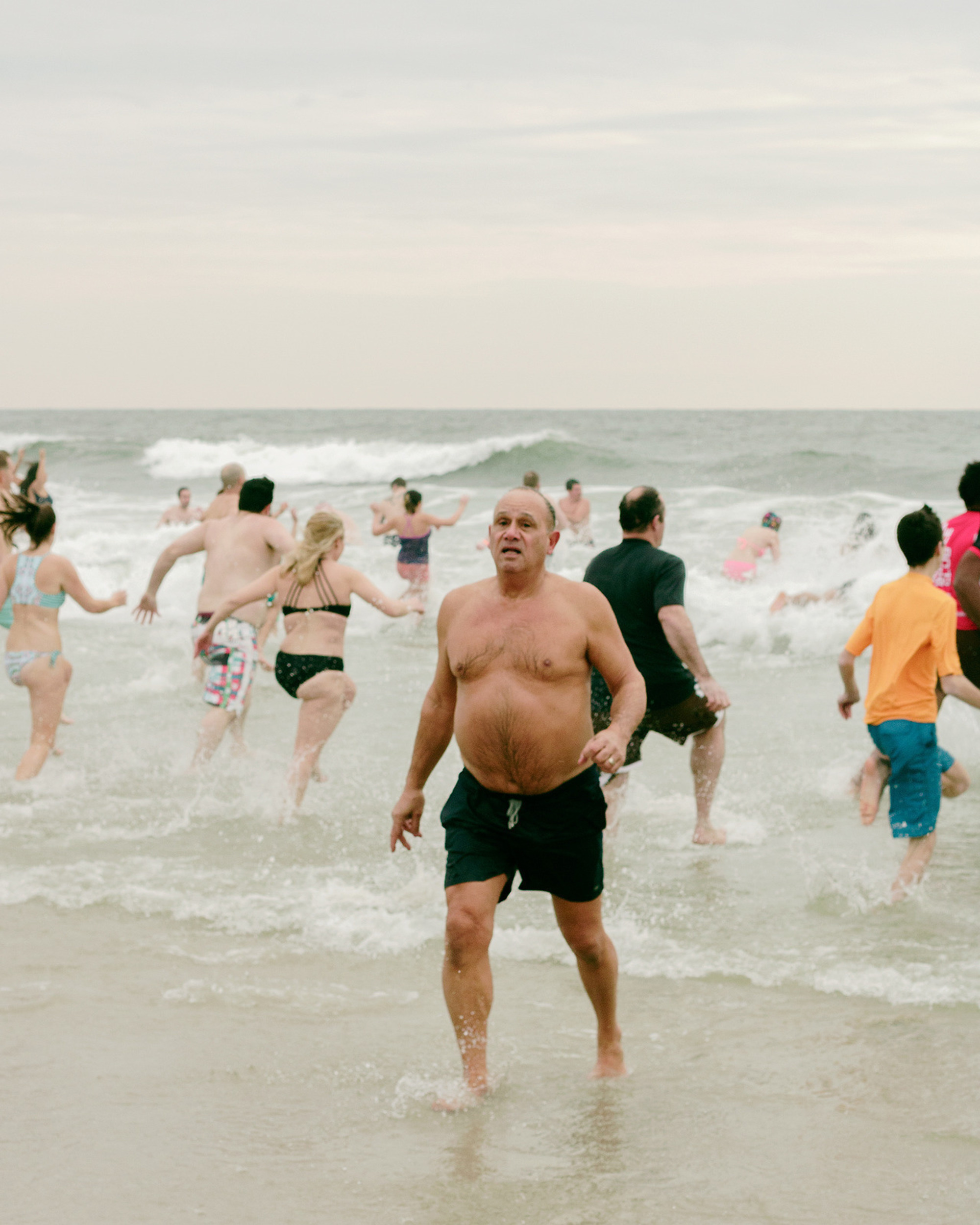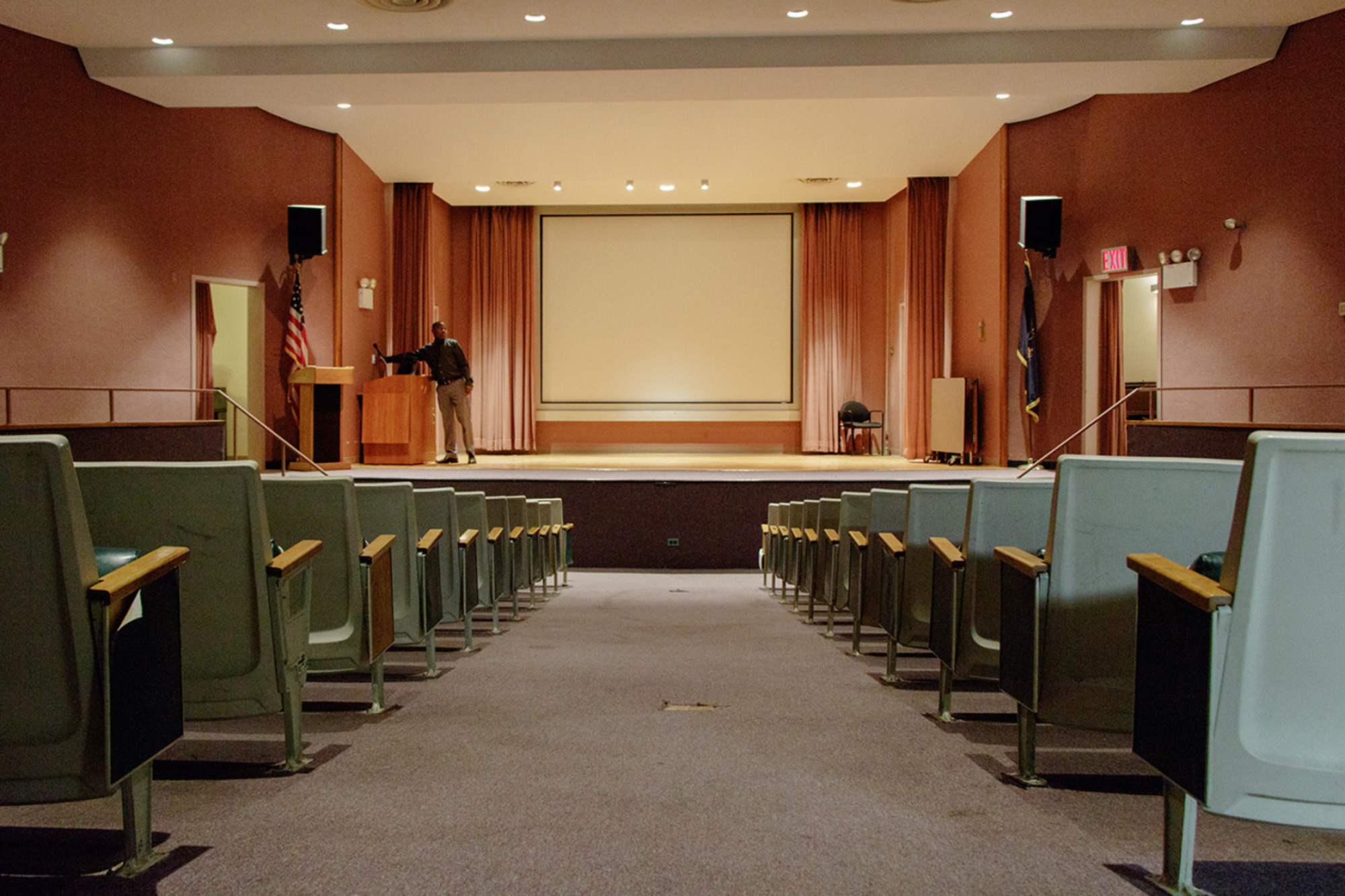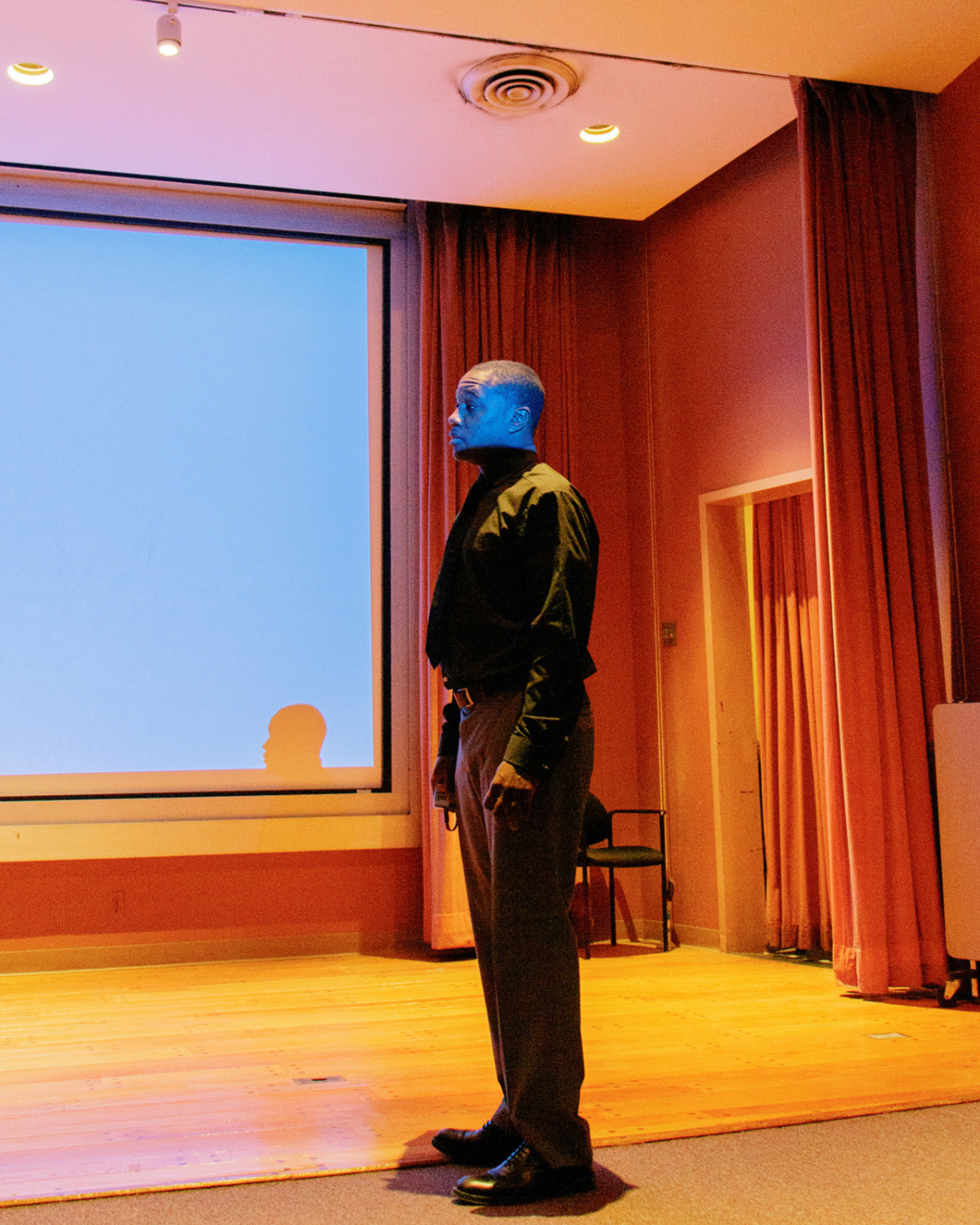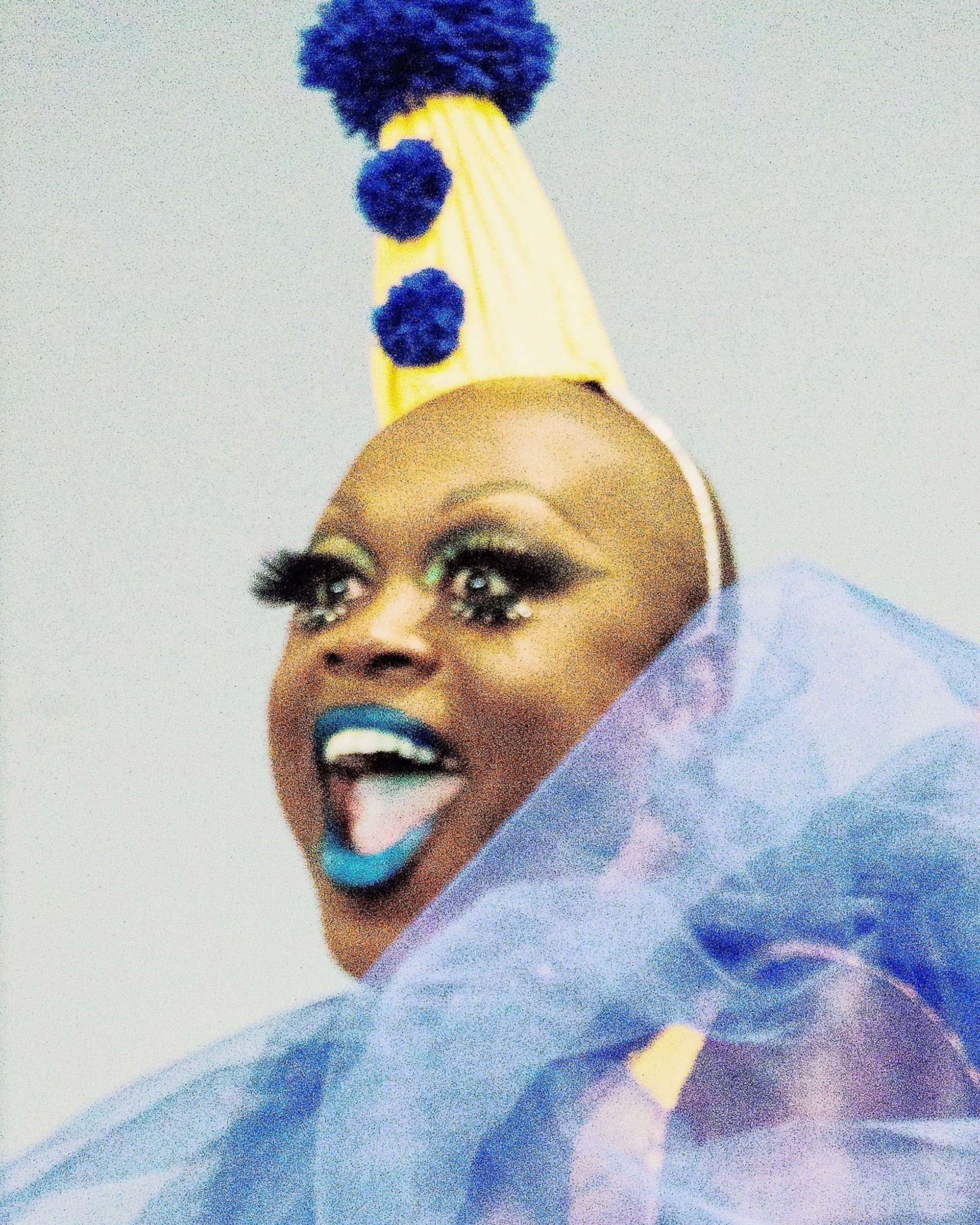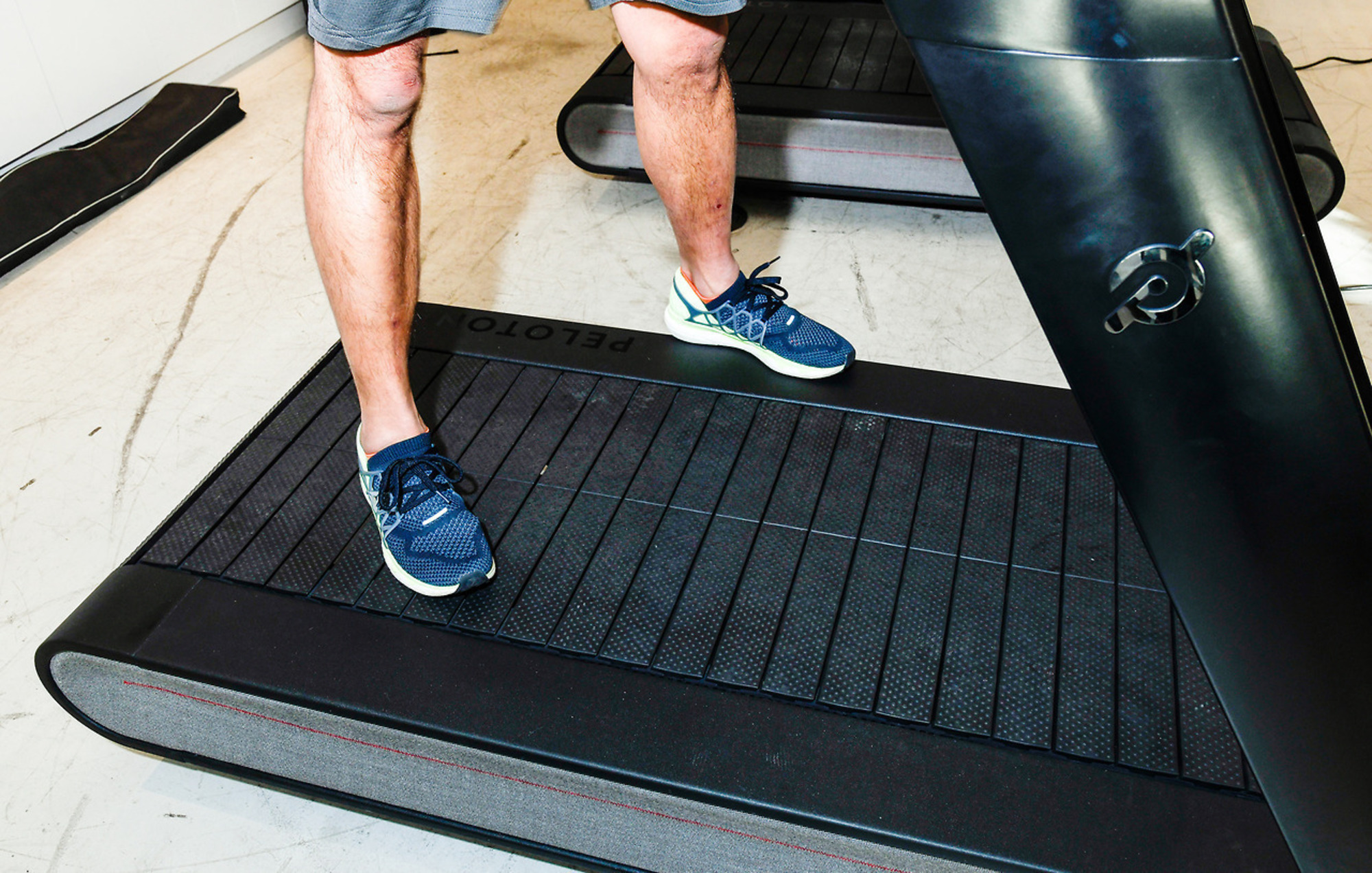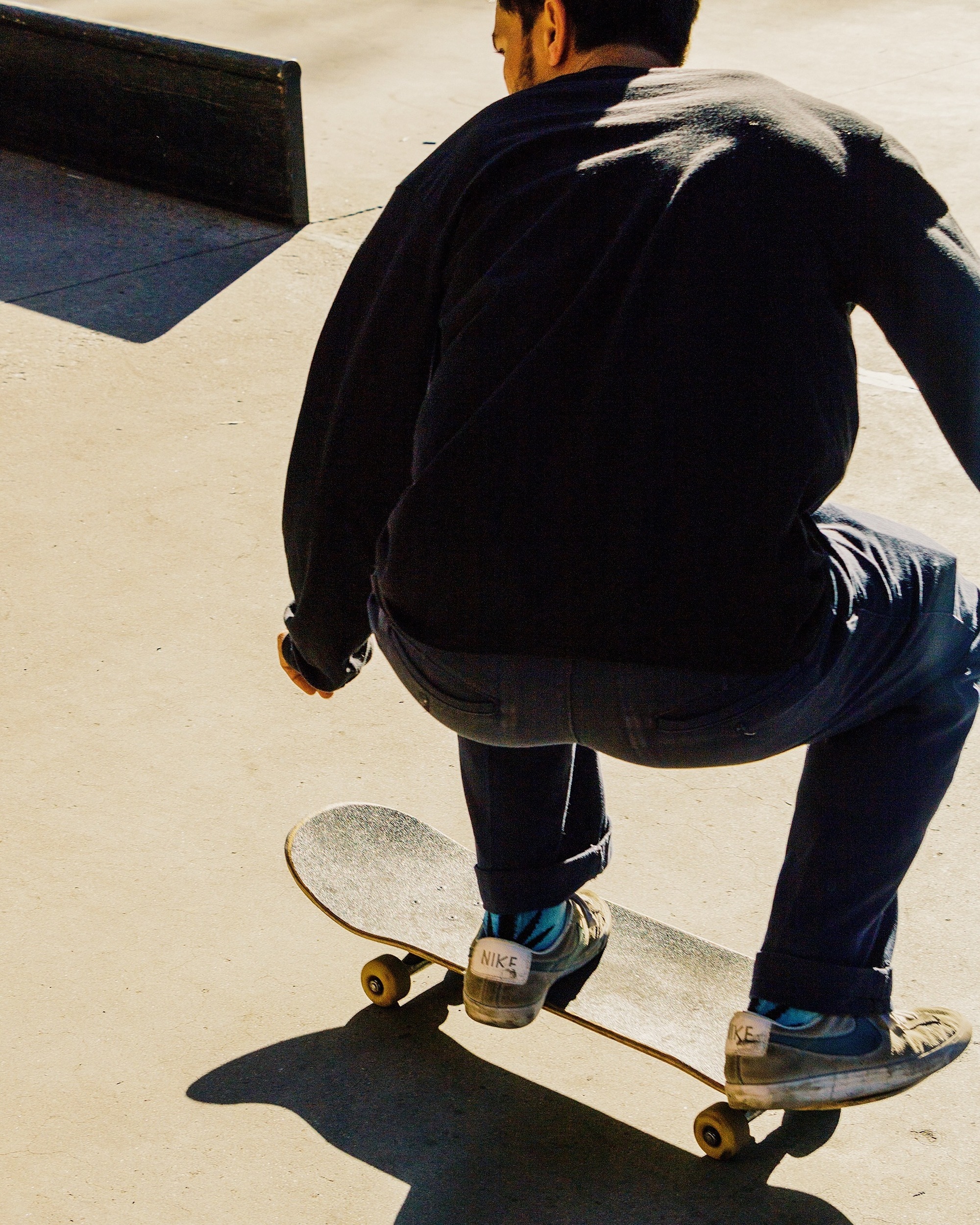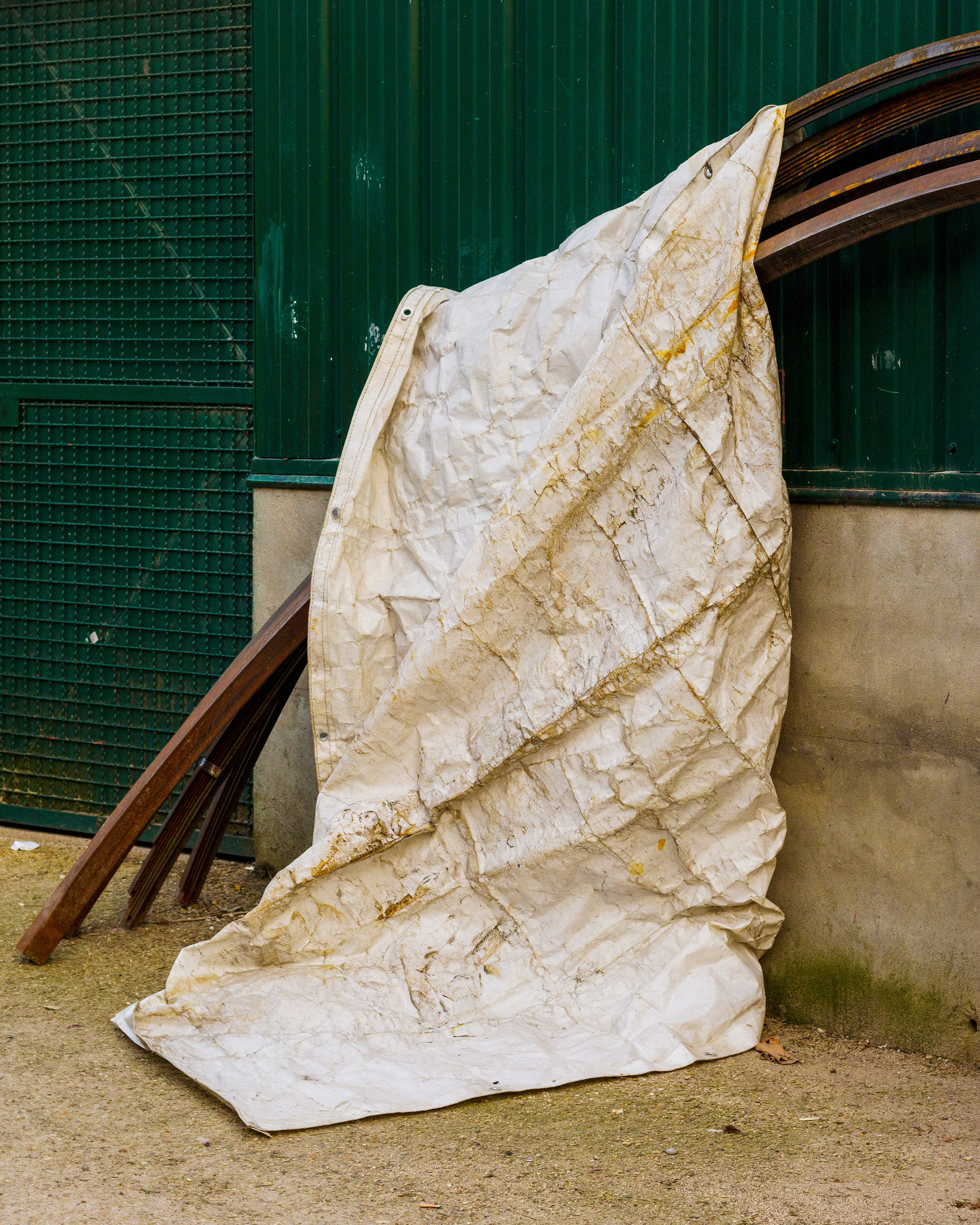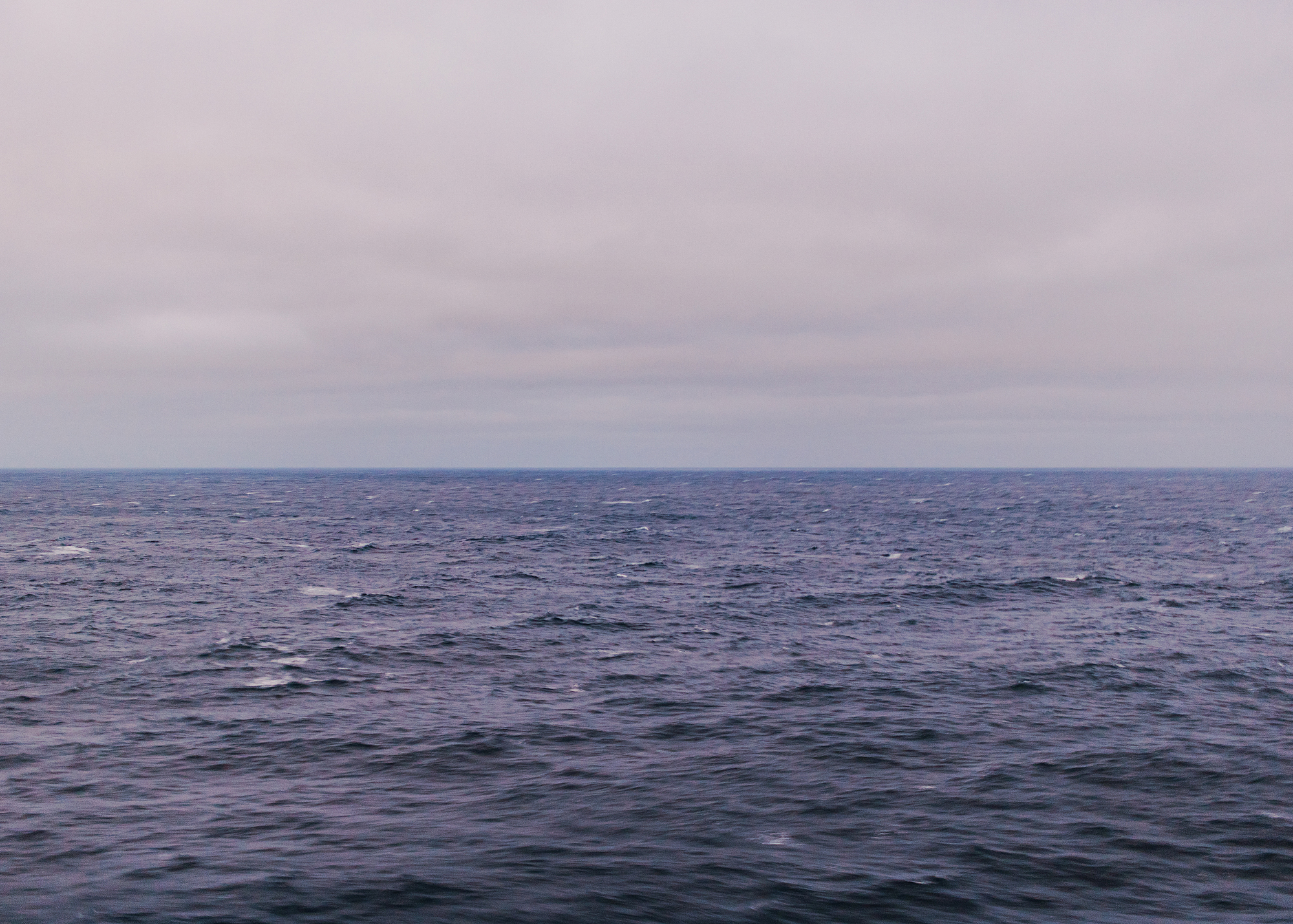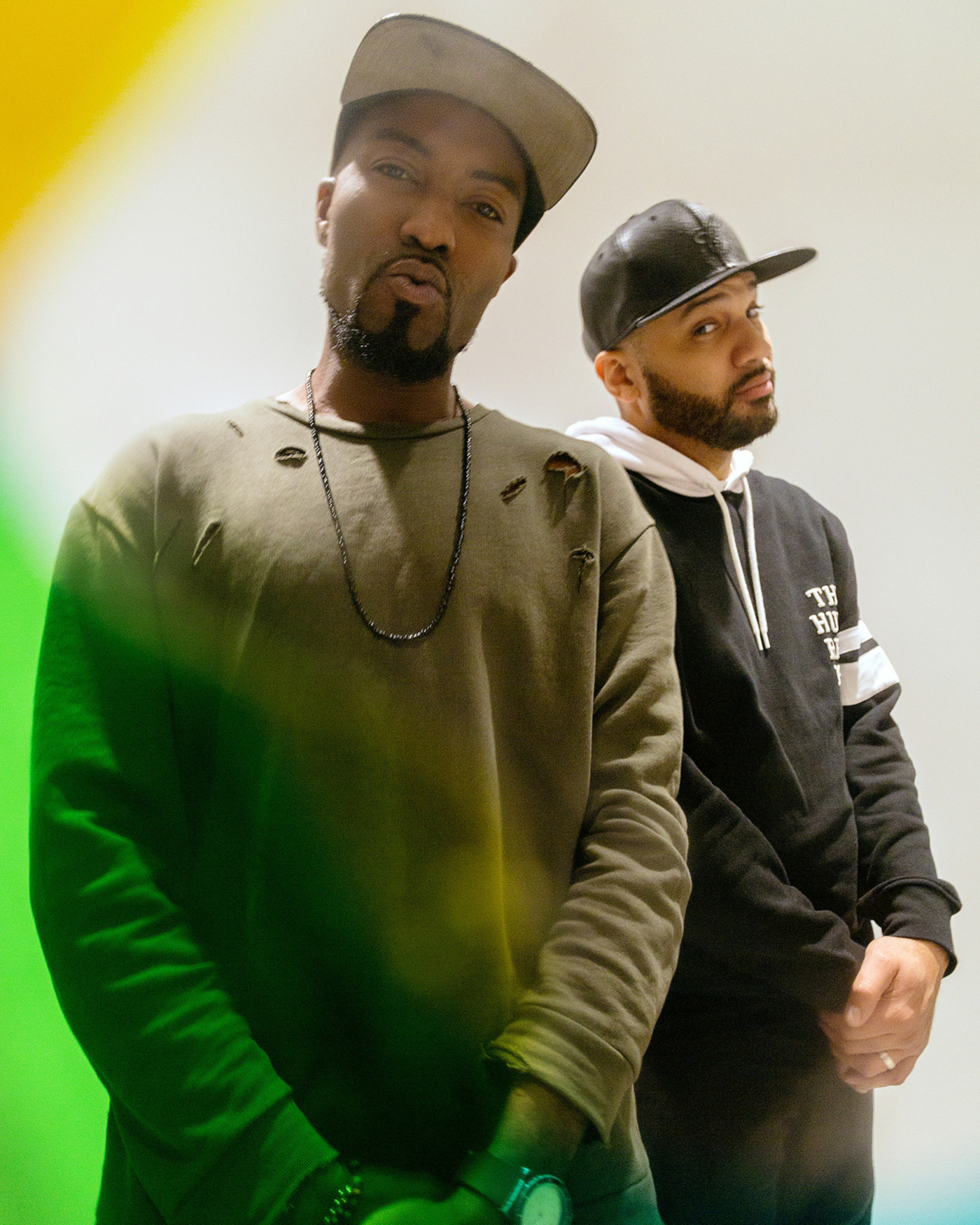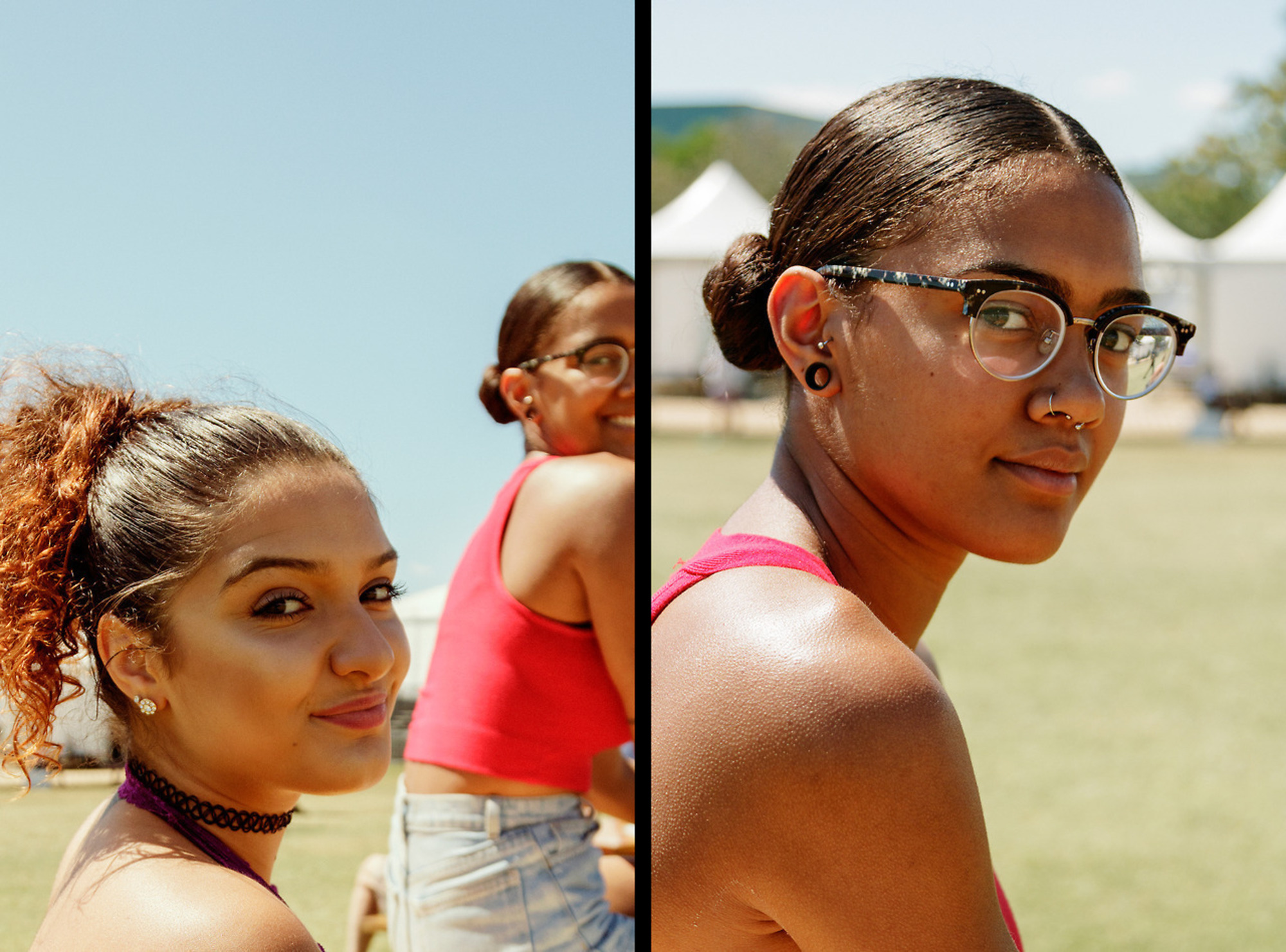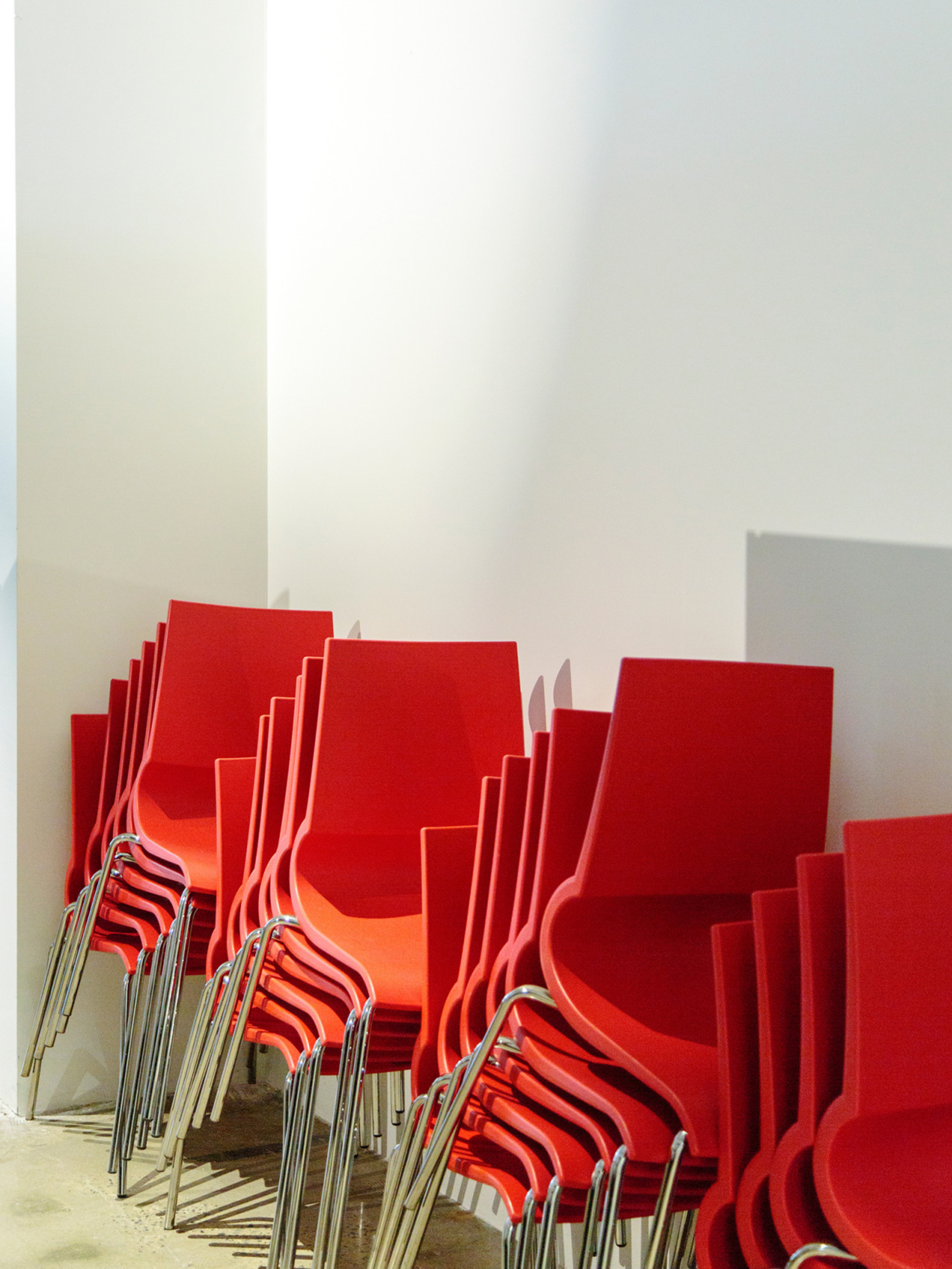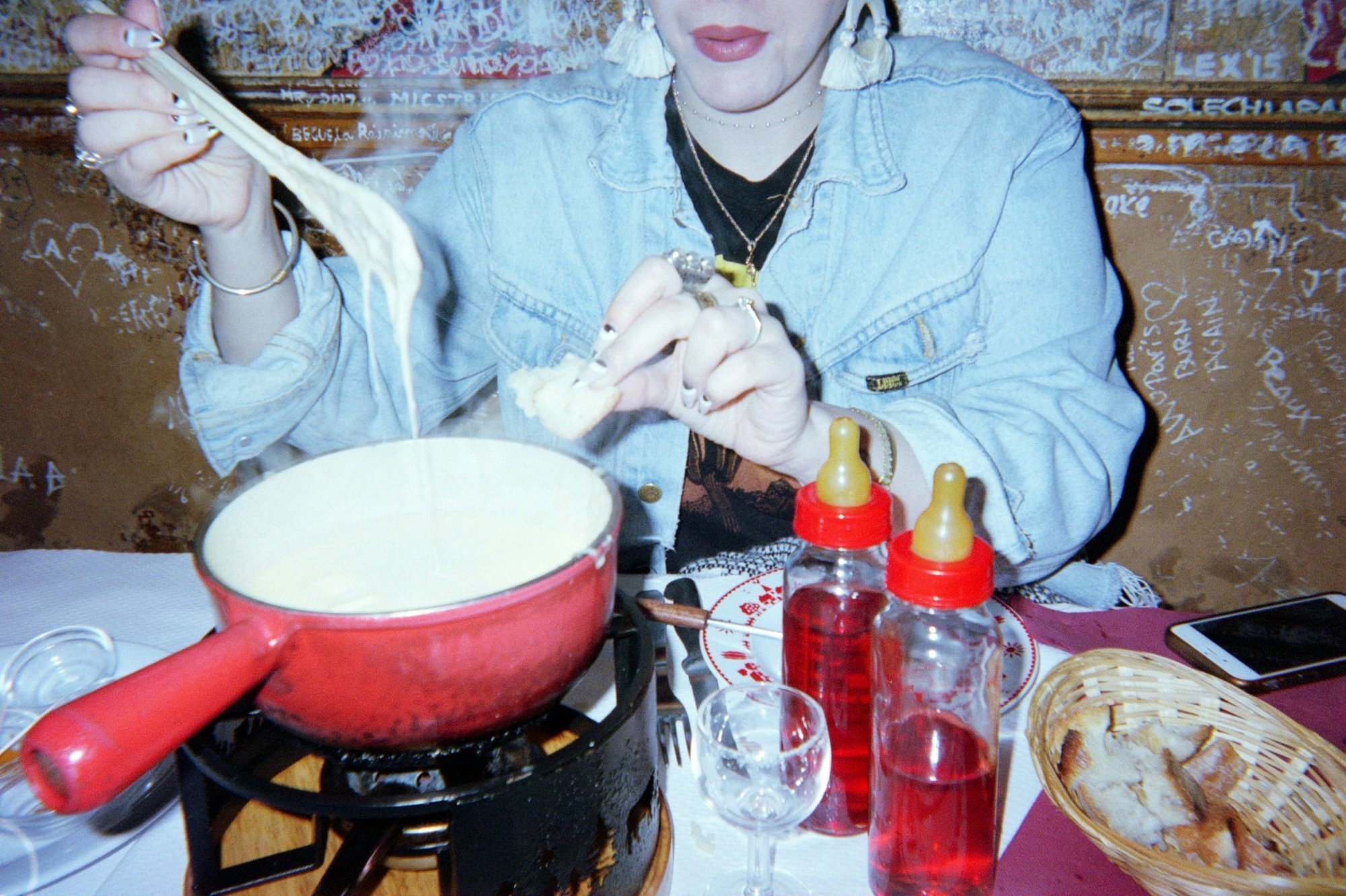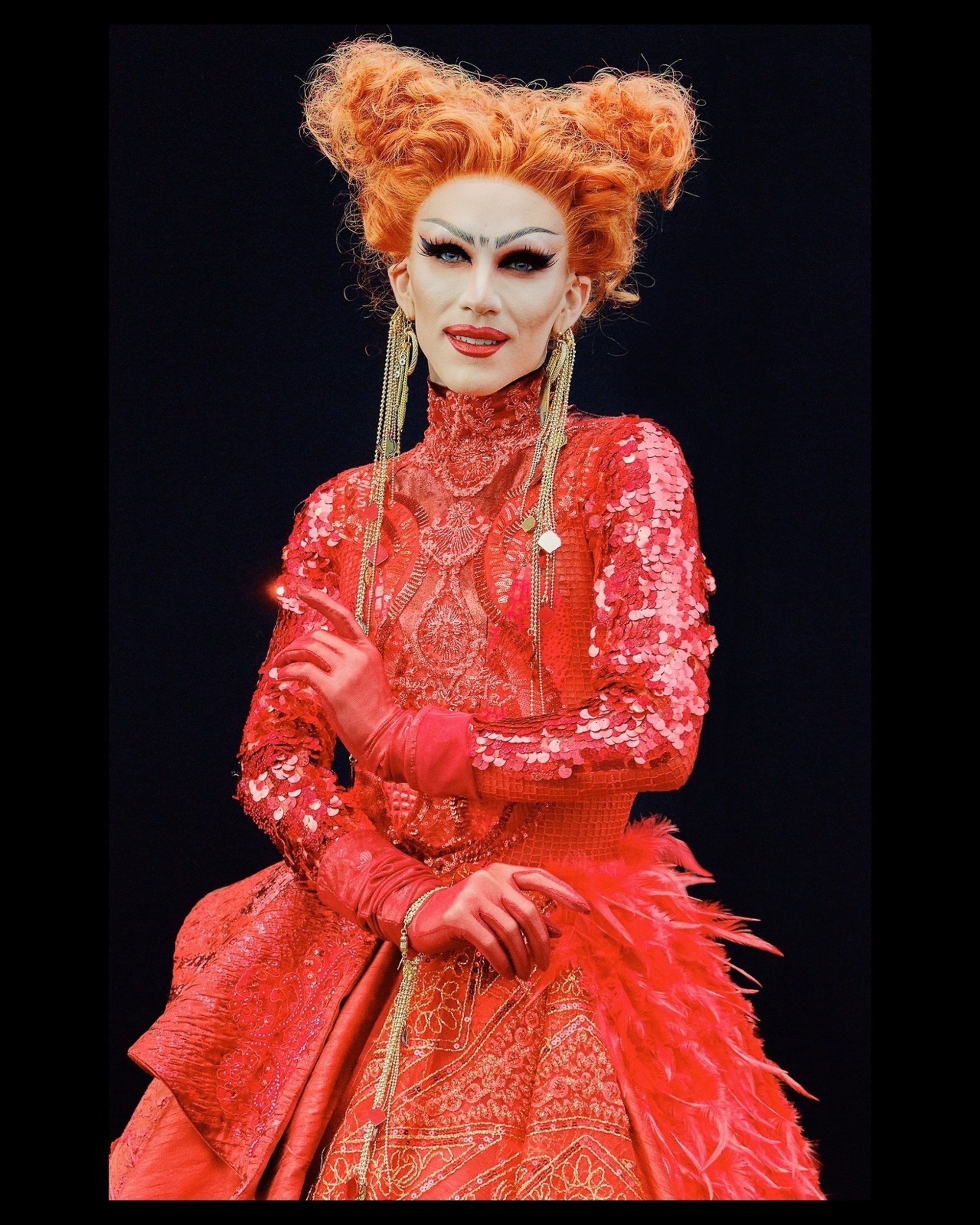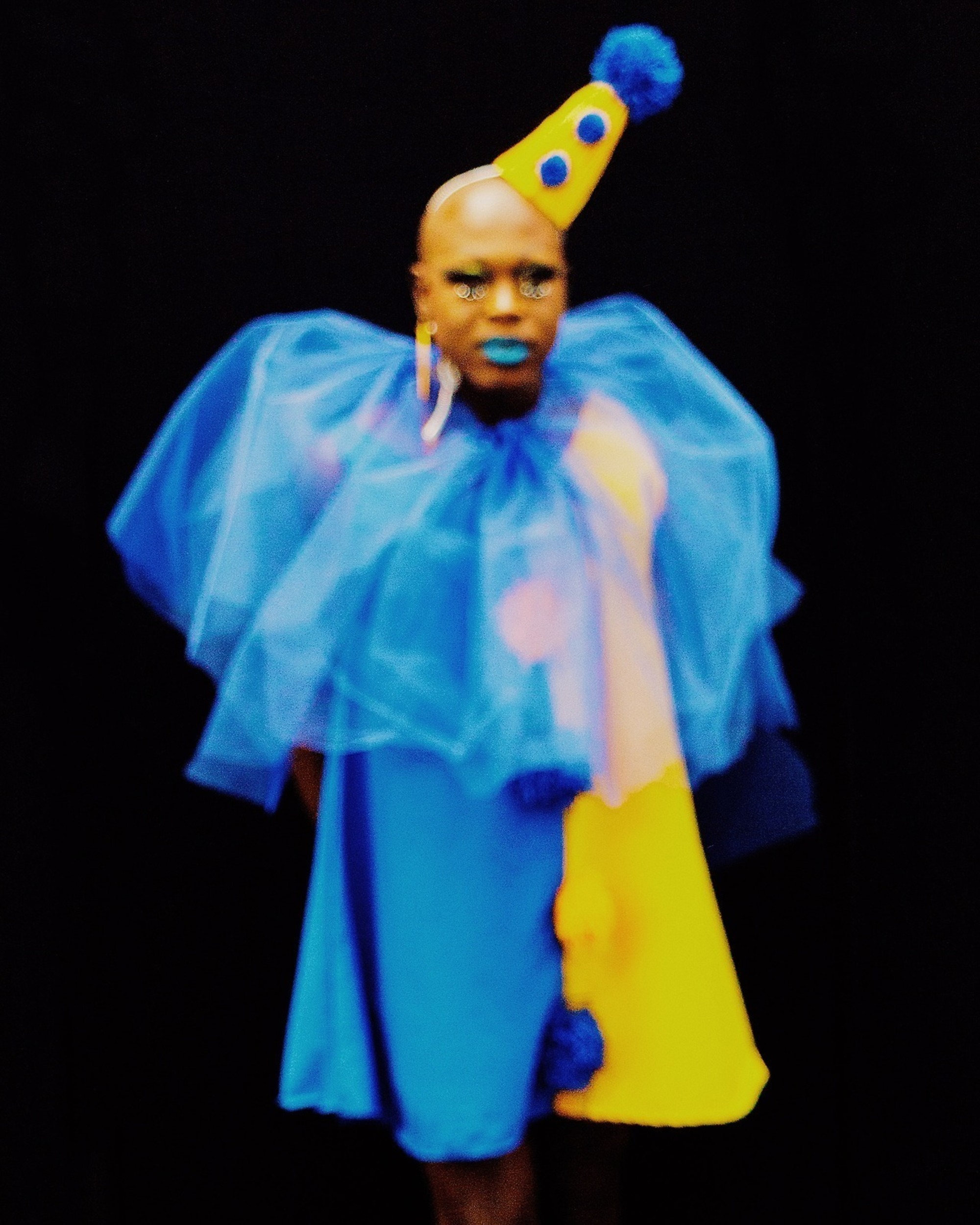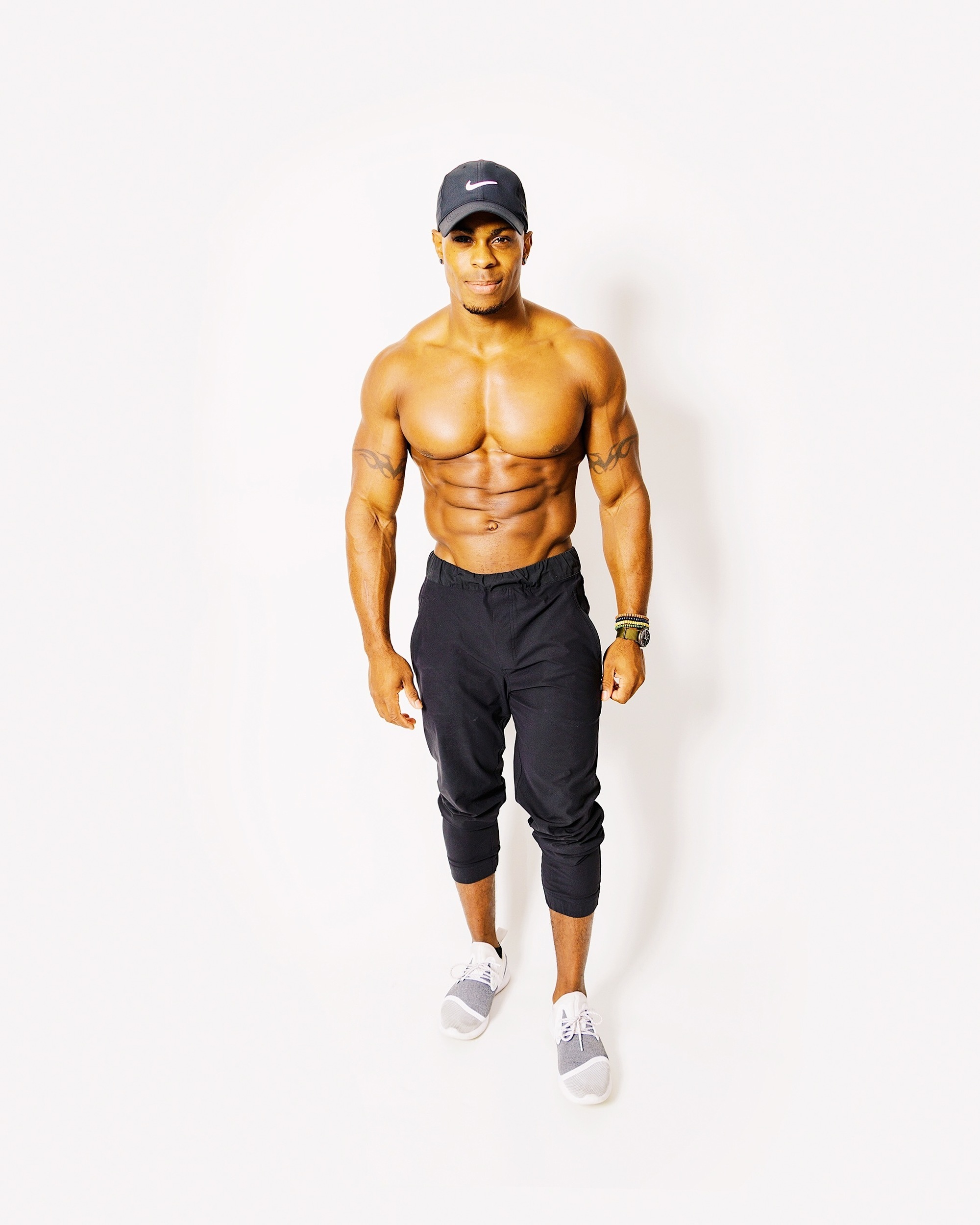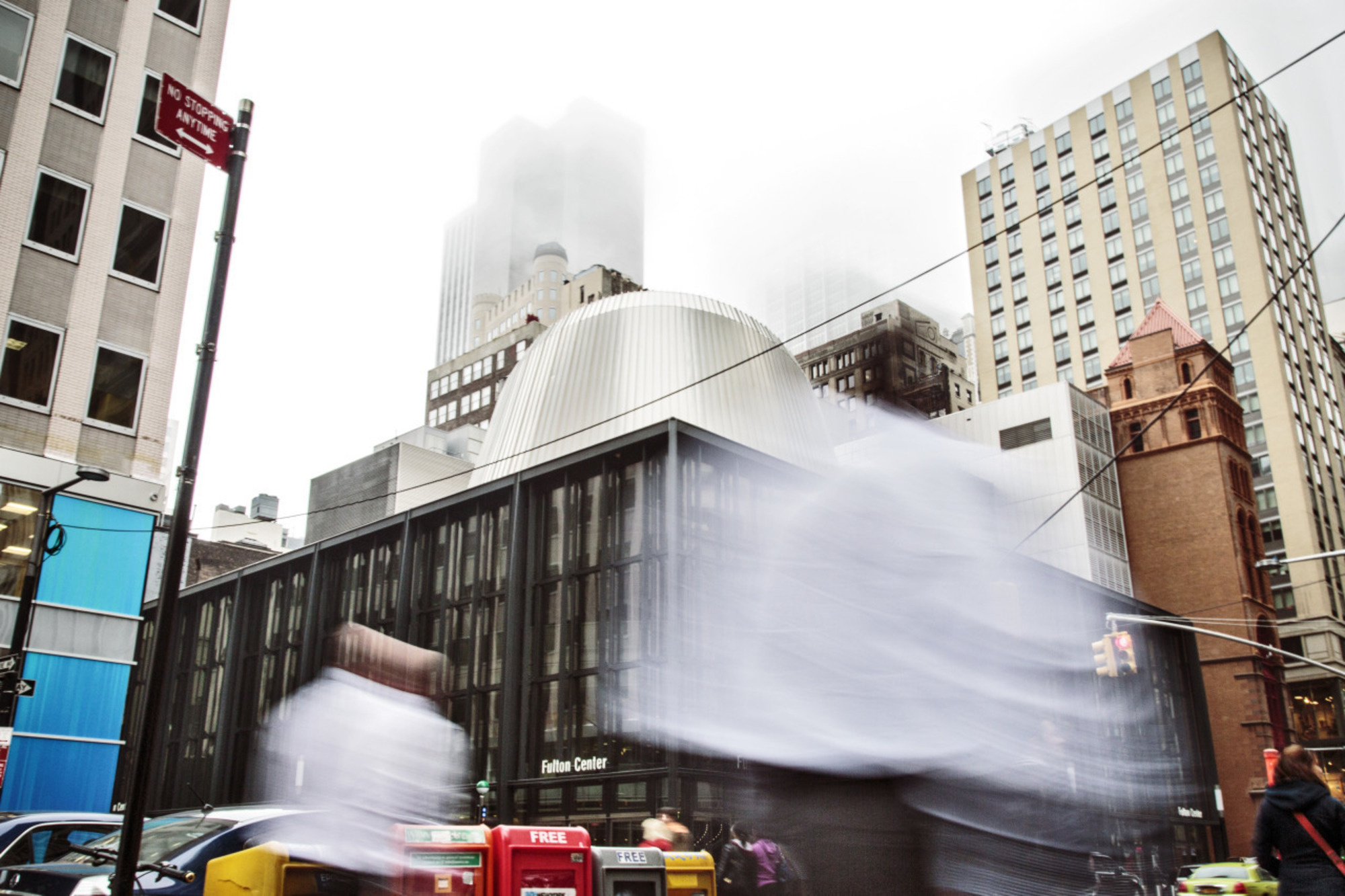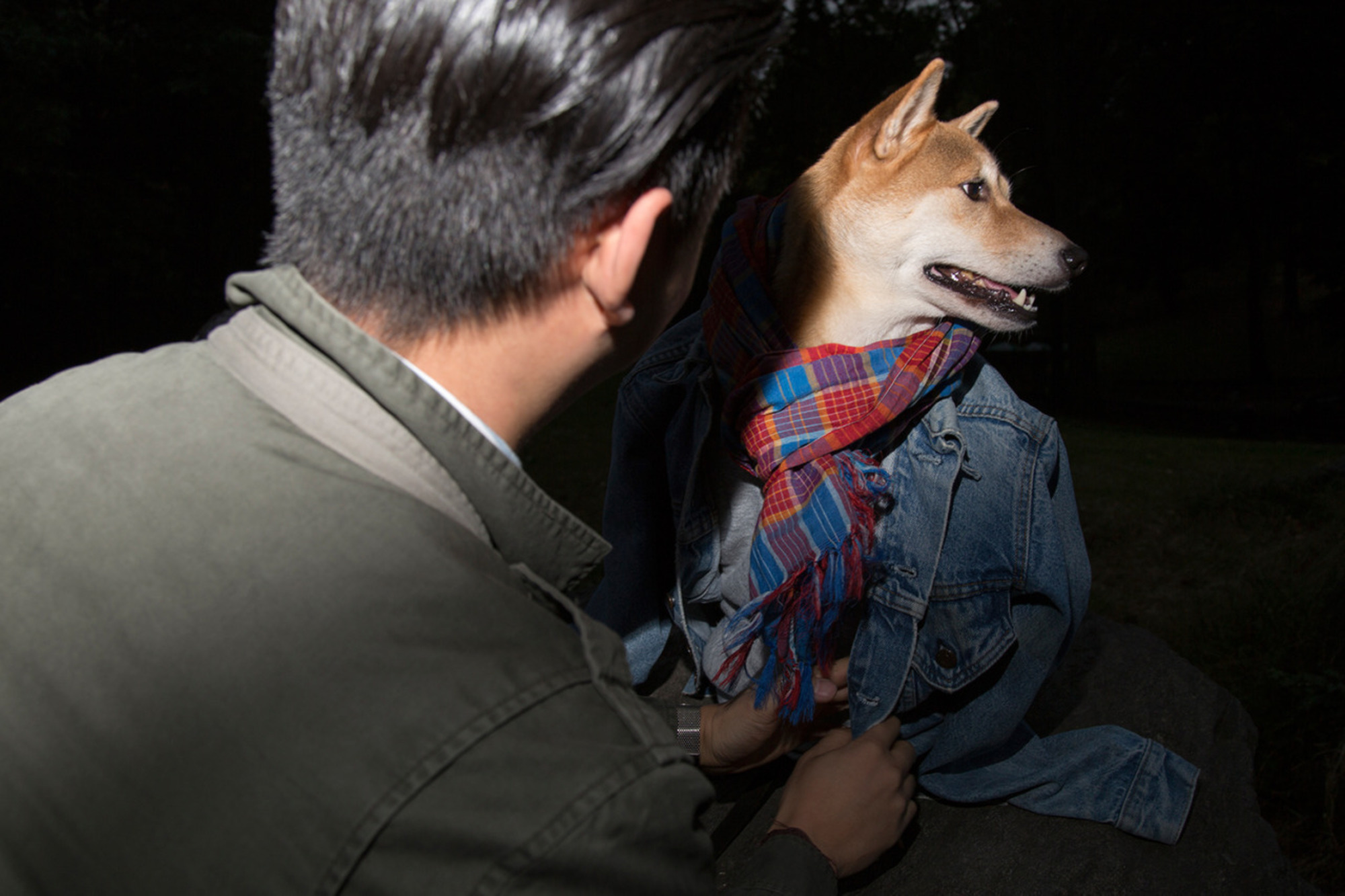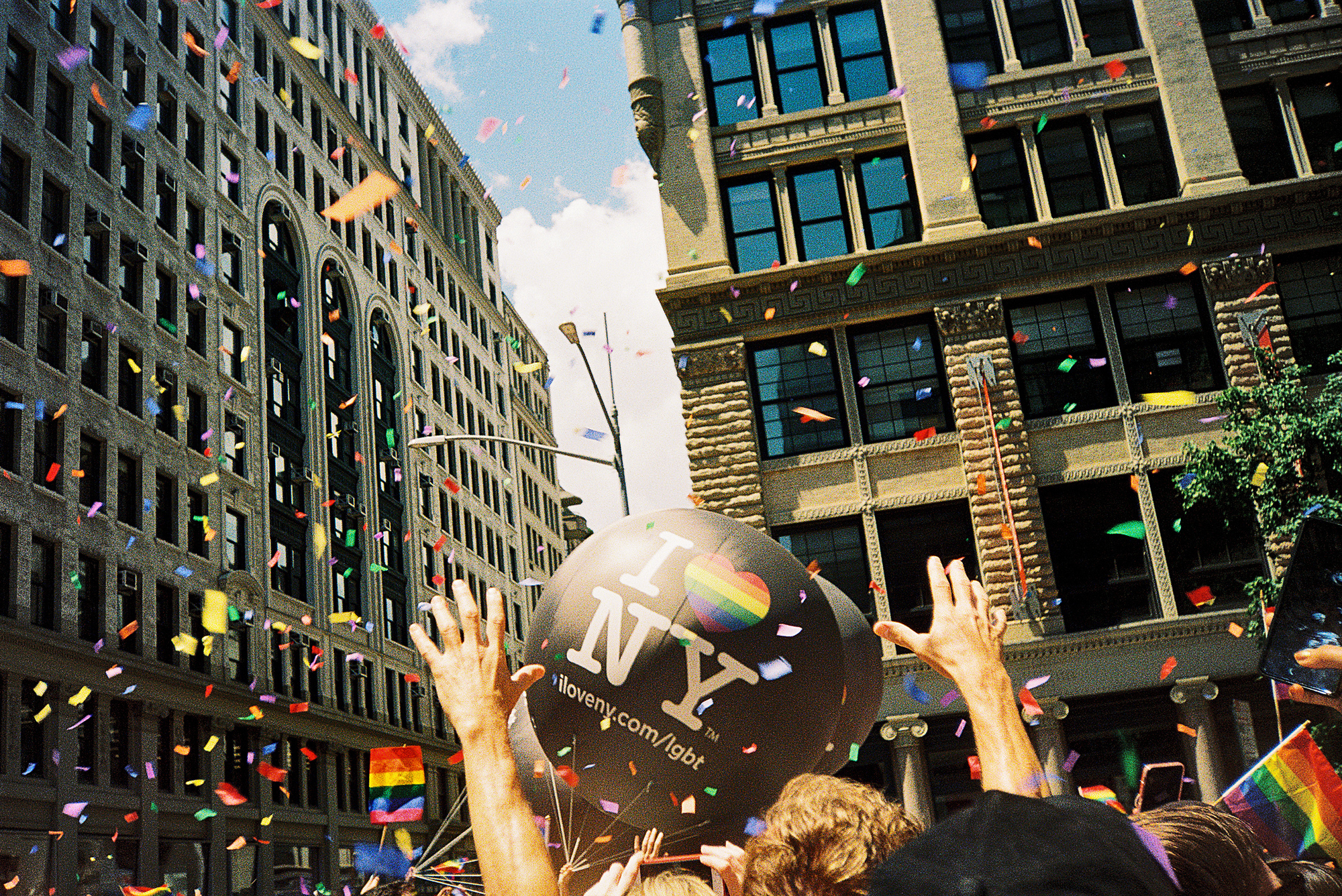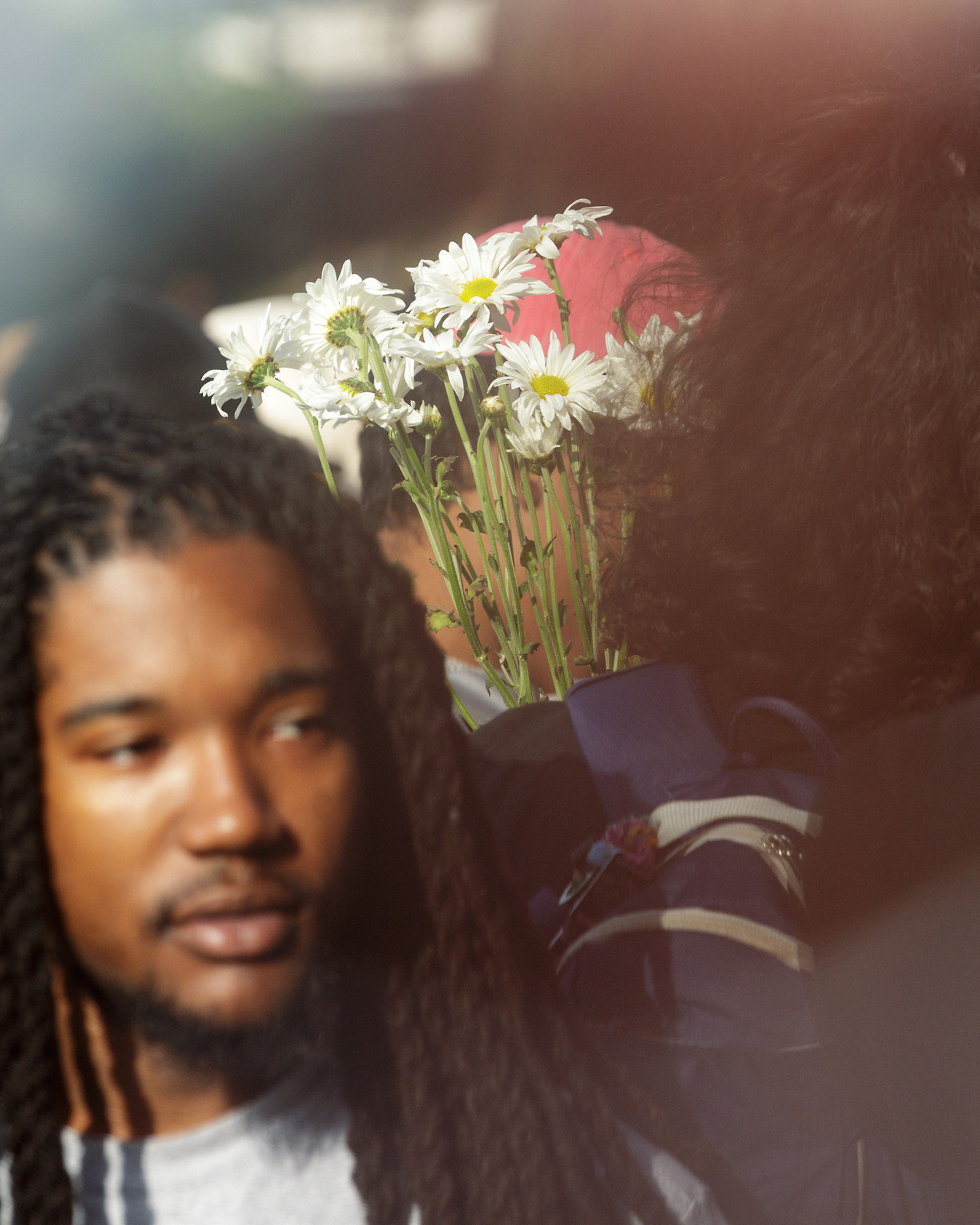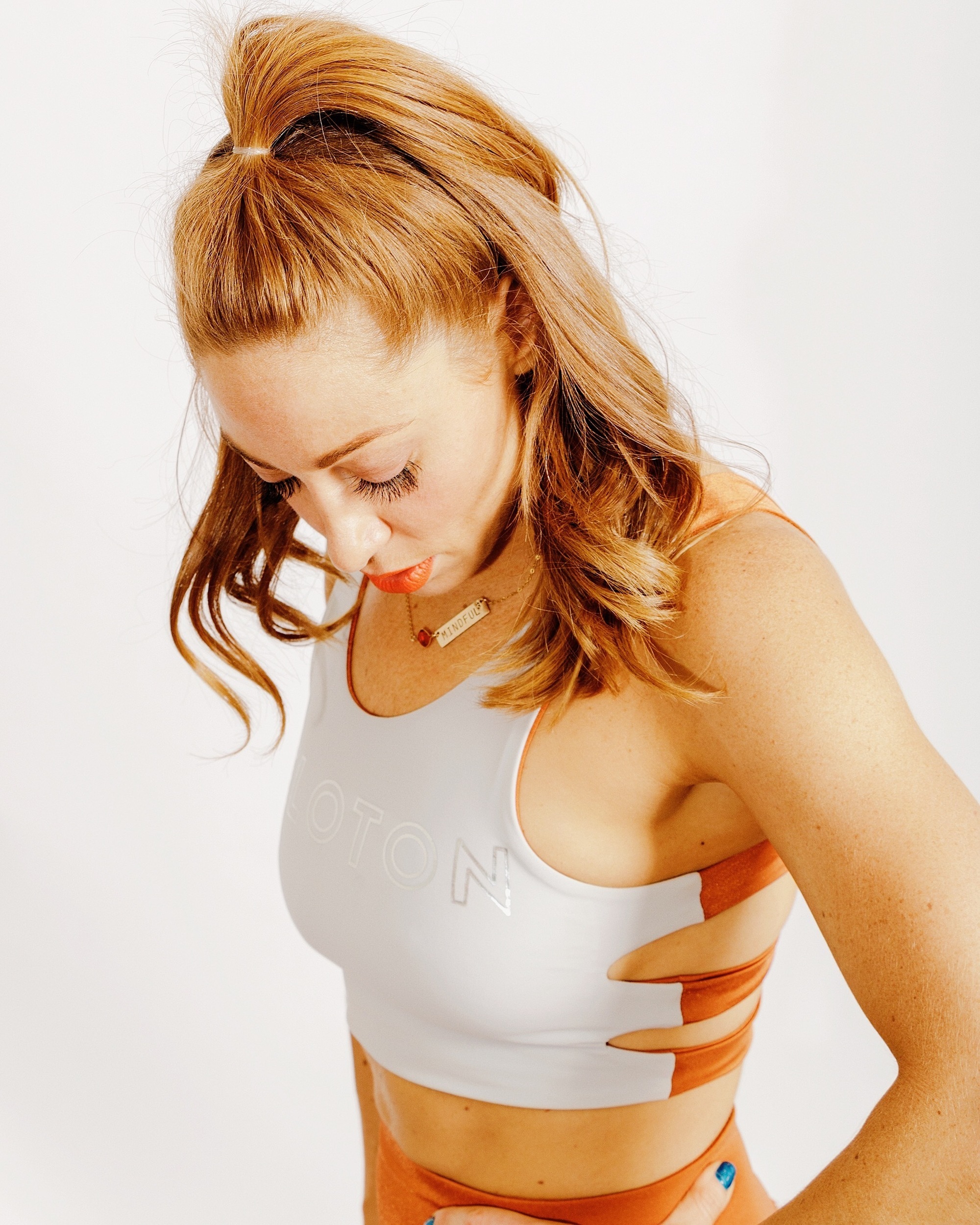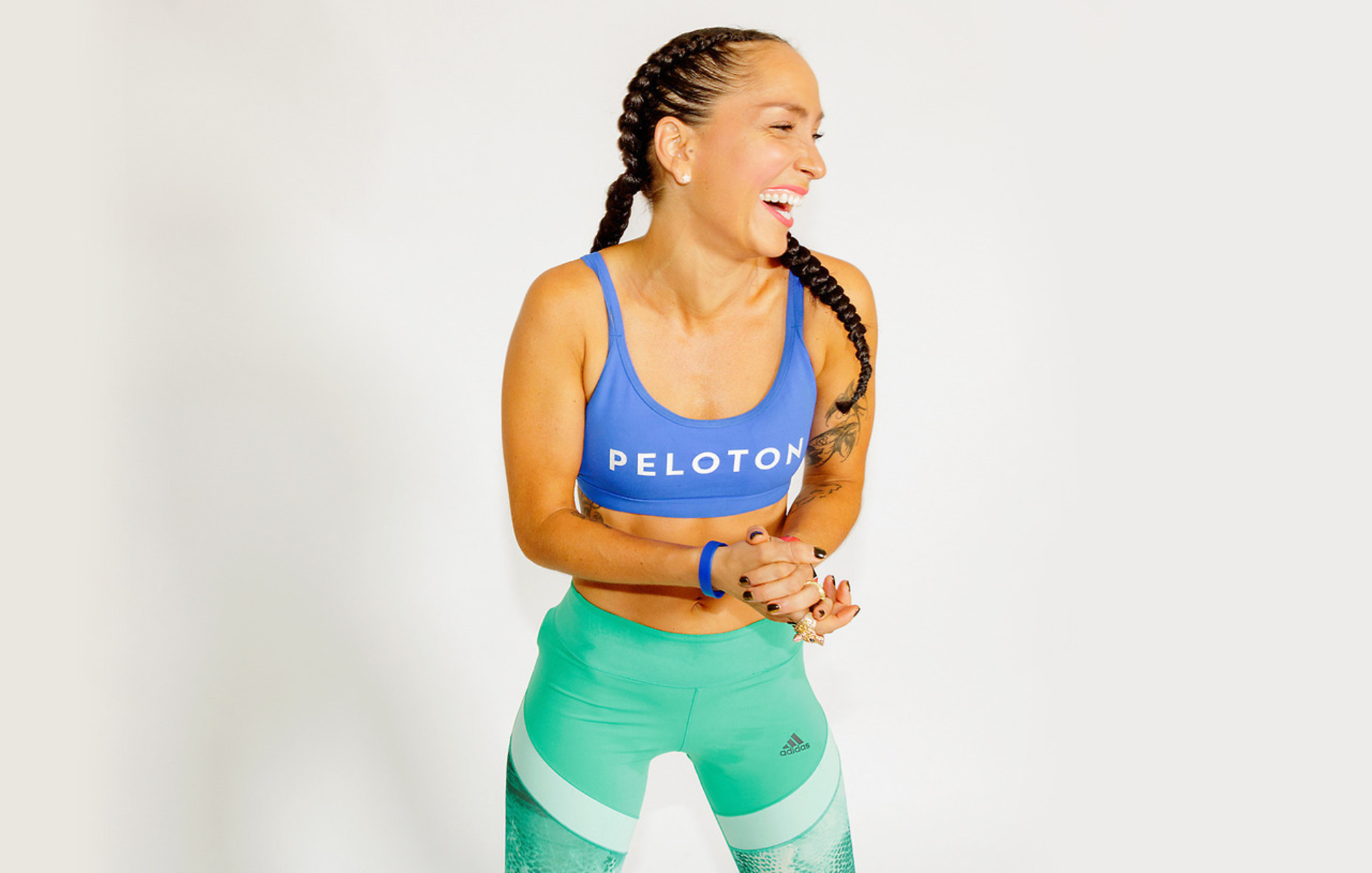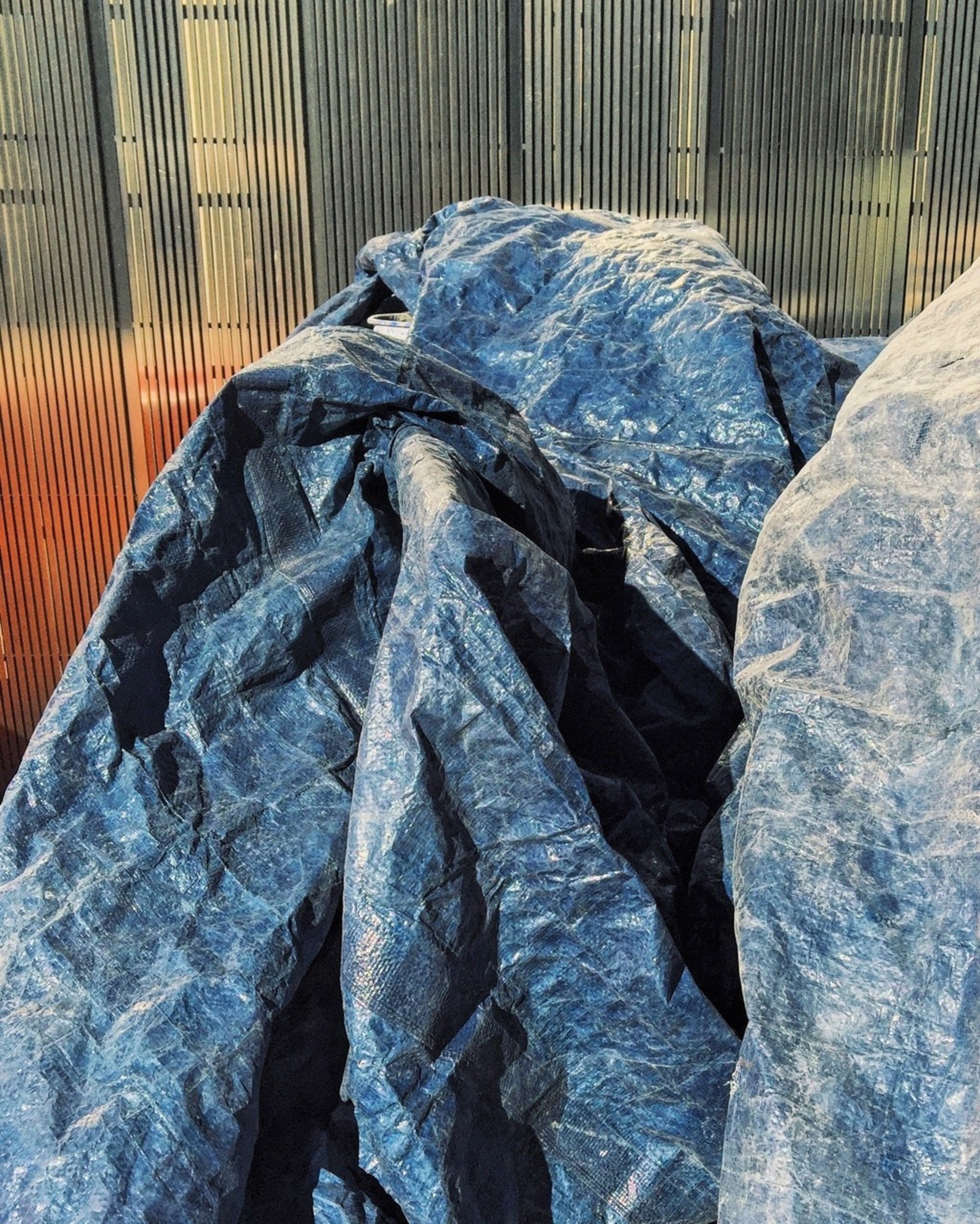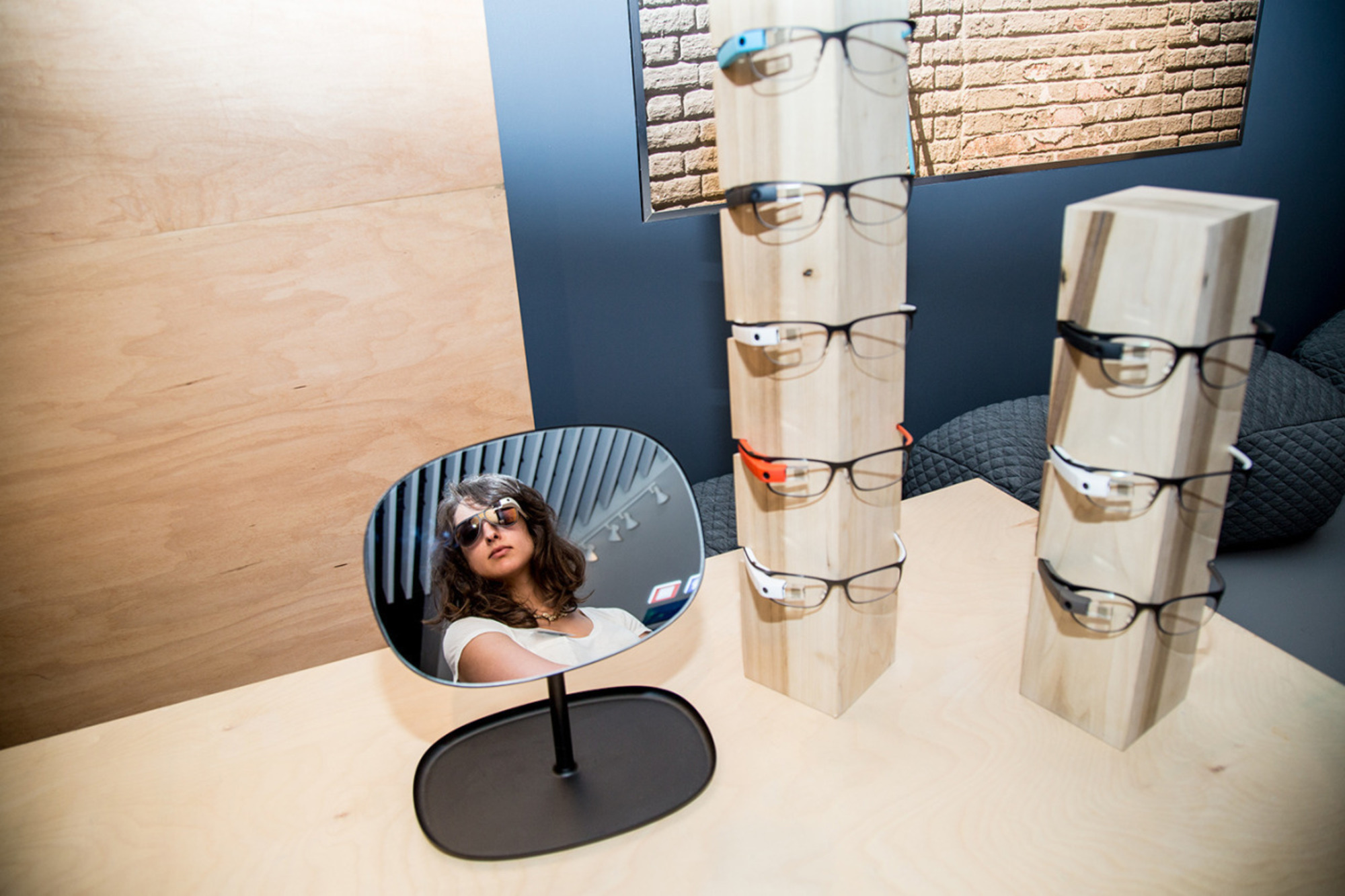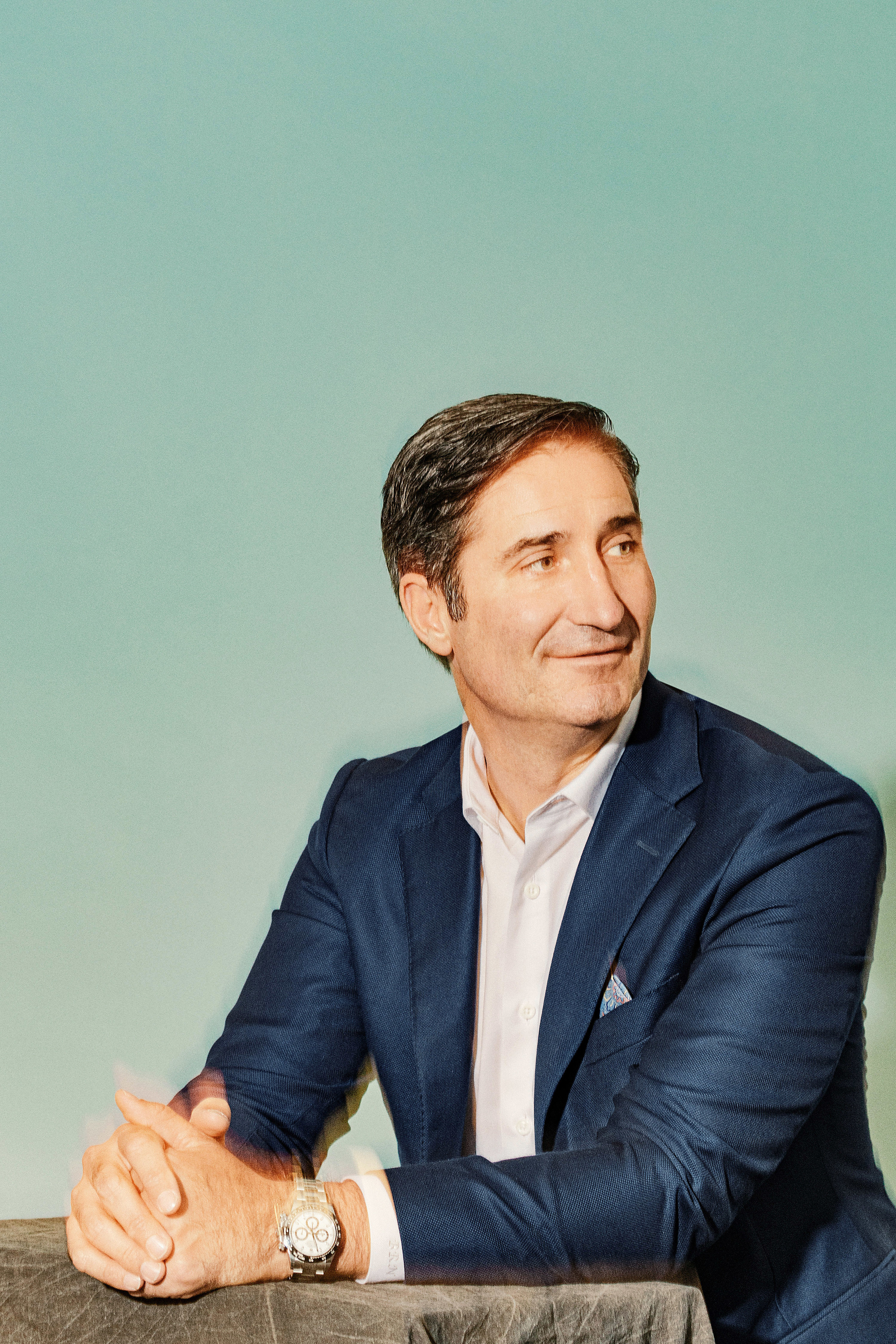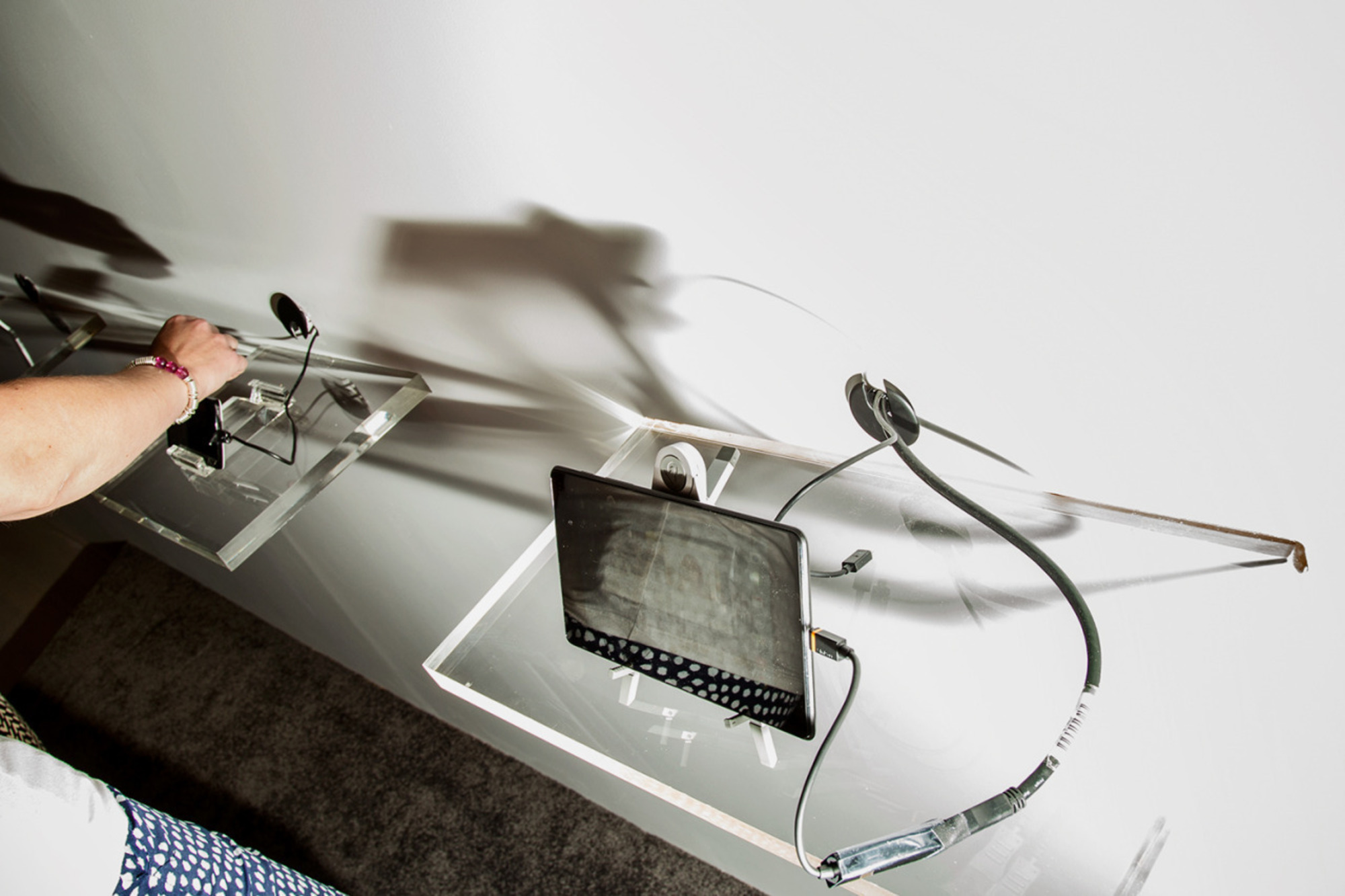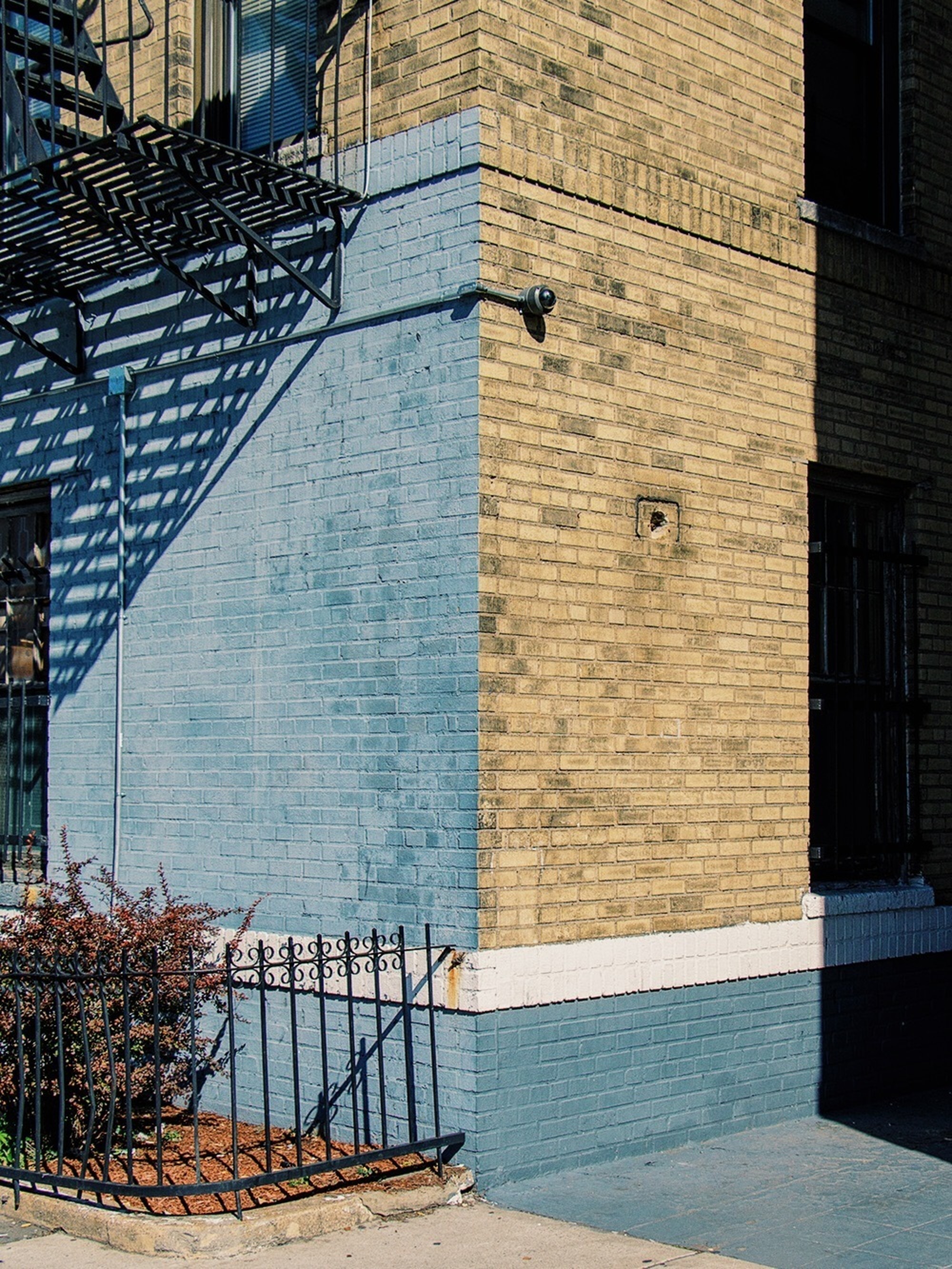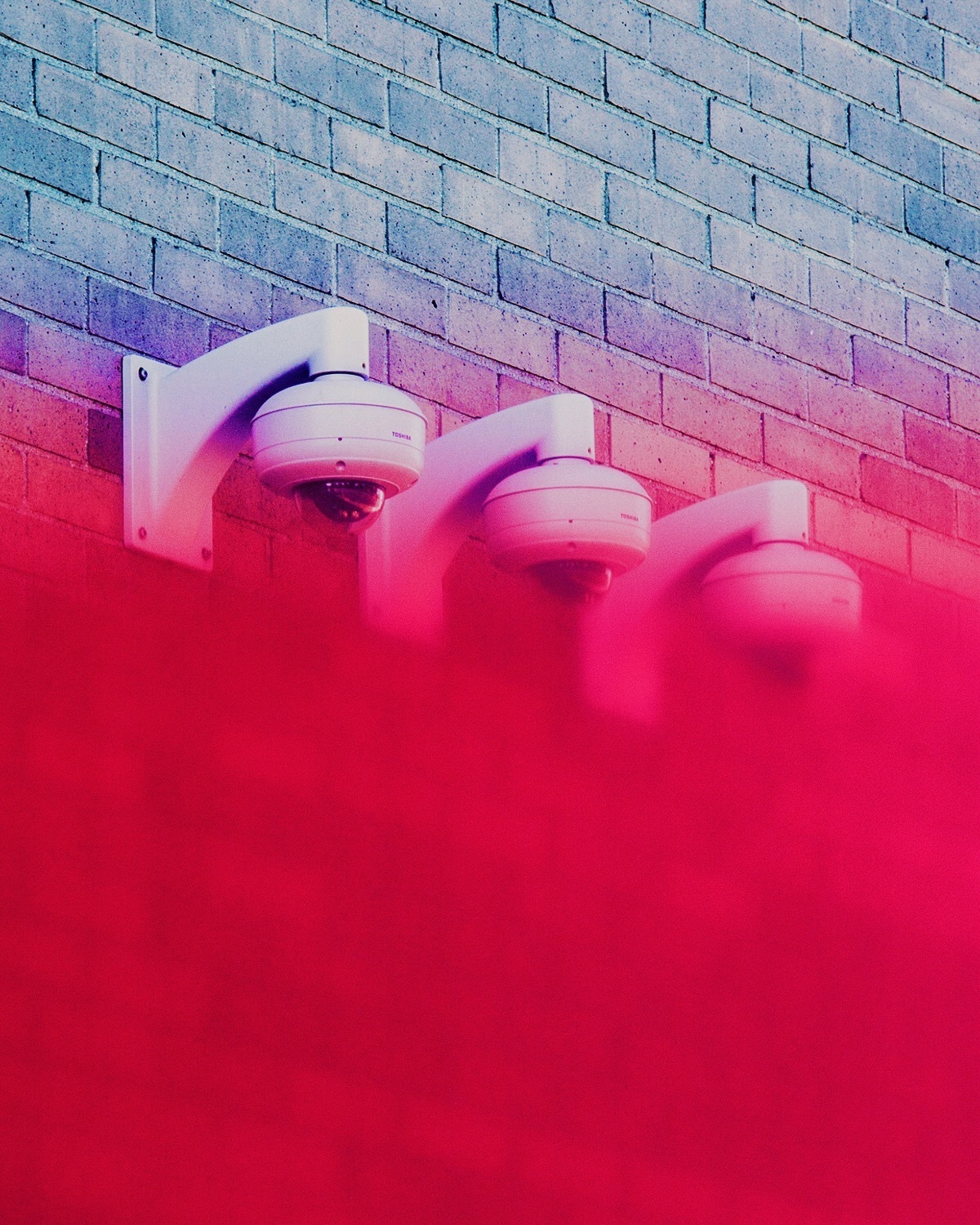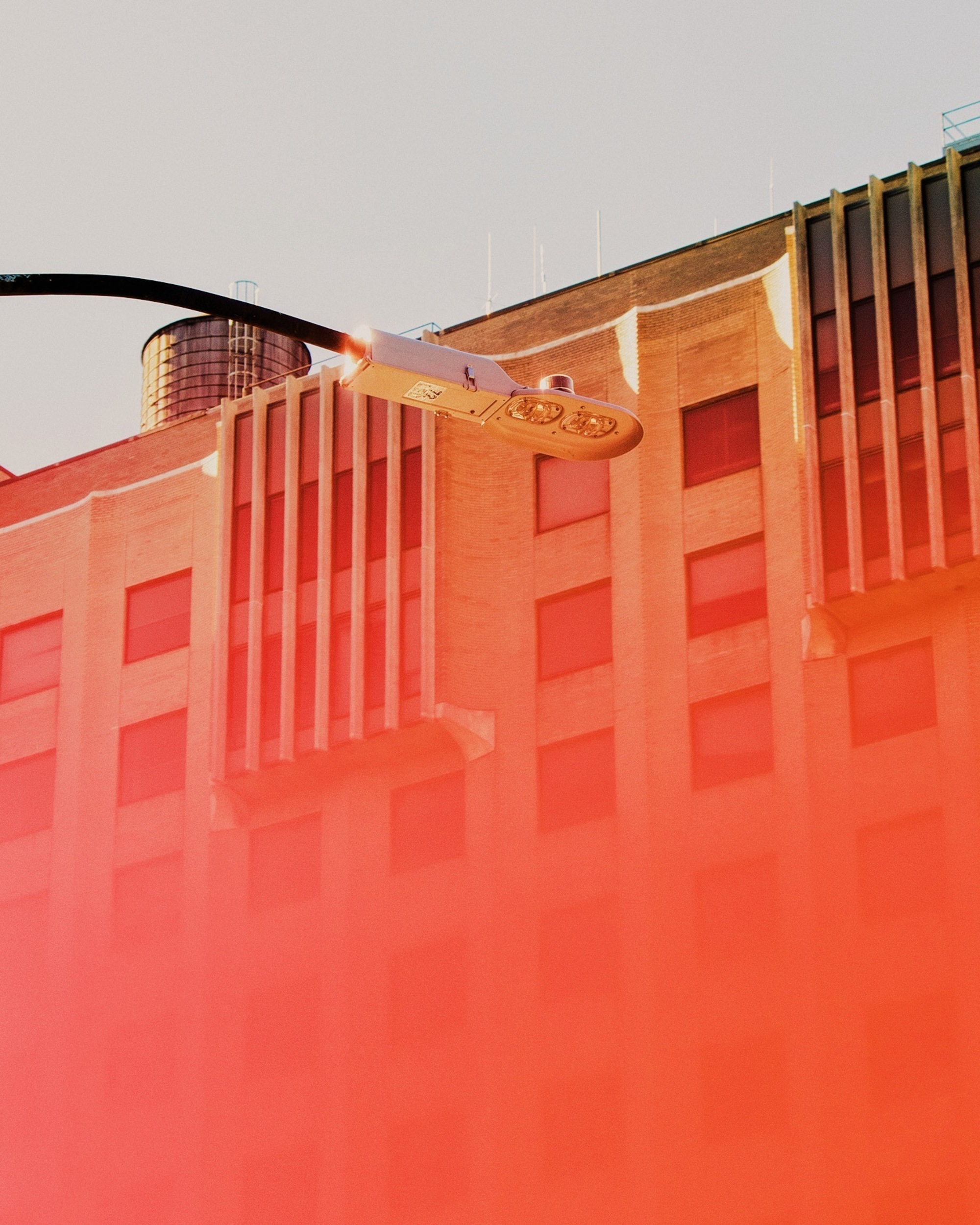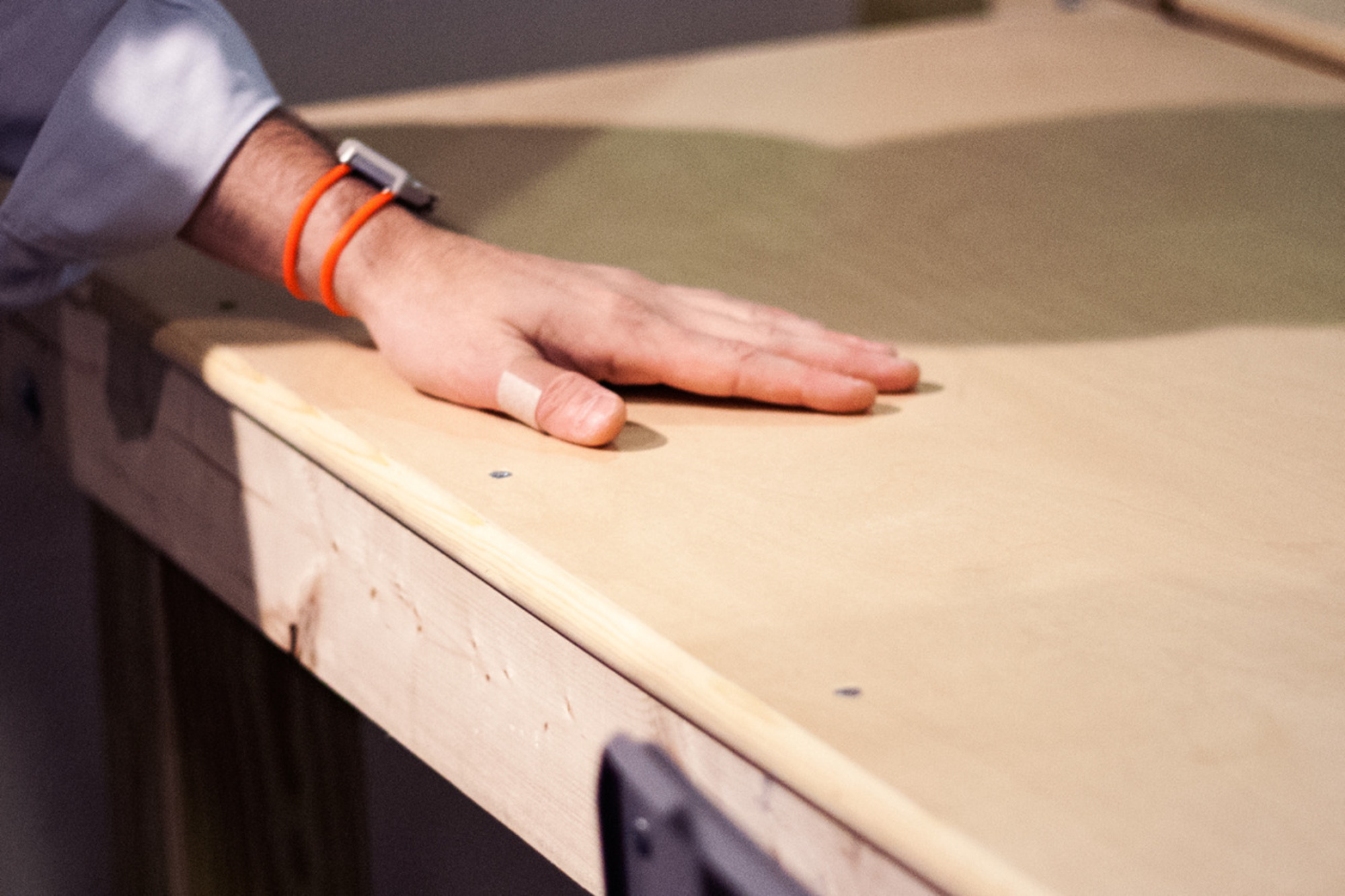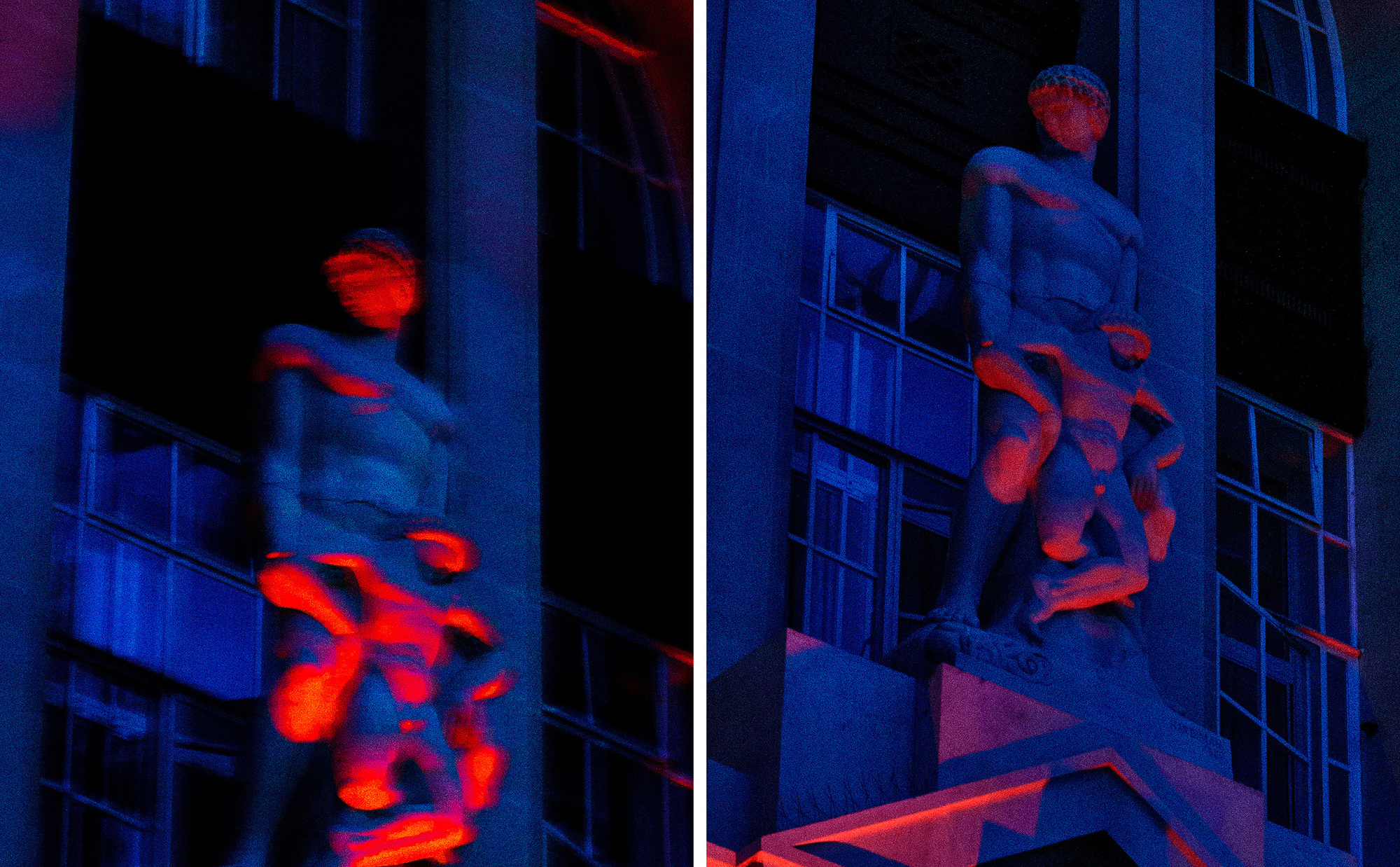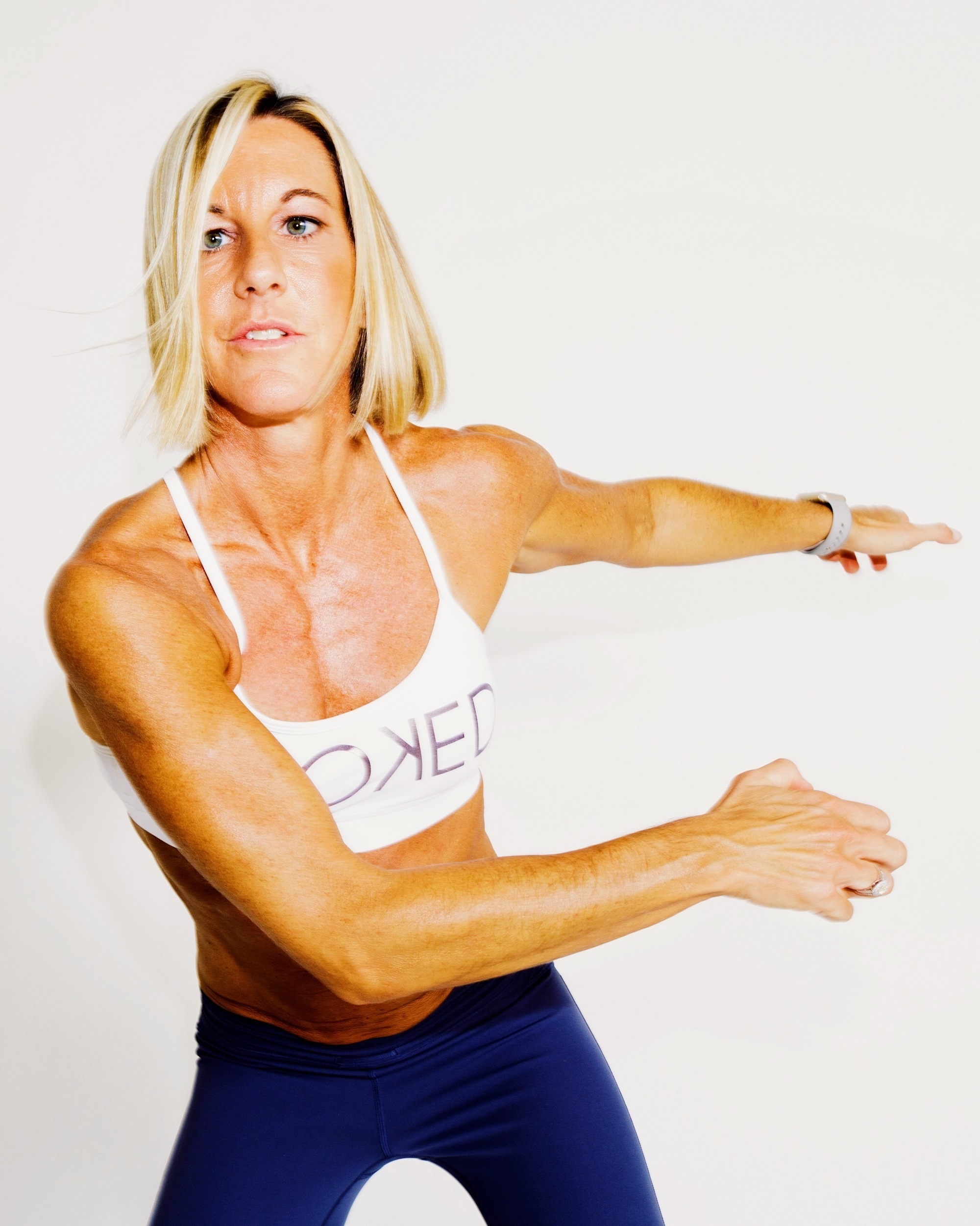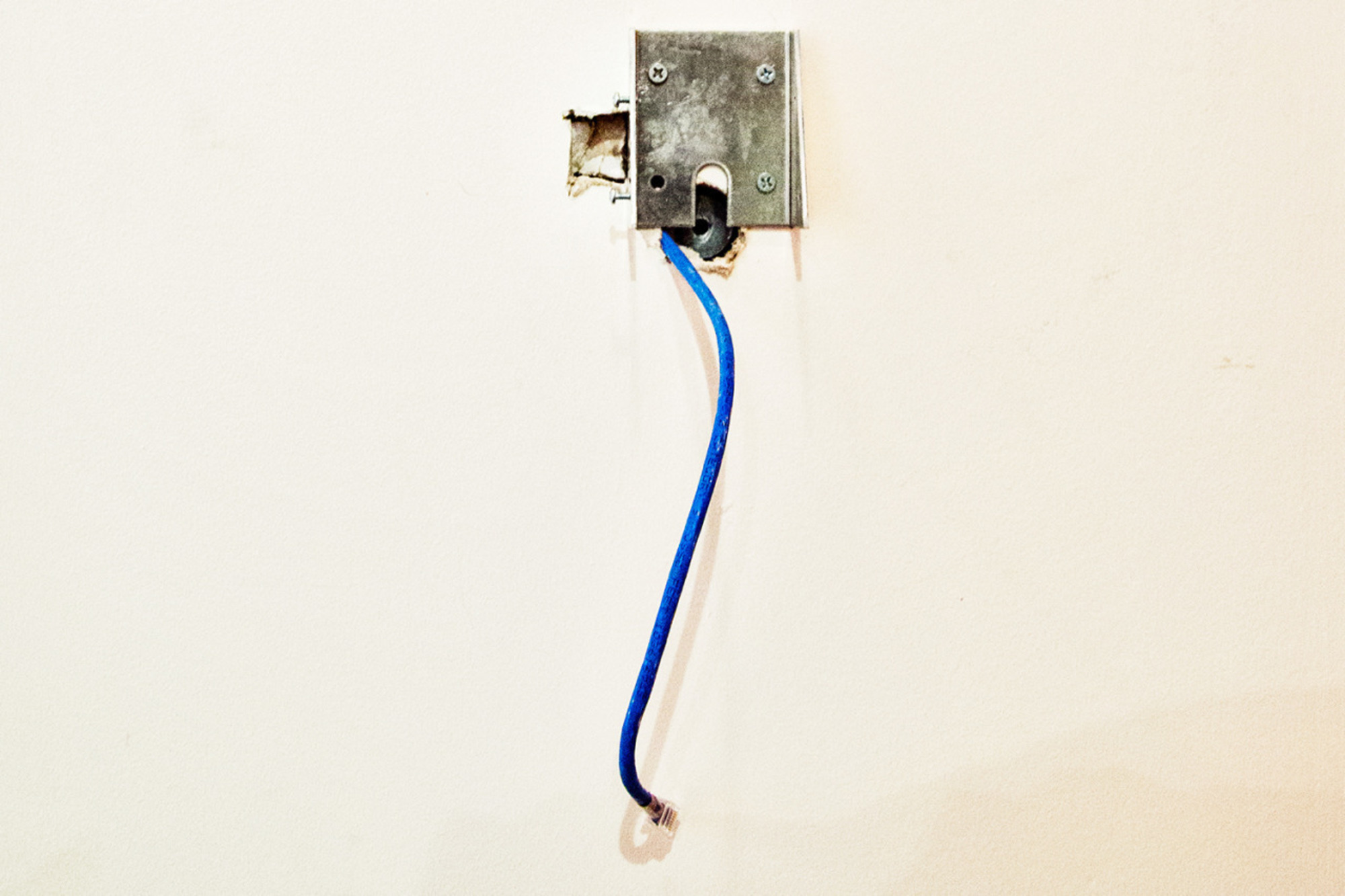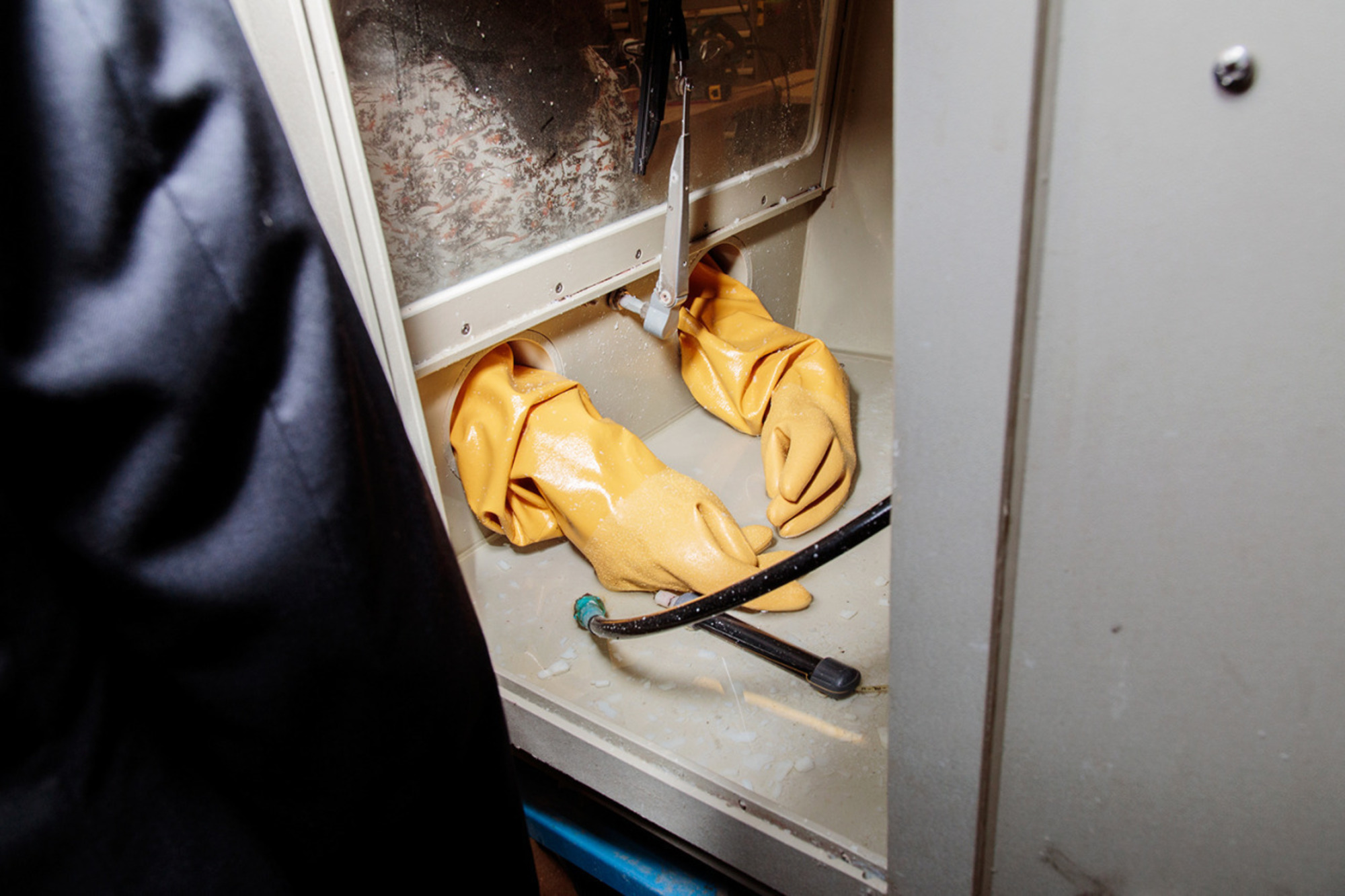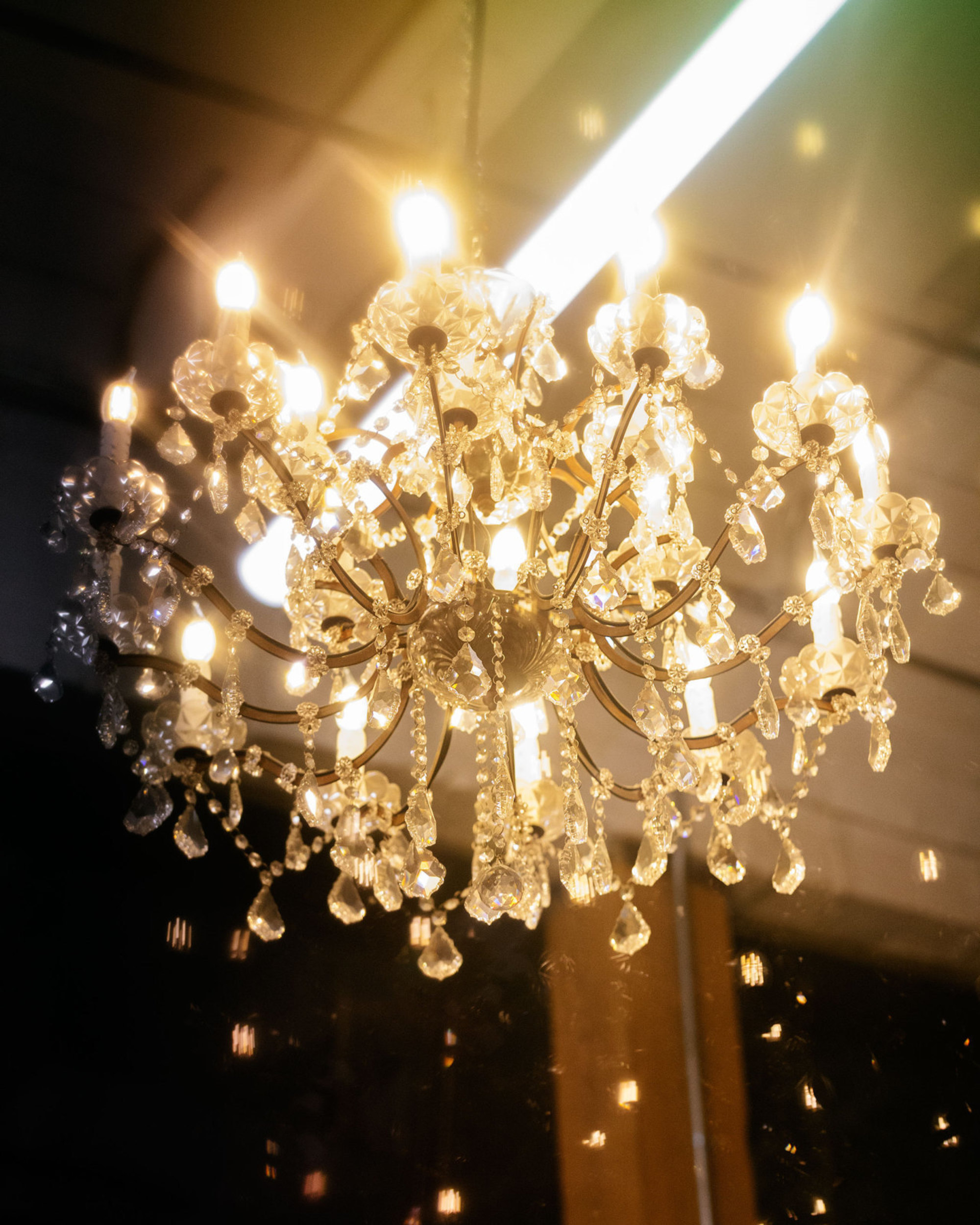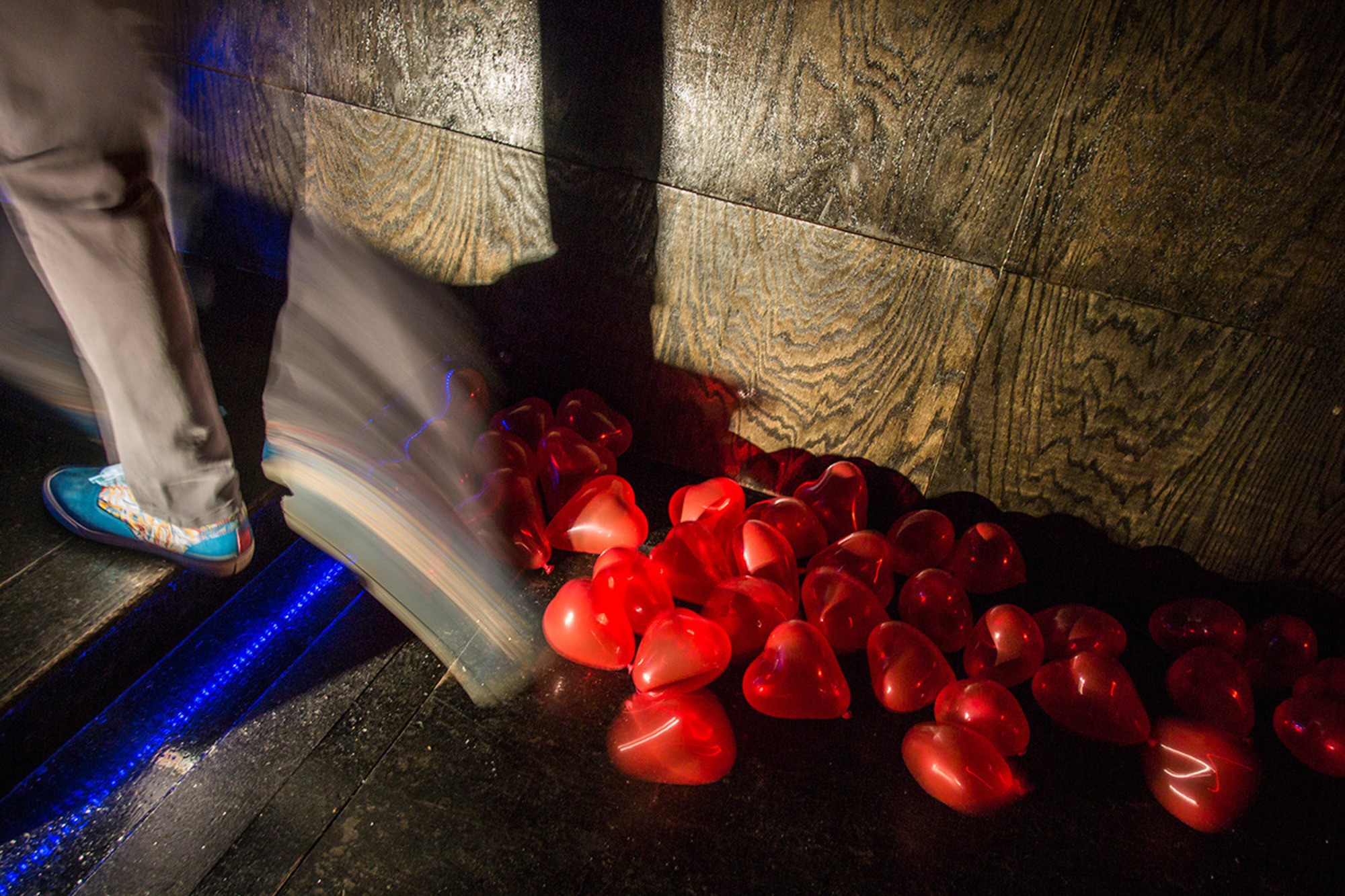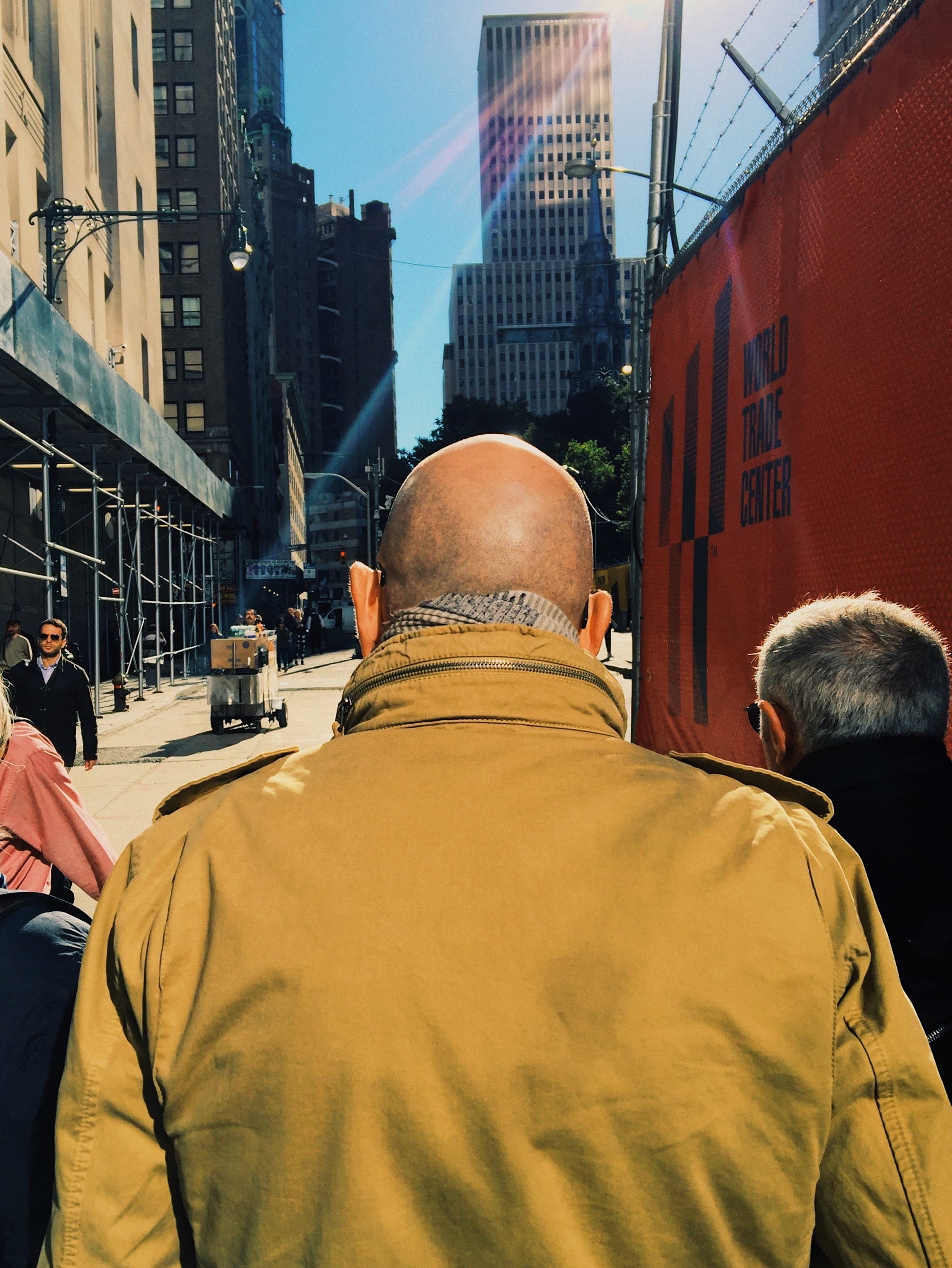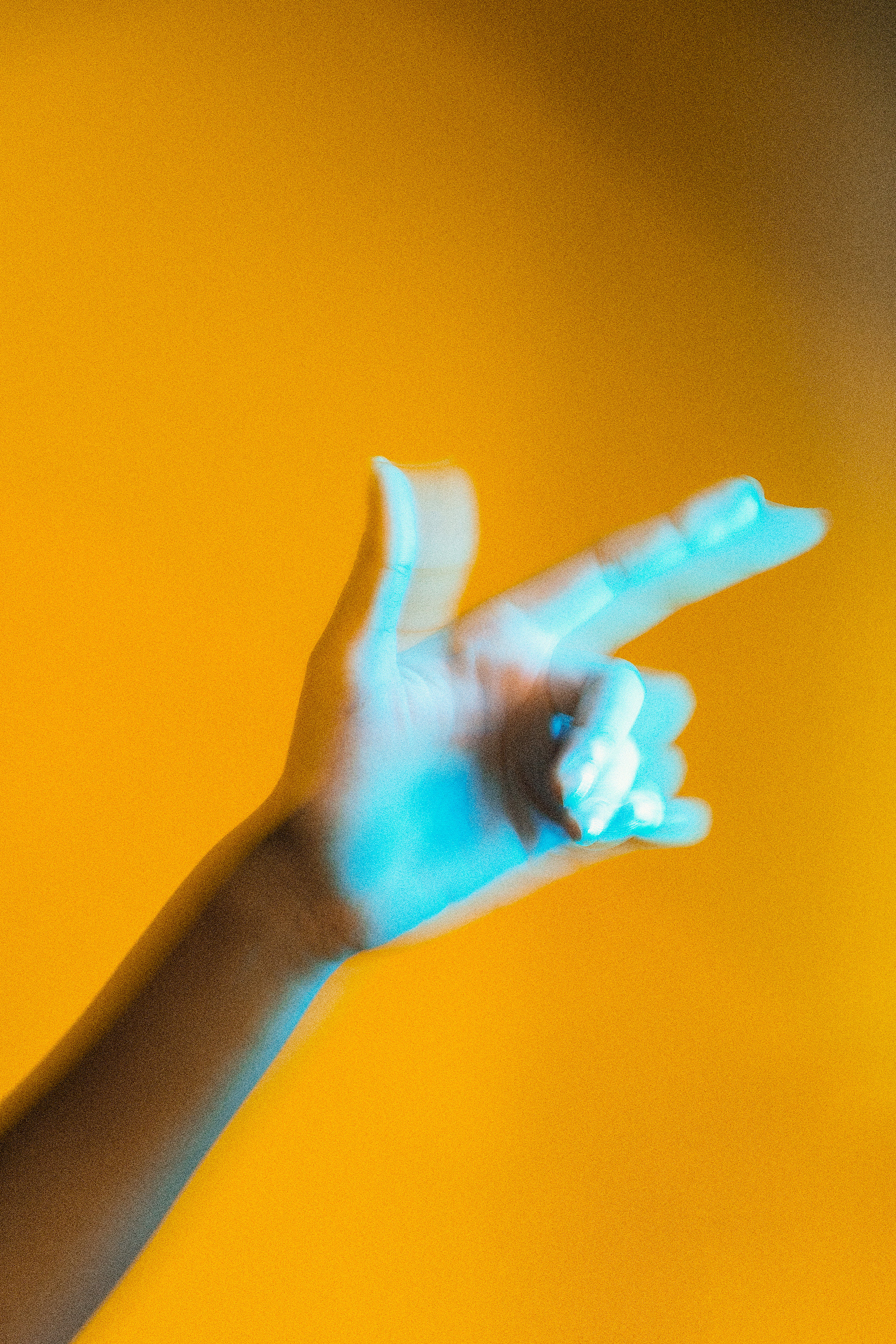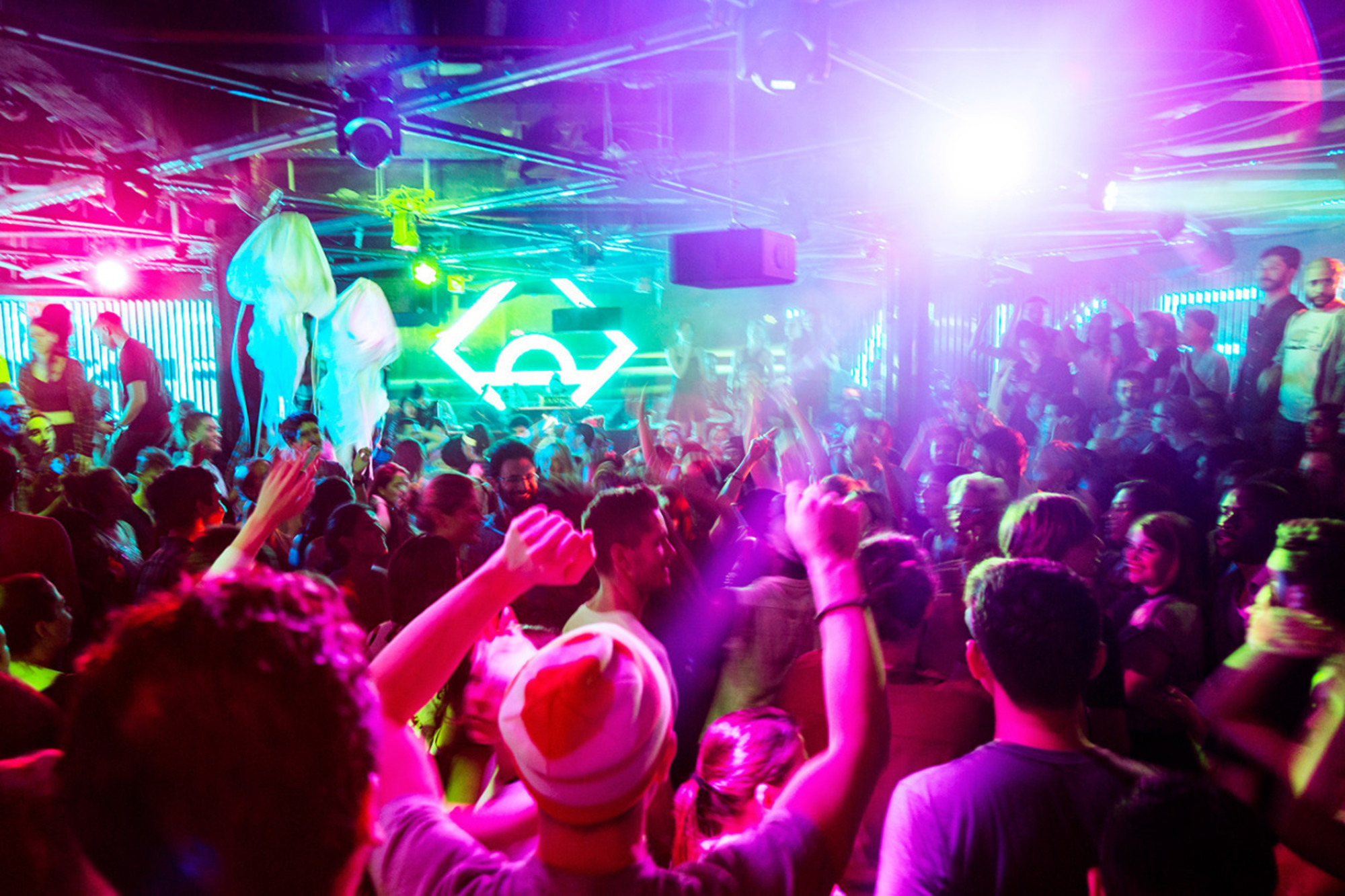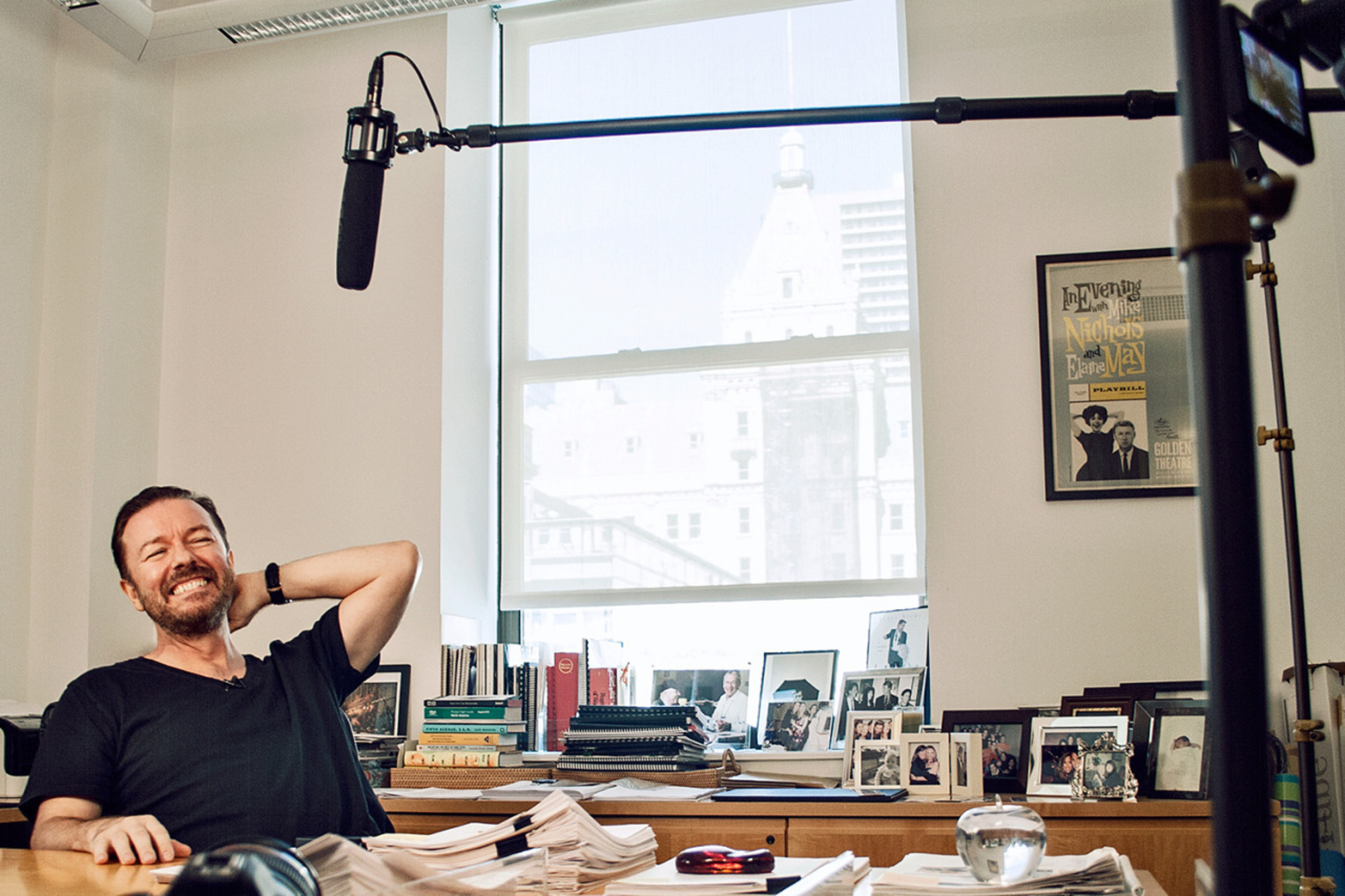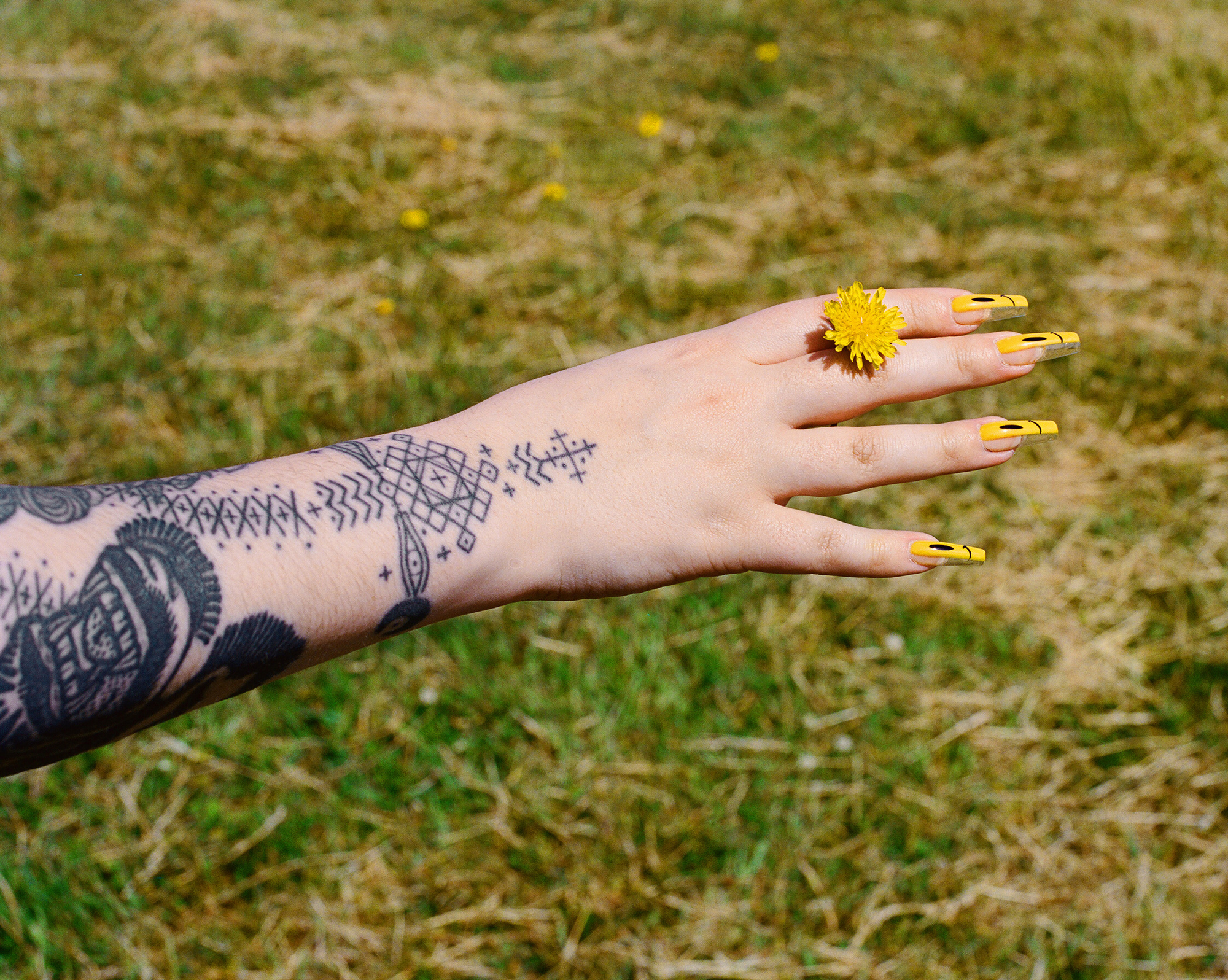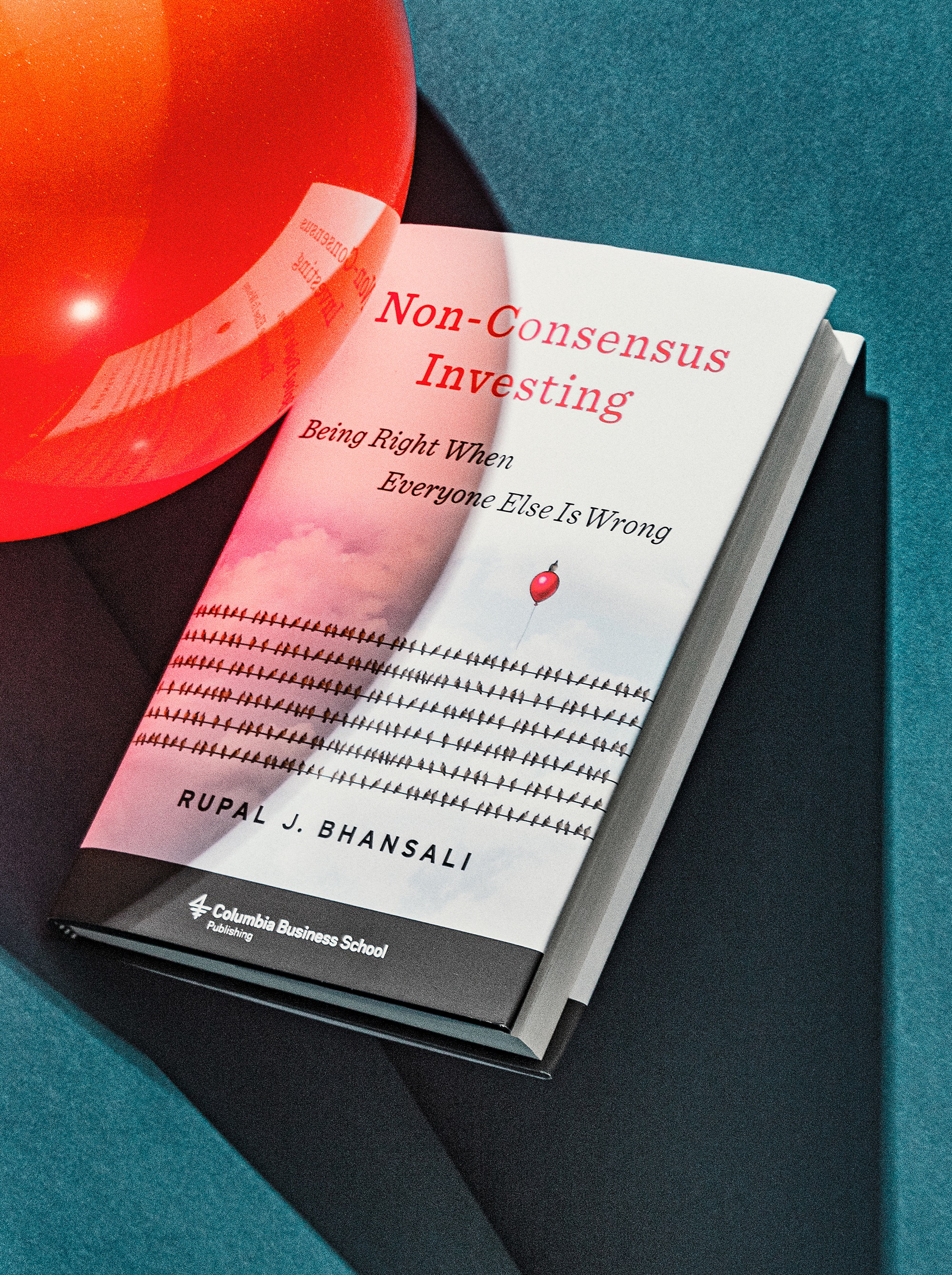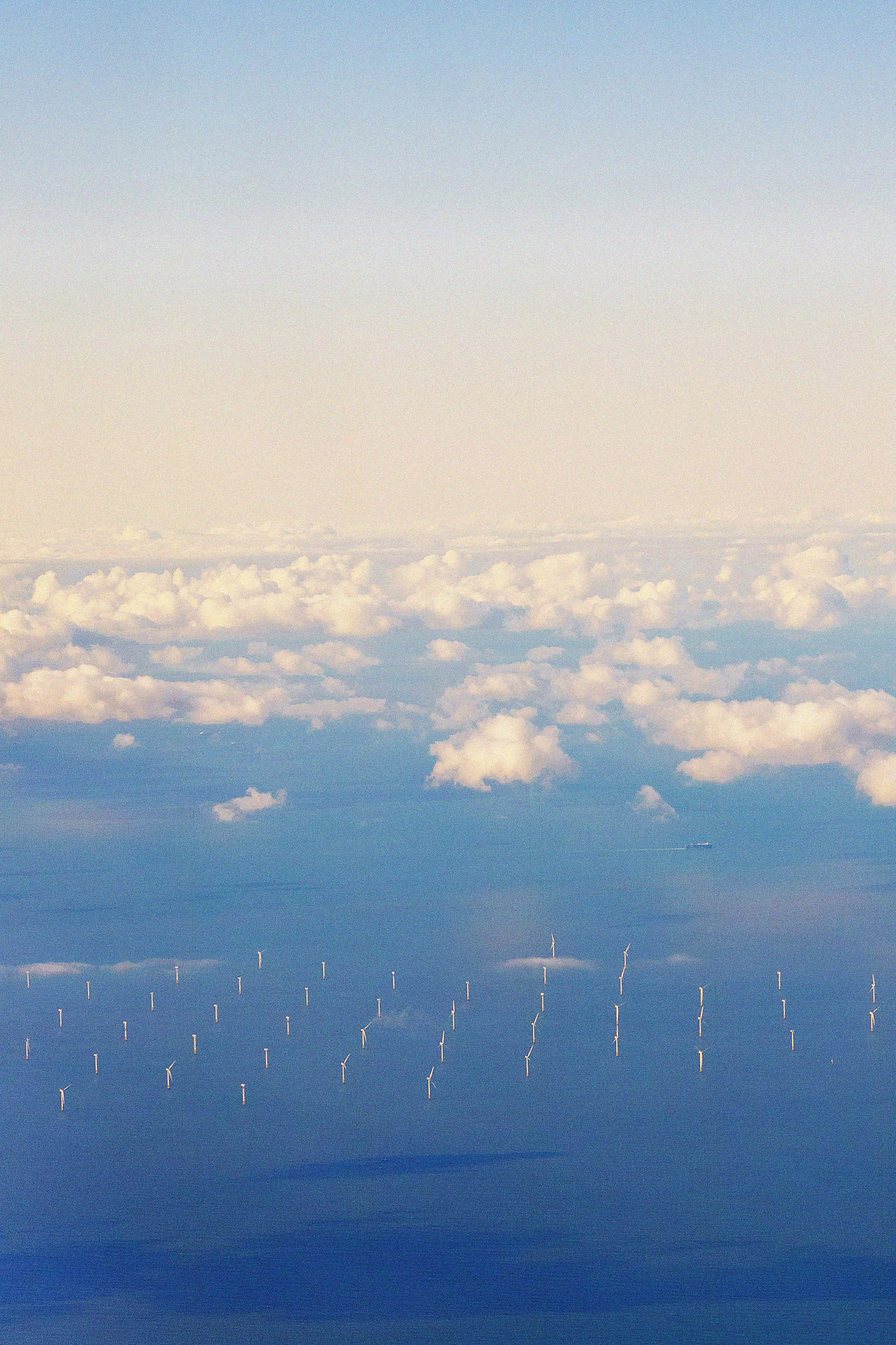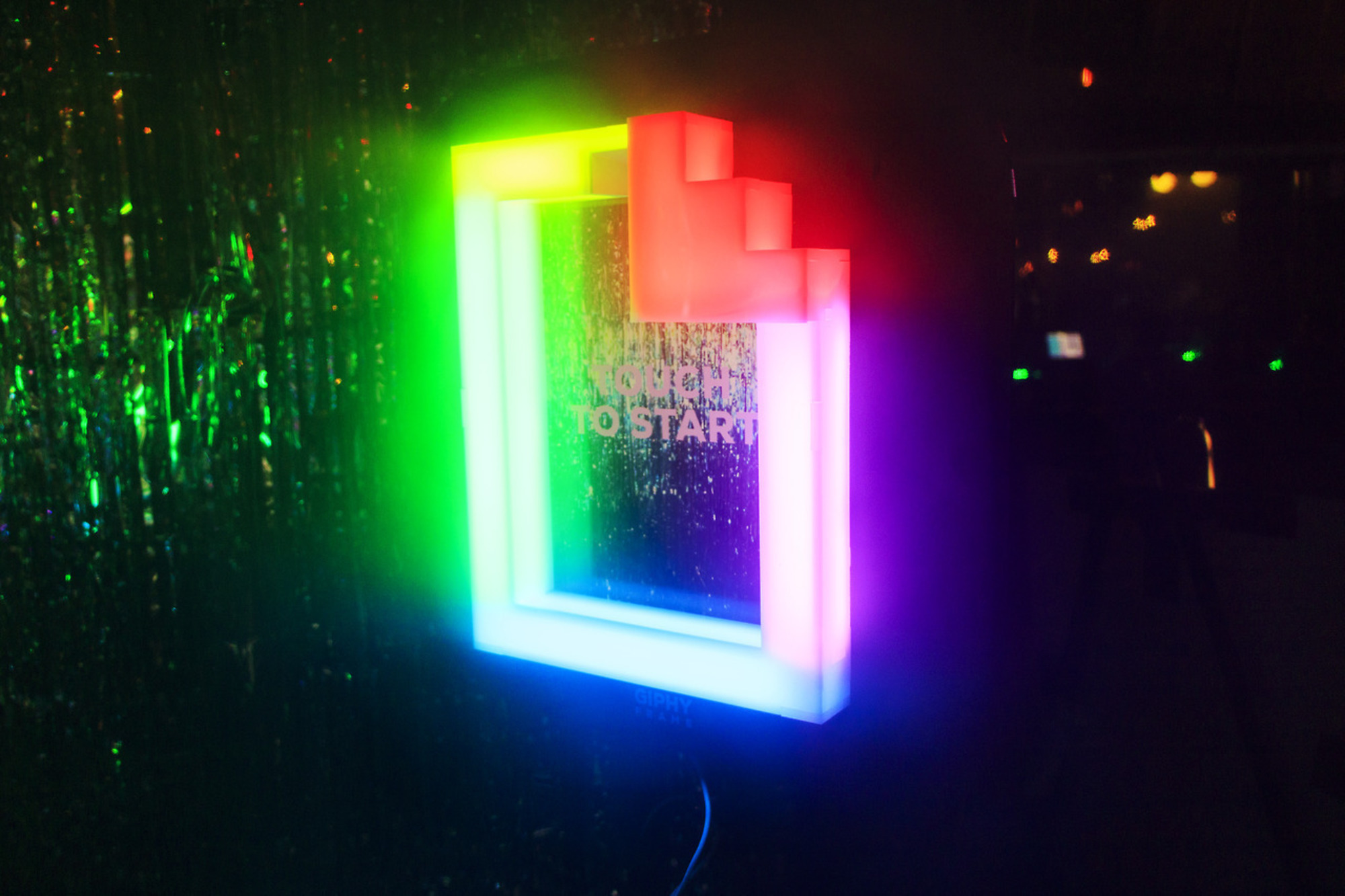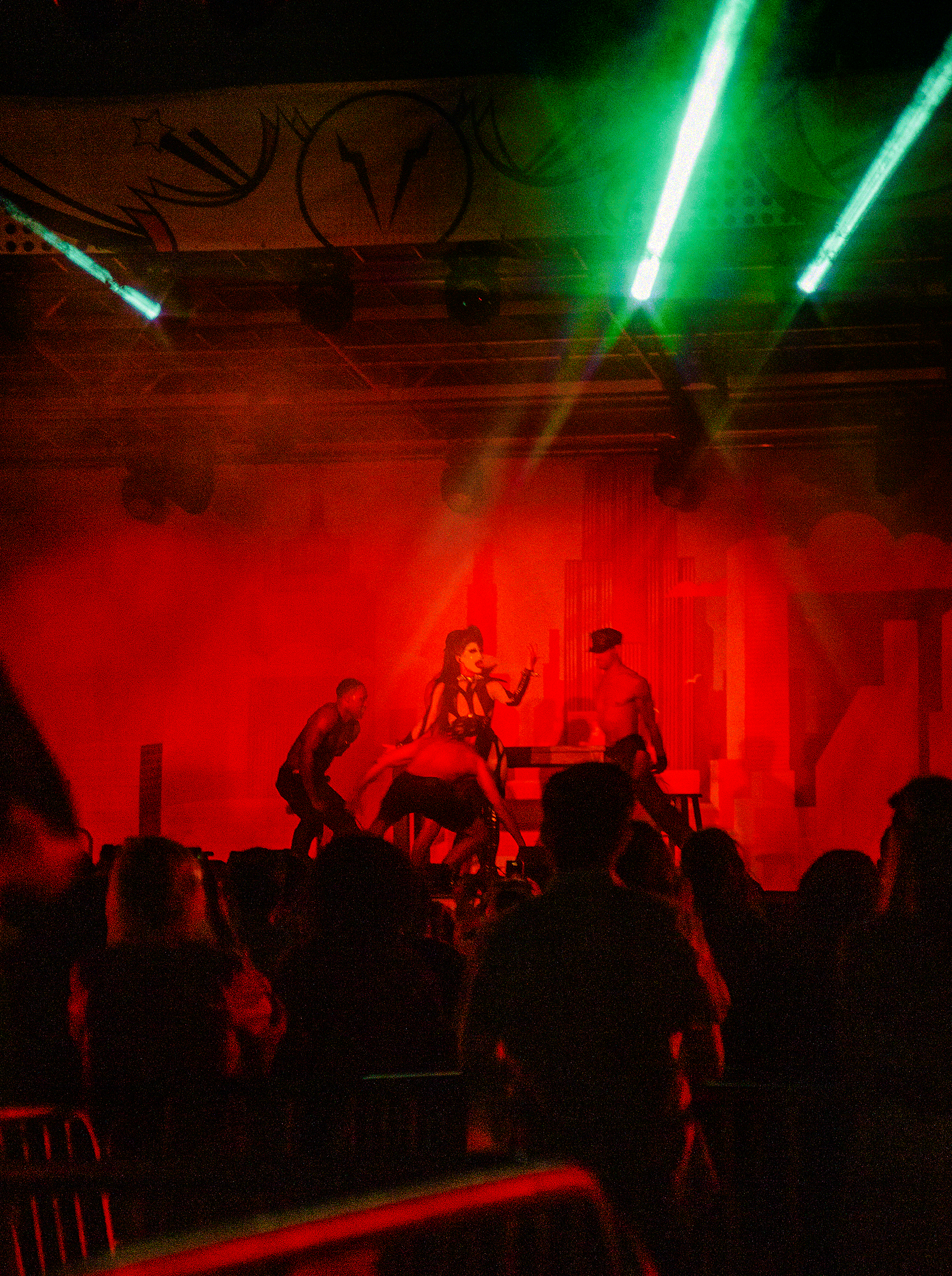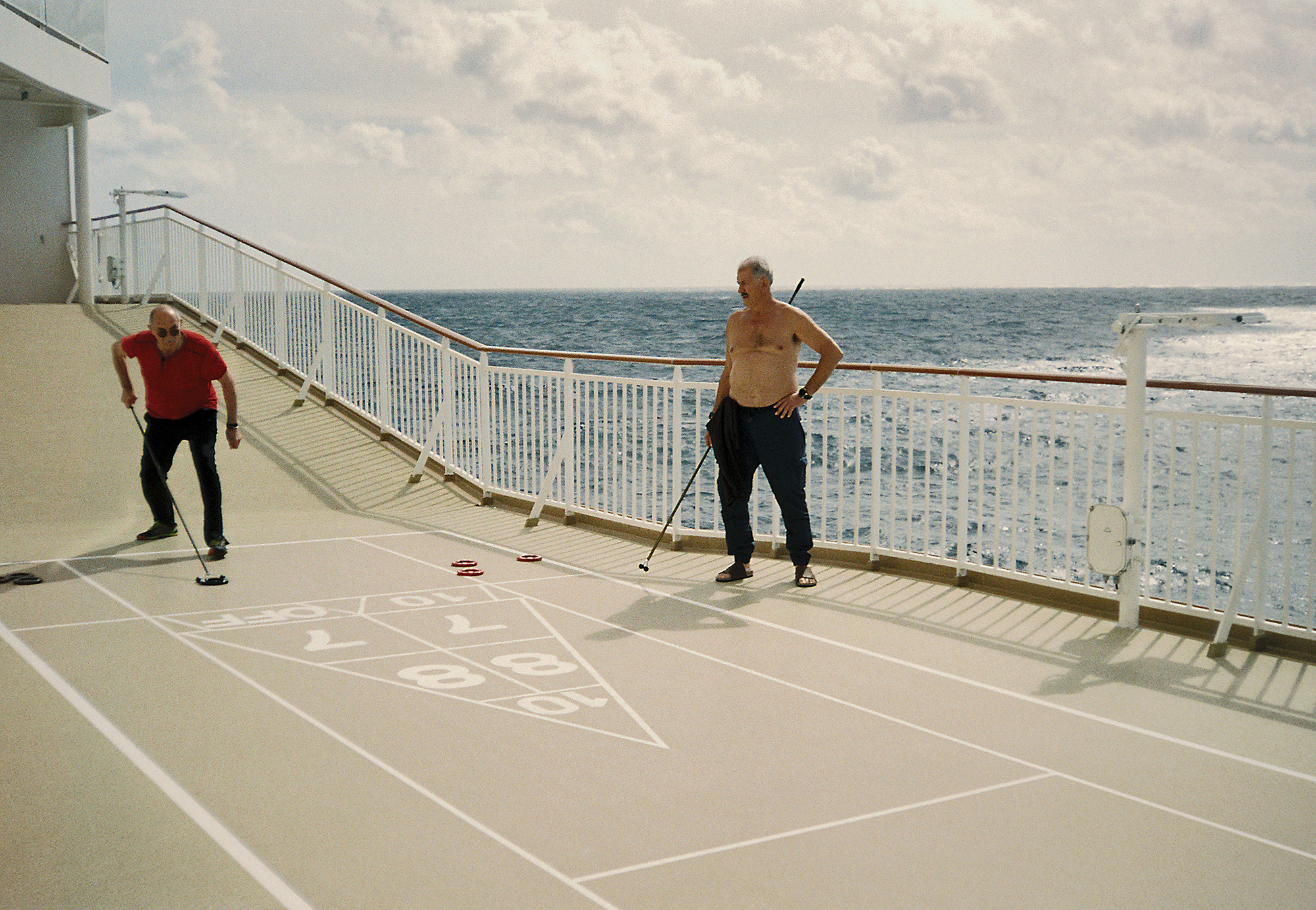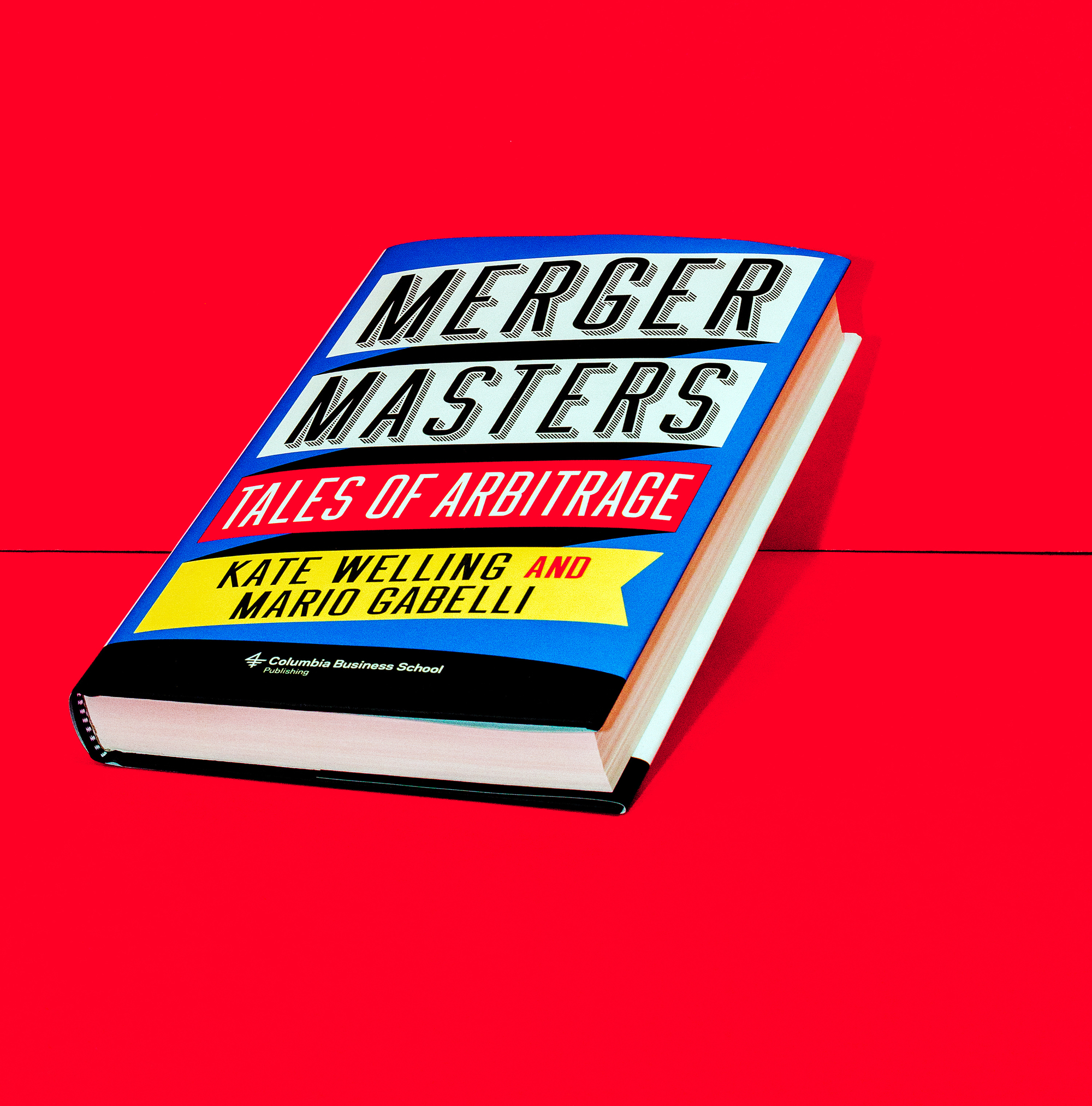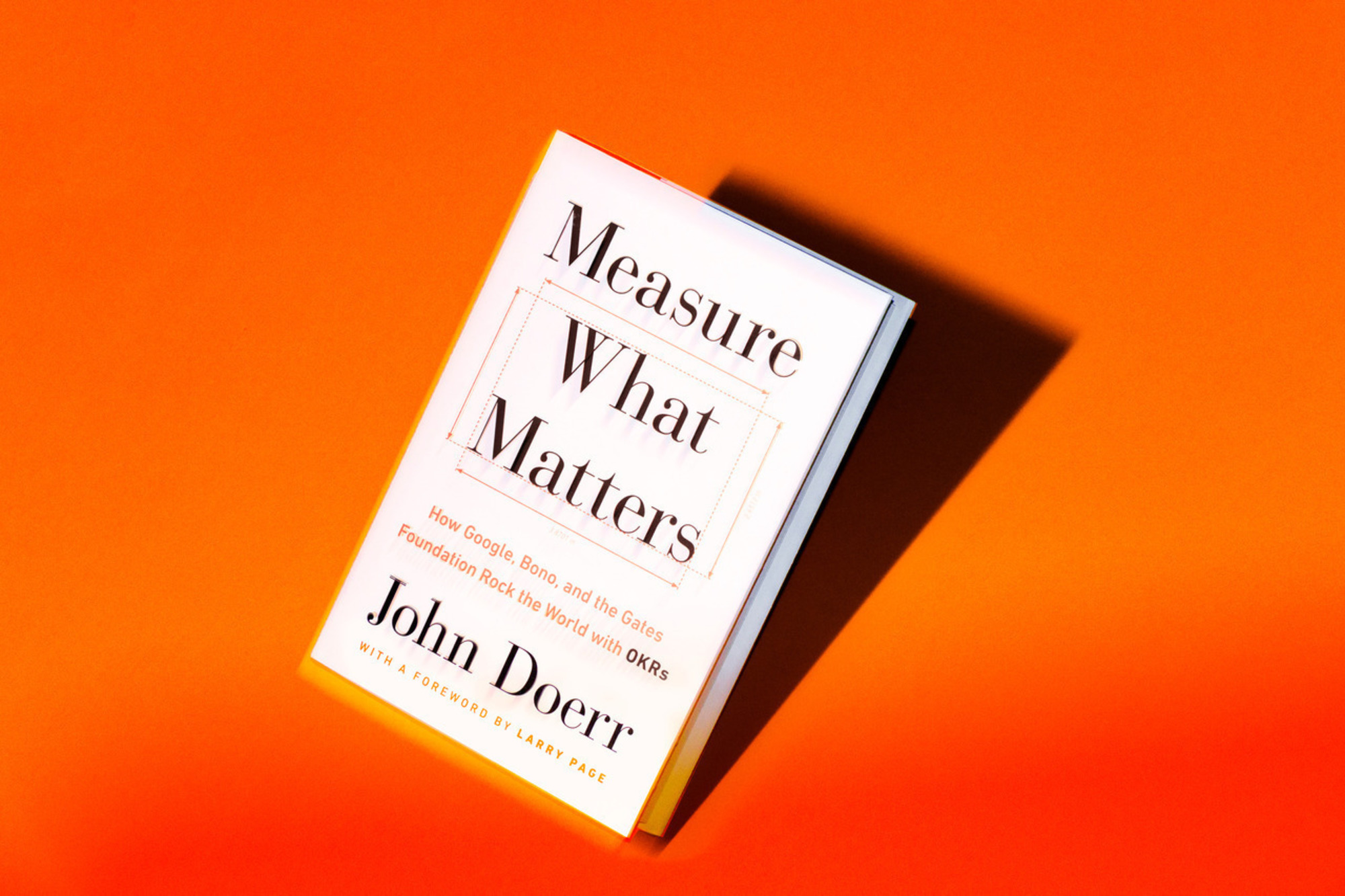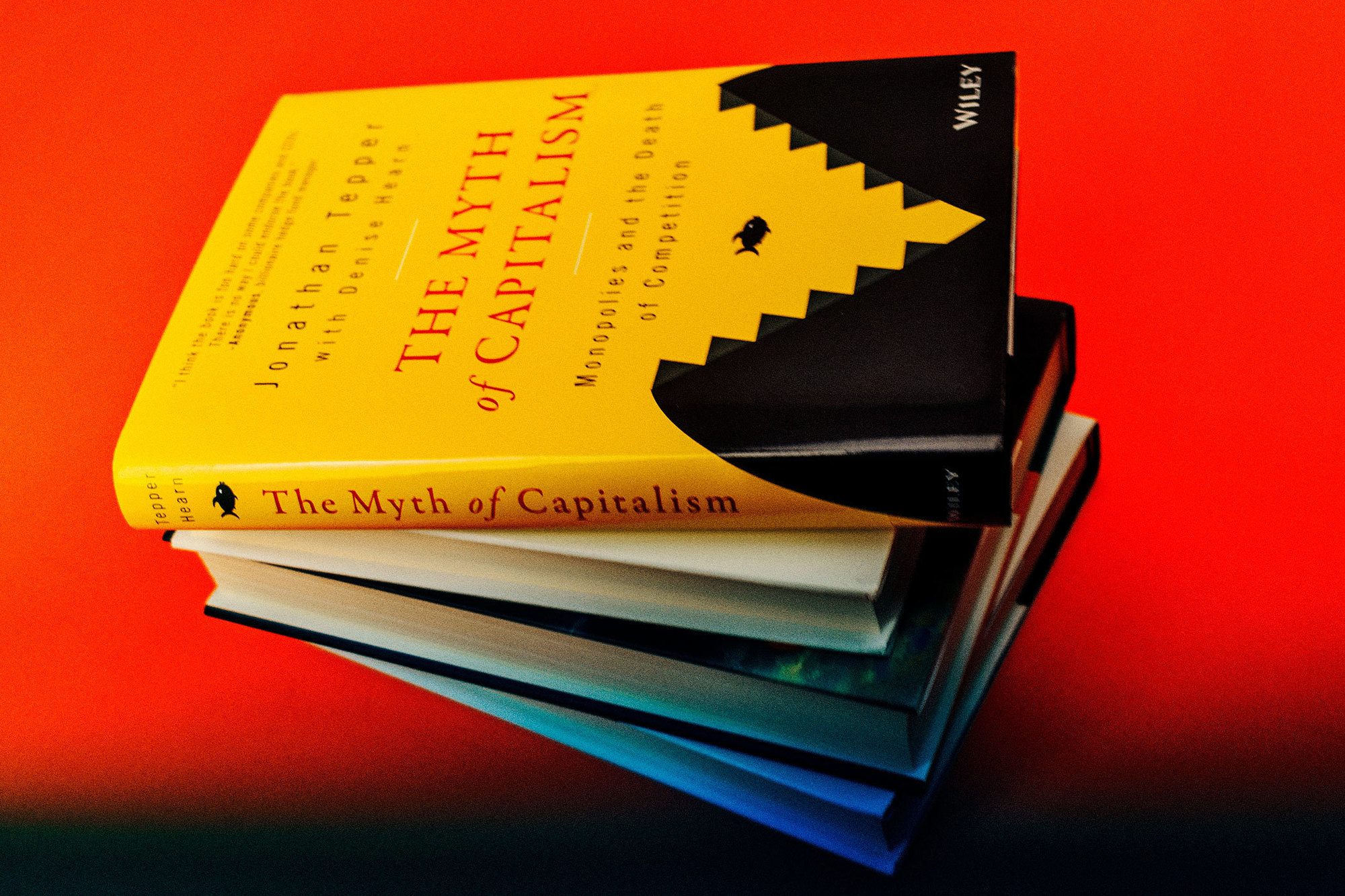 Mary & JC
2020-Ongoing
A visual pun. Observations of shrines in Jersey City dedicated to Mary, mother of JC.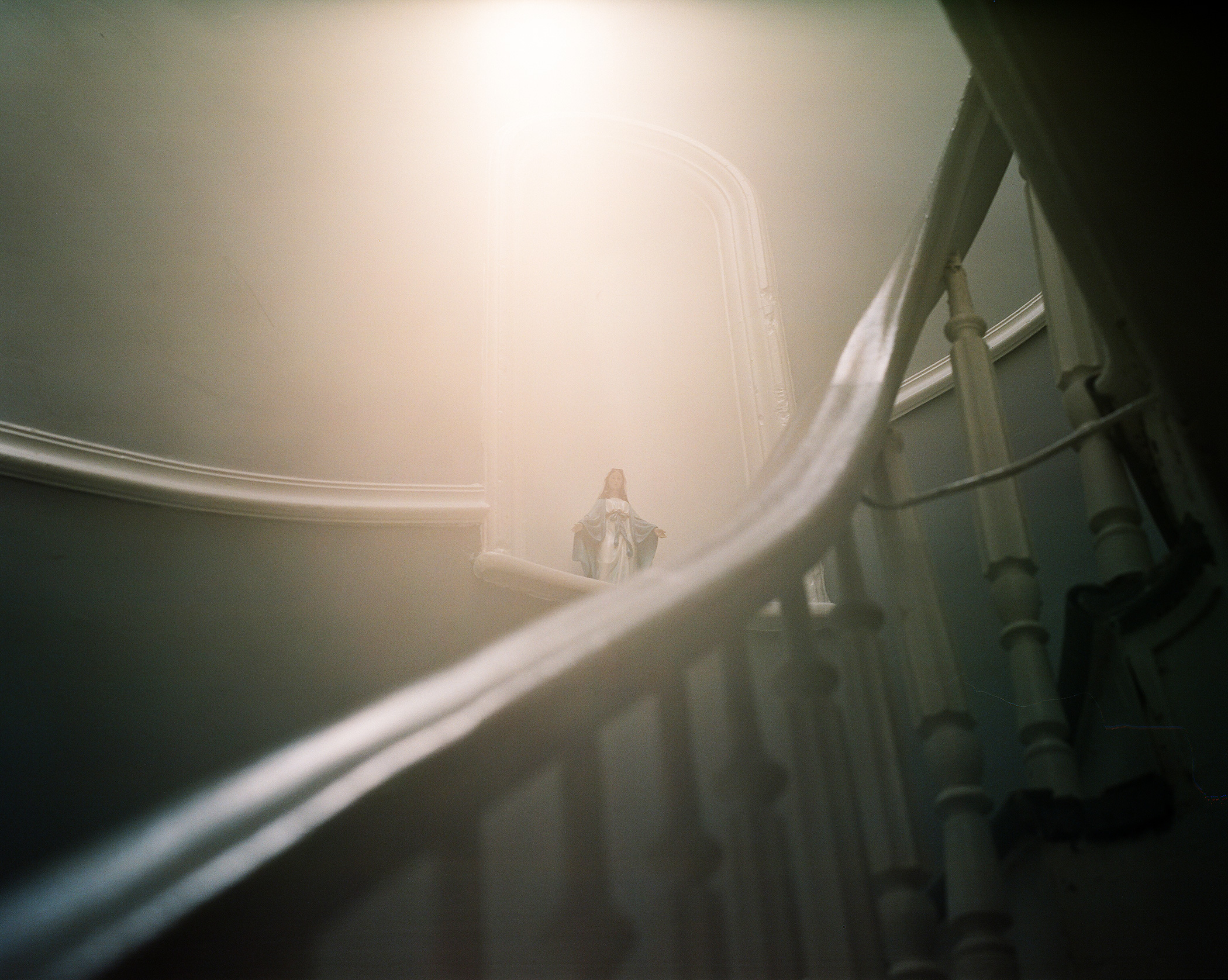 2021
Nine Years After Her Son Was Shot, She Helps Grieving Parents Keep Their Children's Memories Alive.
Natasha Christopher felt abandoned by city officials, who never solved her son's murder.
Now she works to make sure others who lose their kids know they're not alone.
Desus & Mero
2017