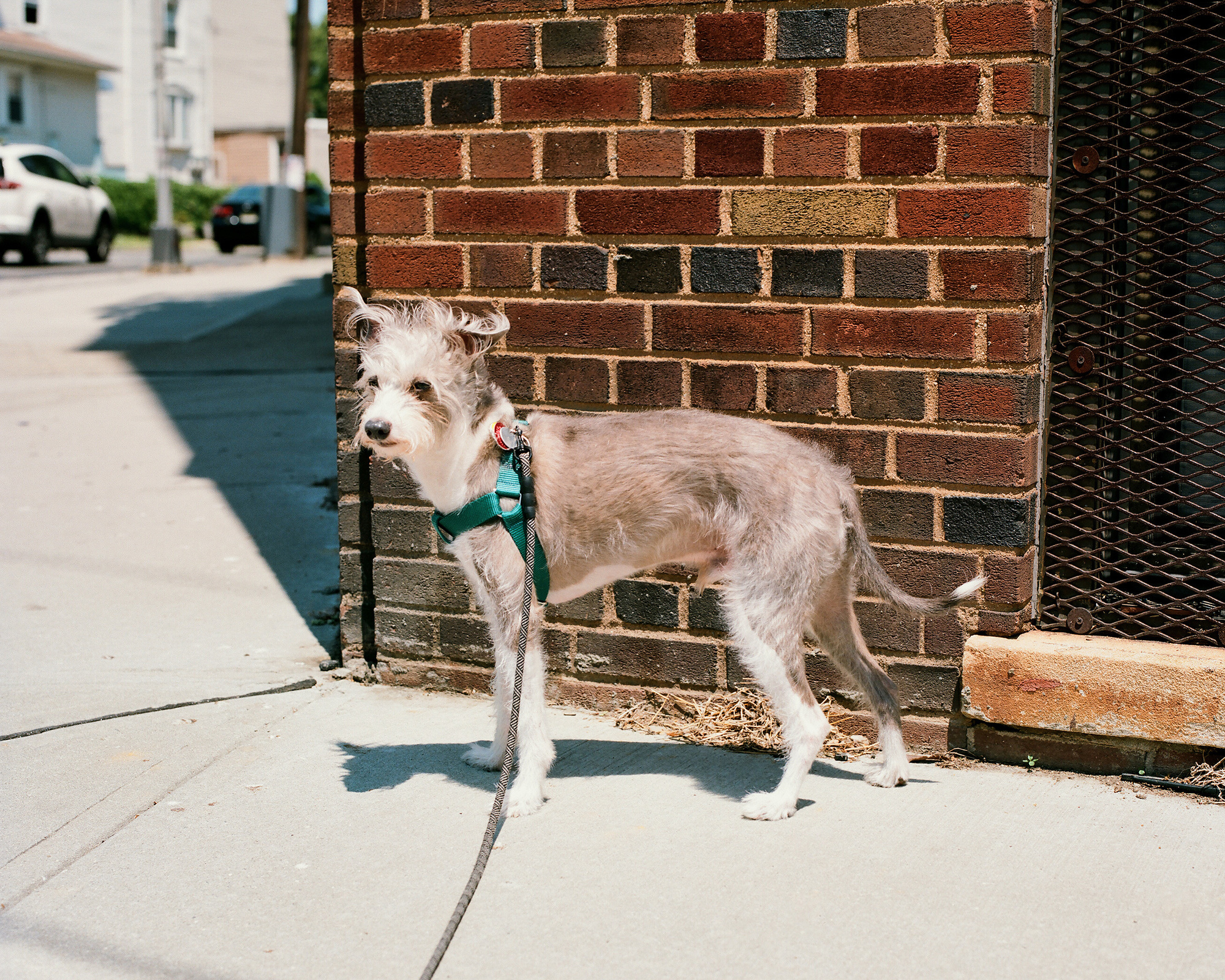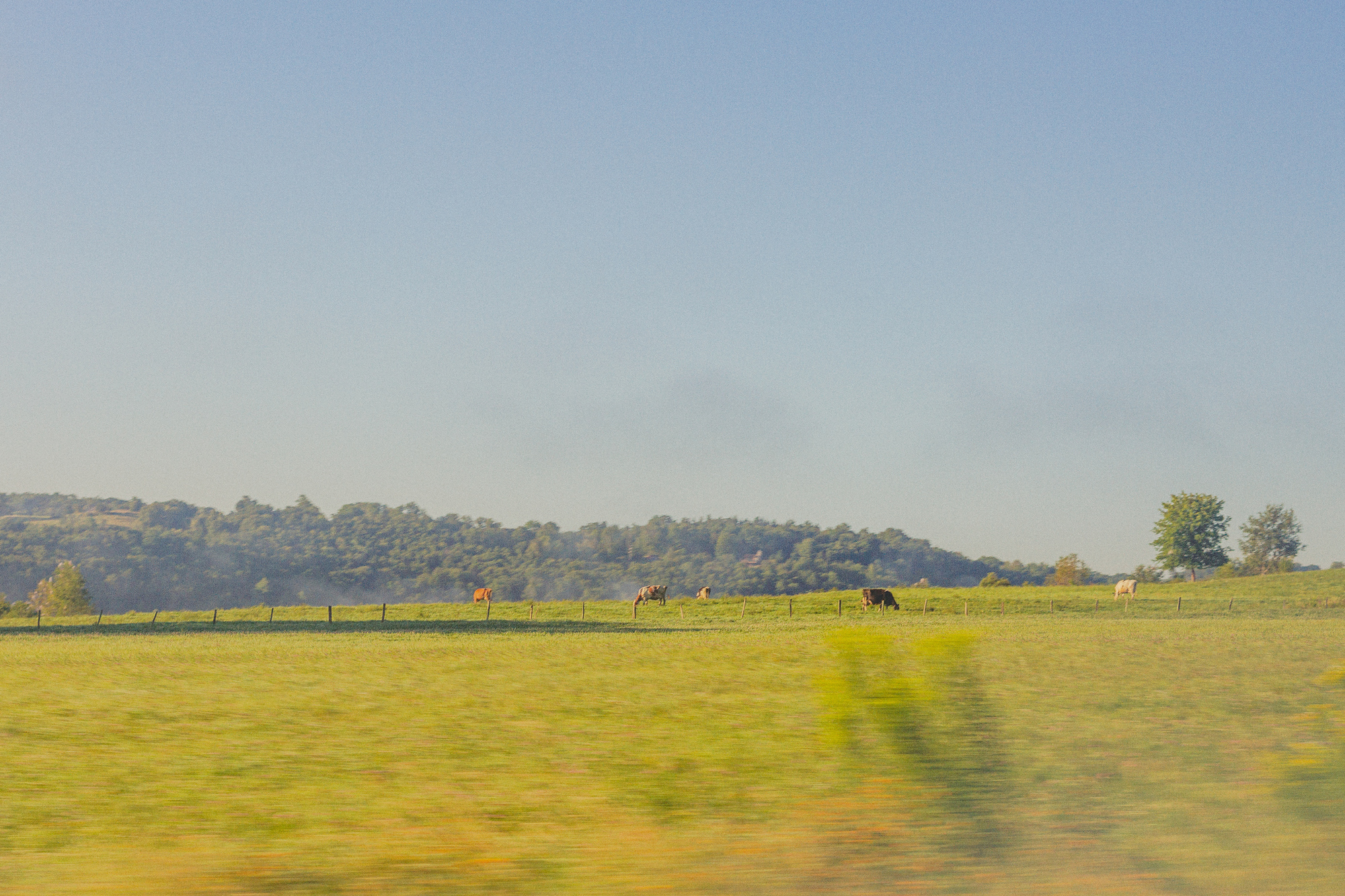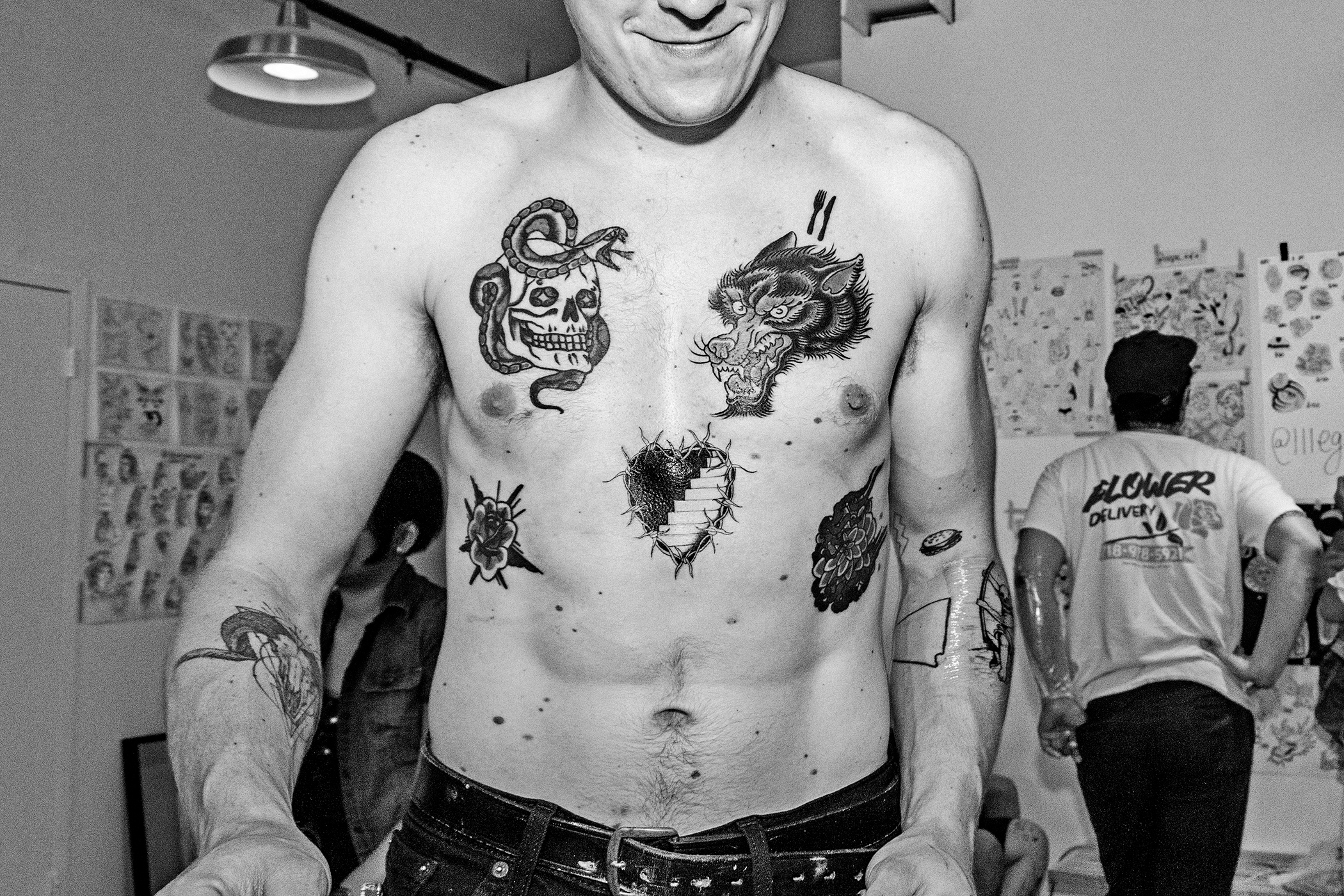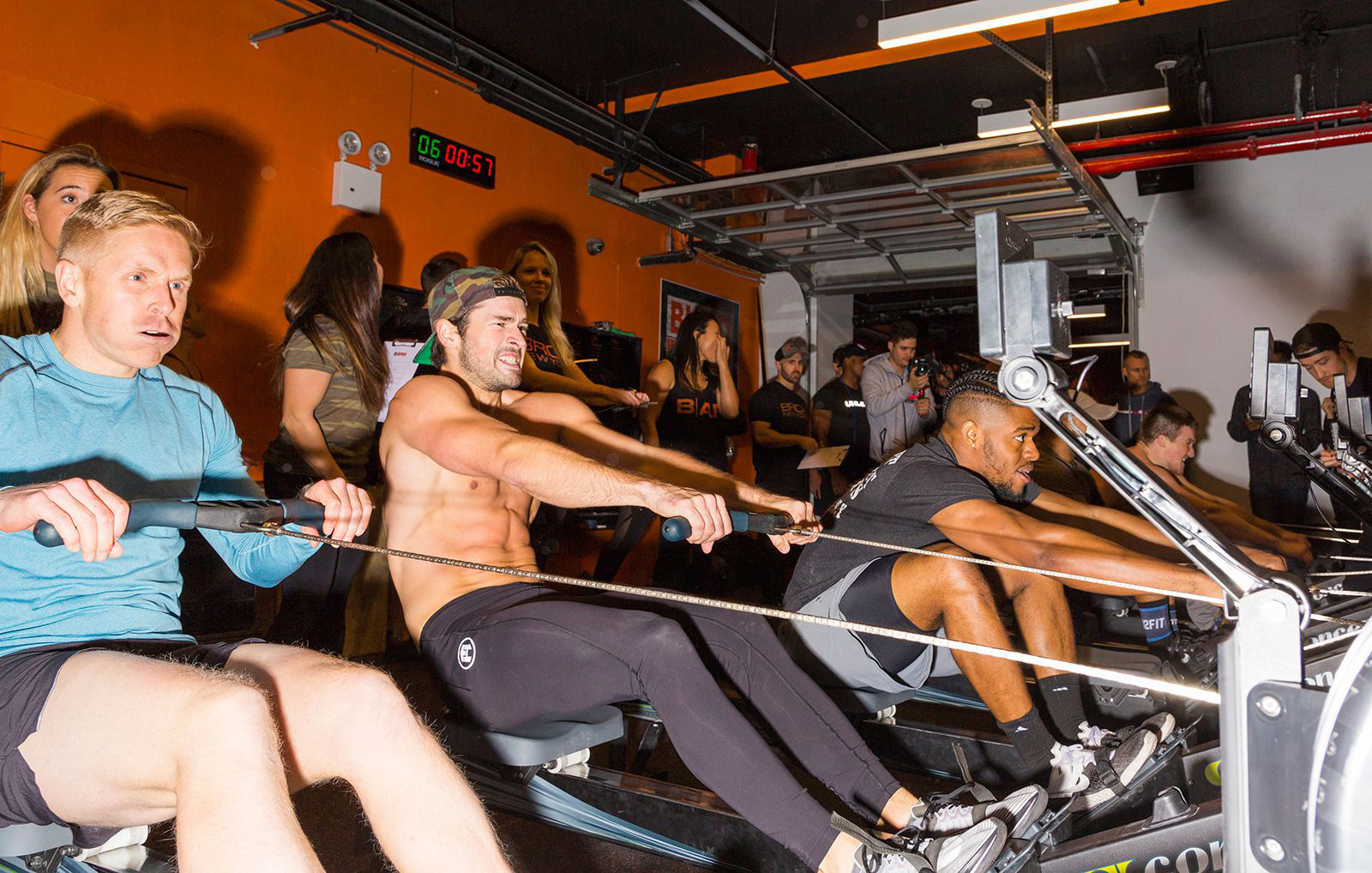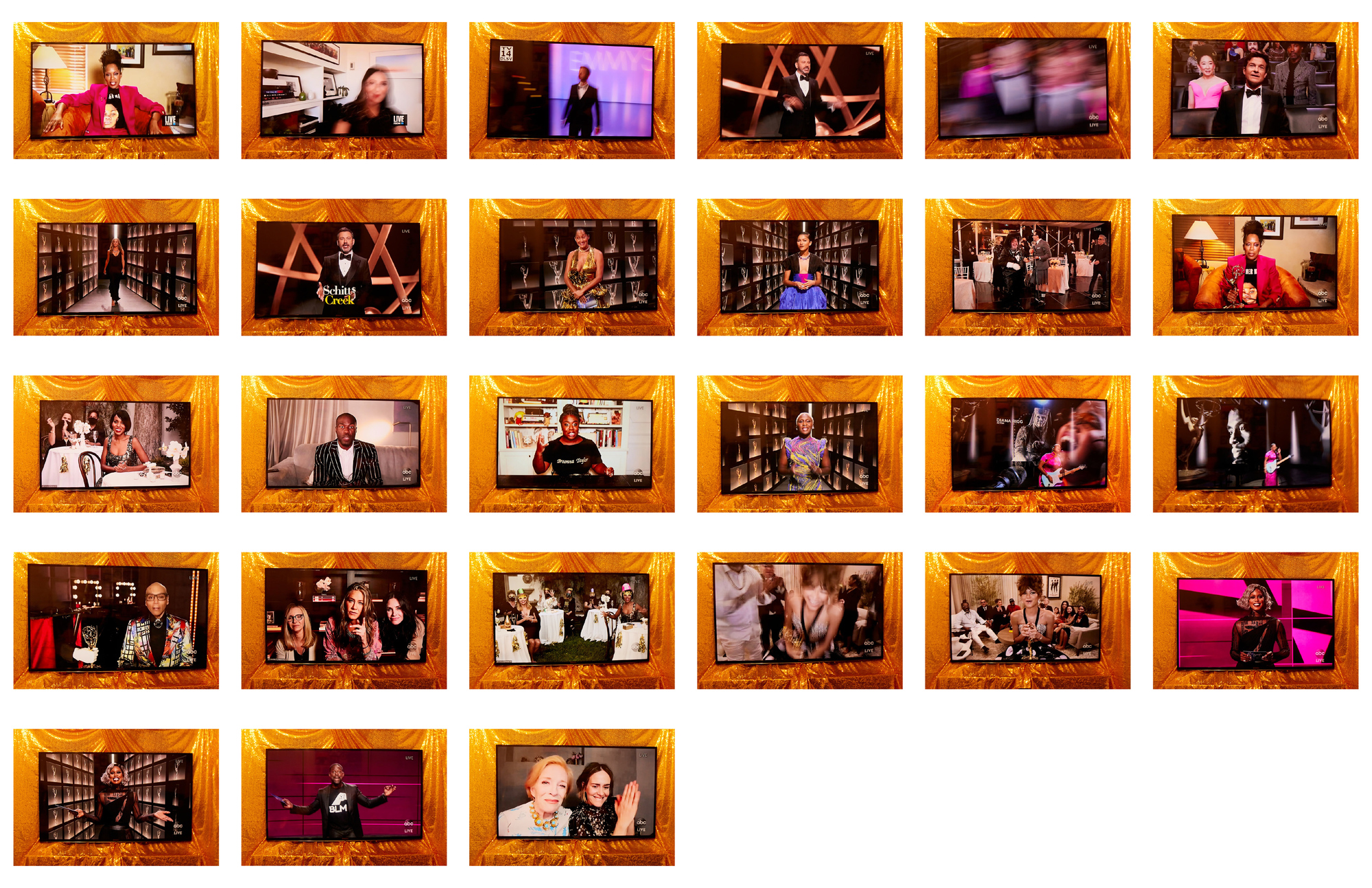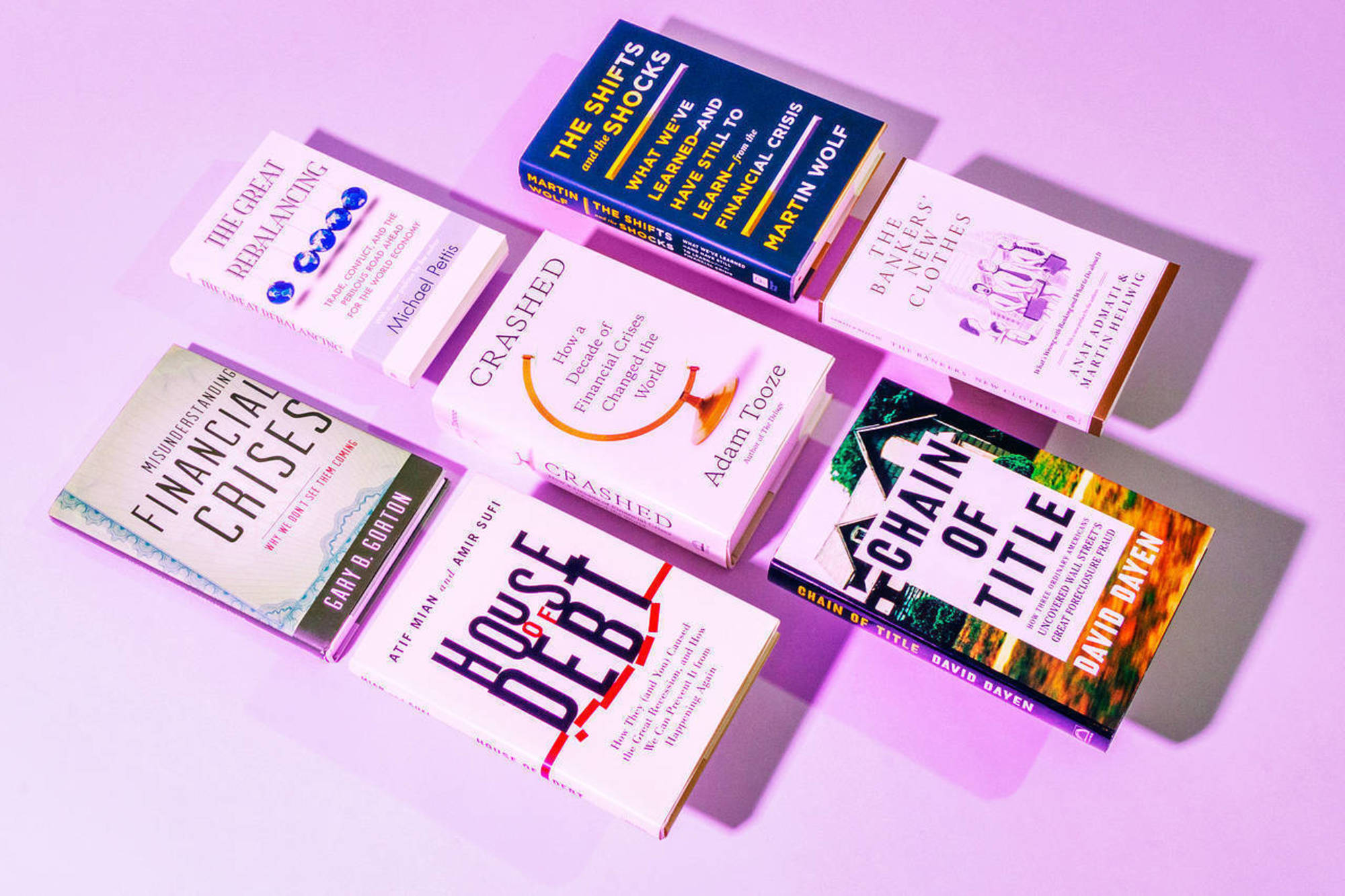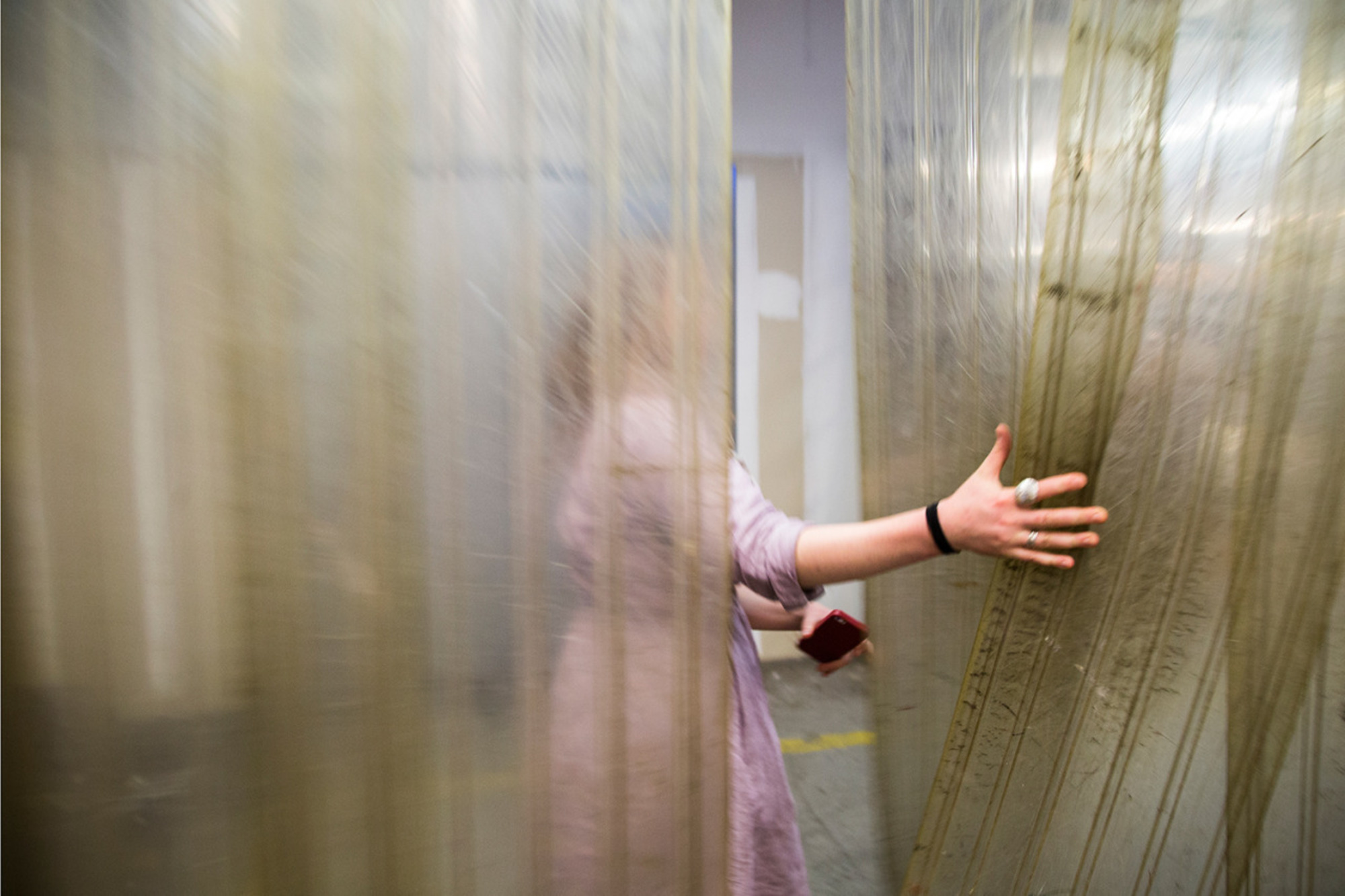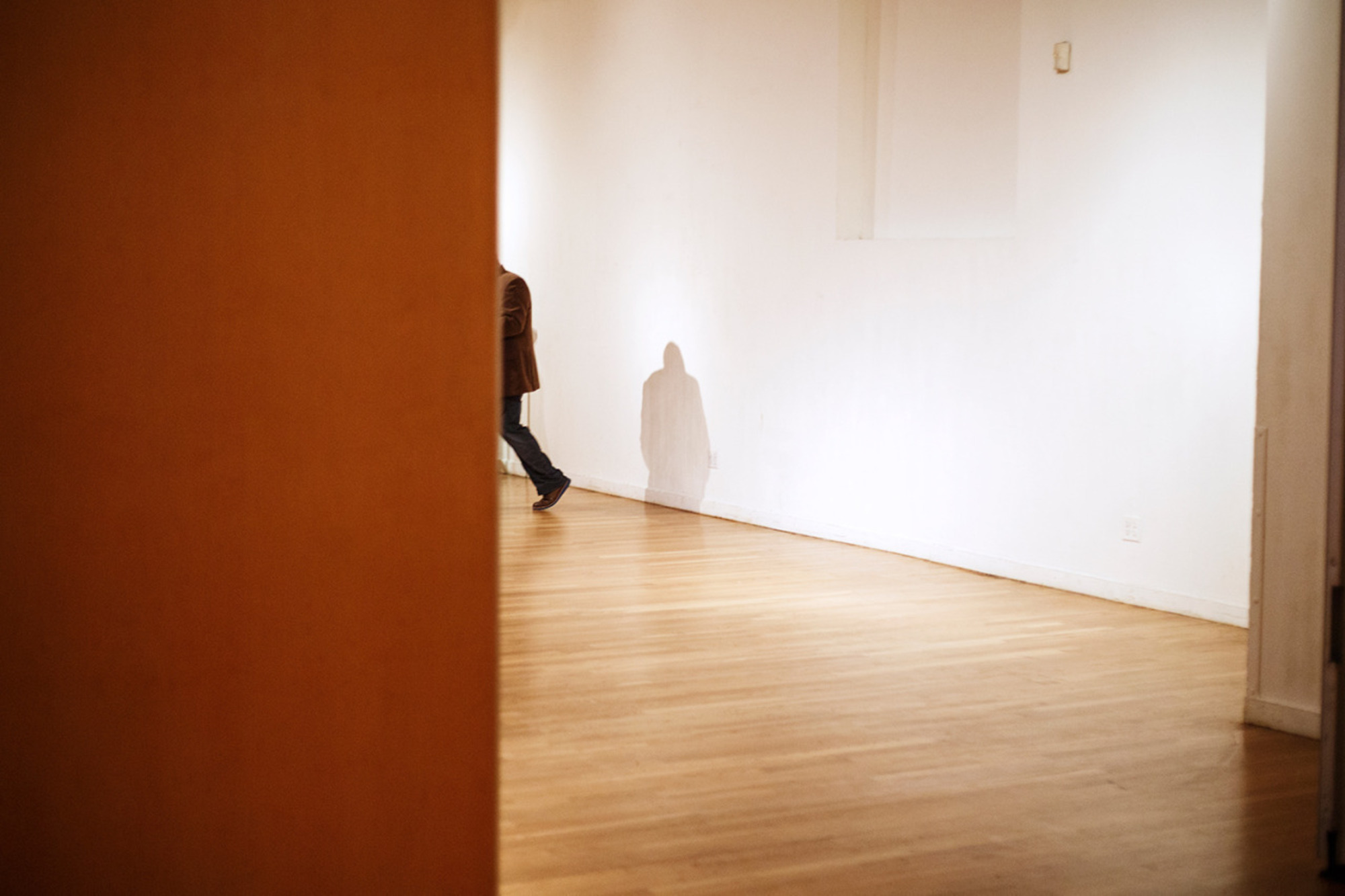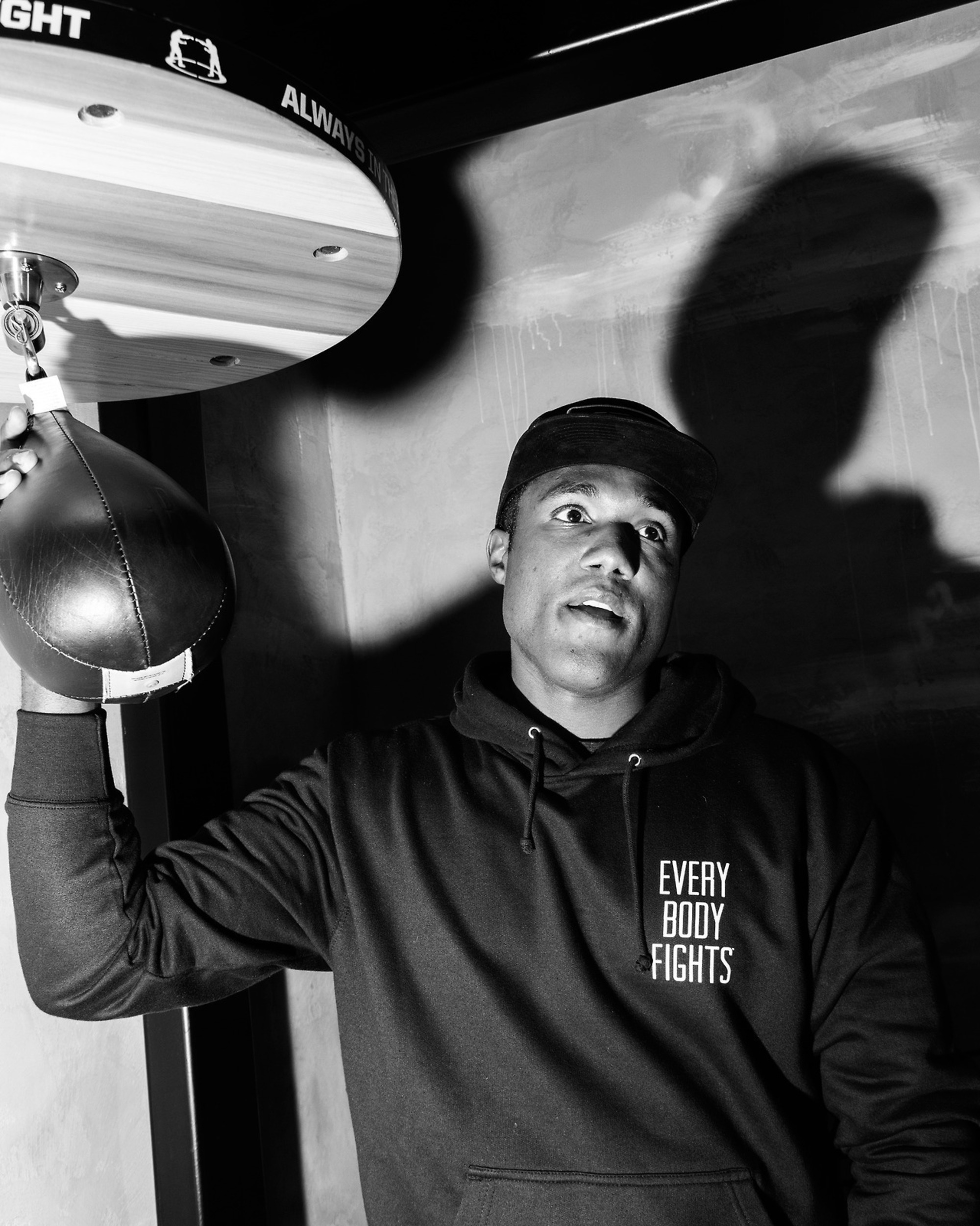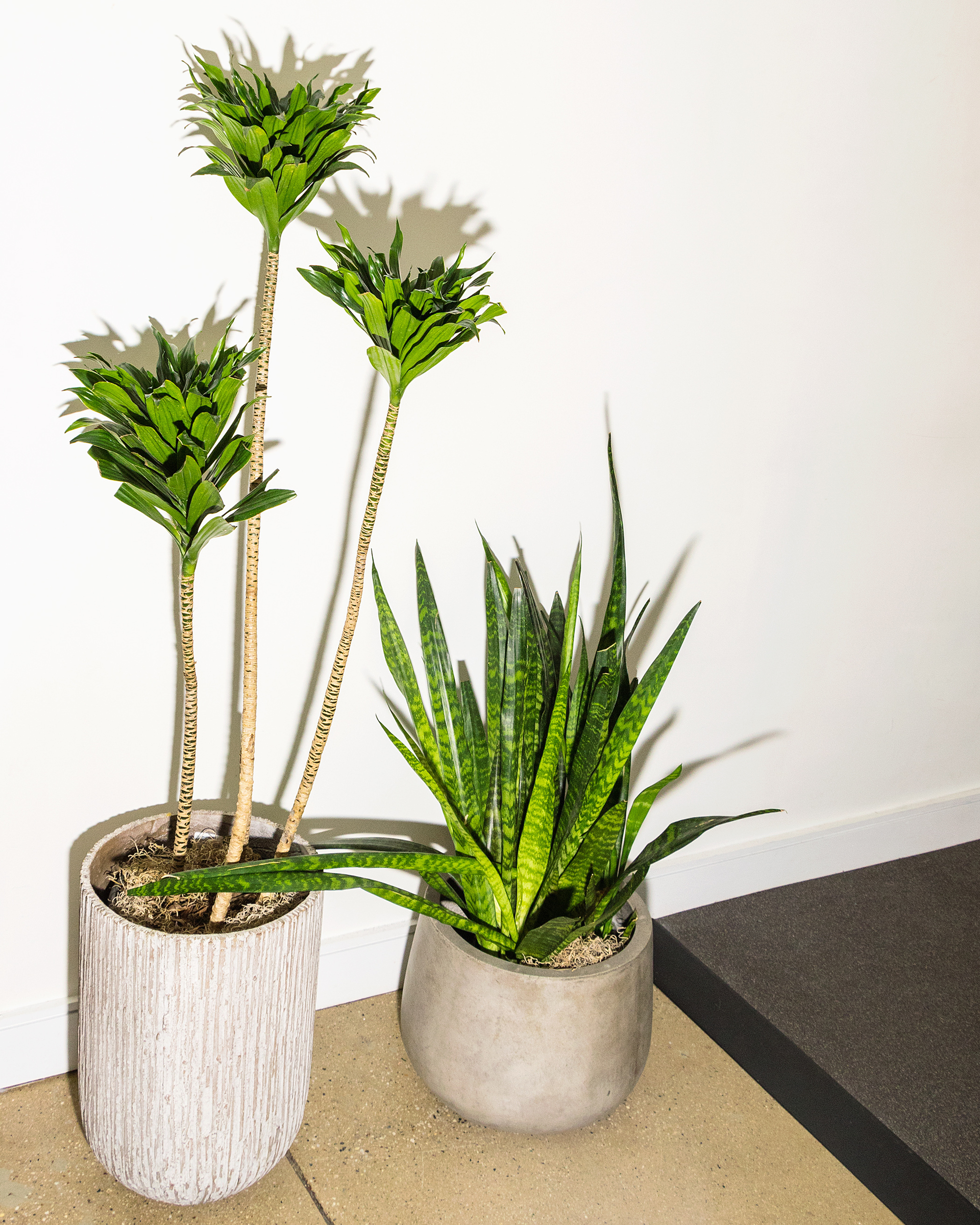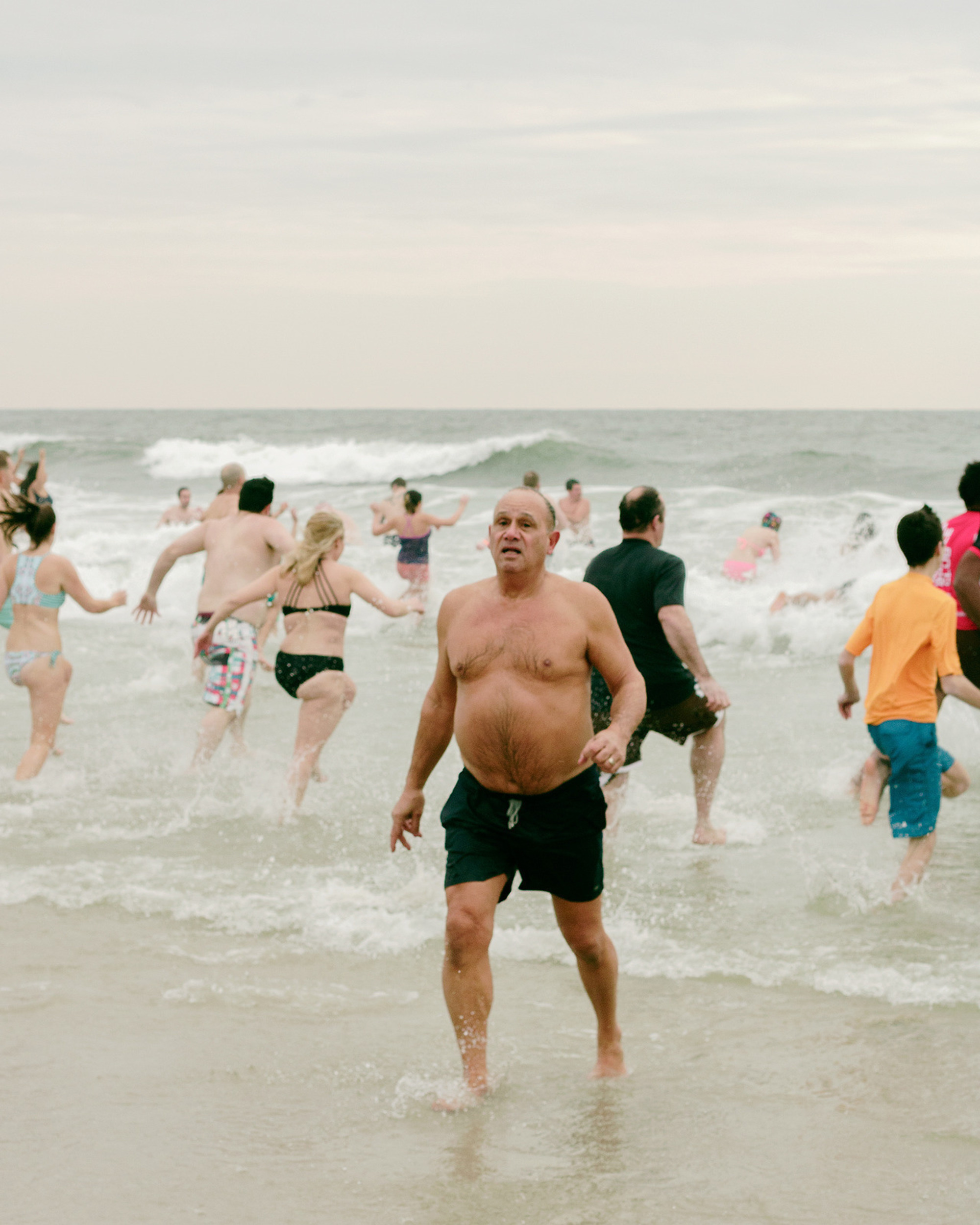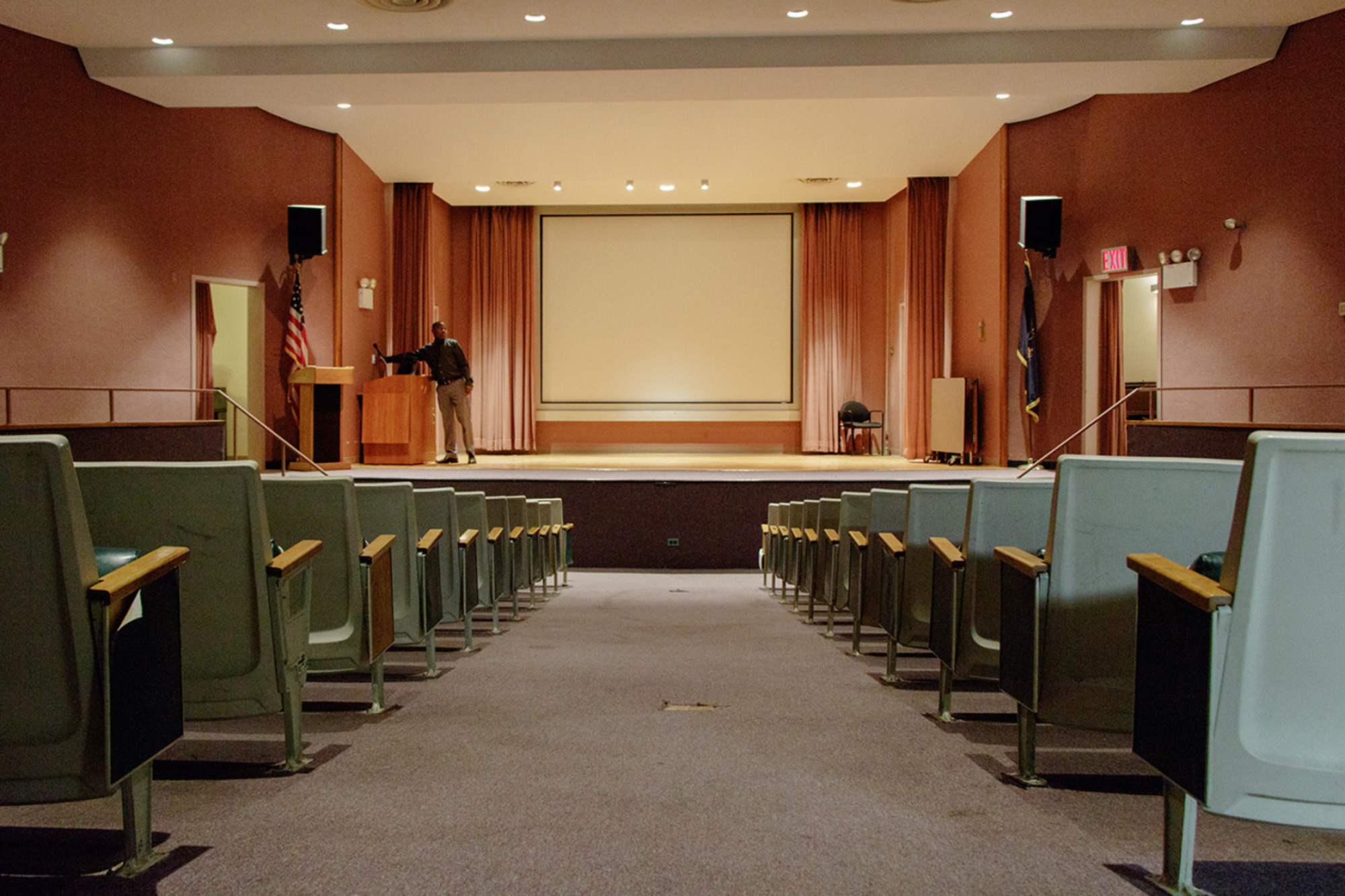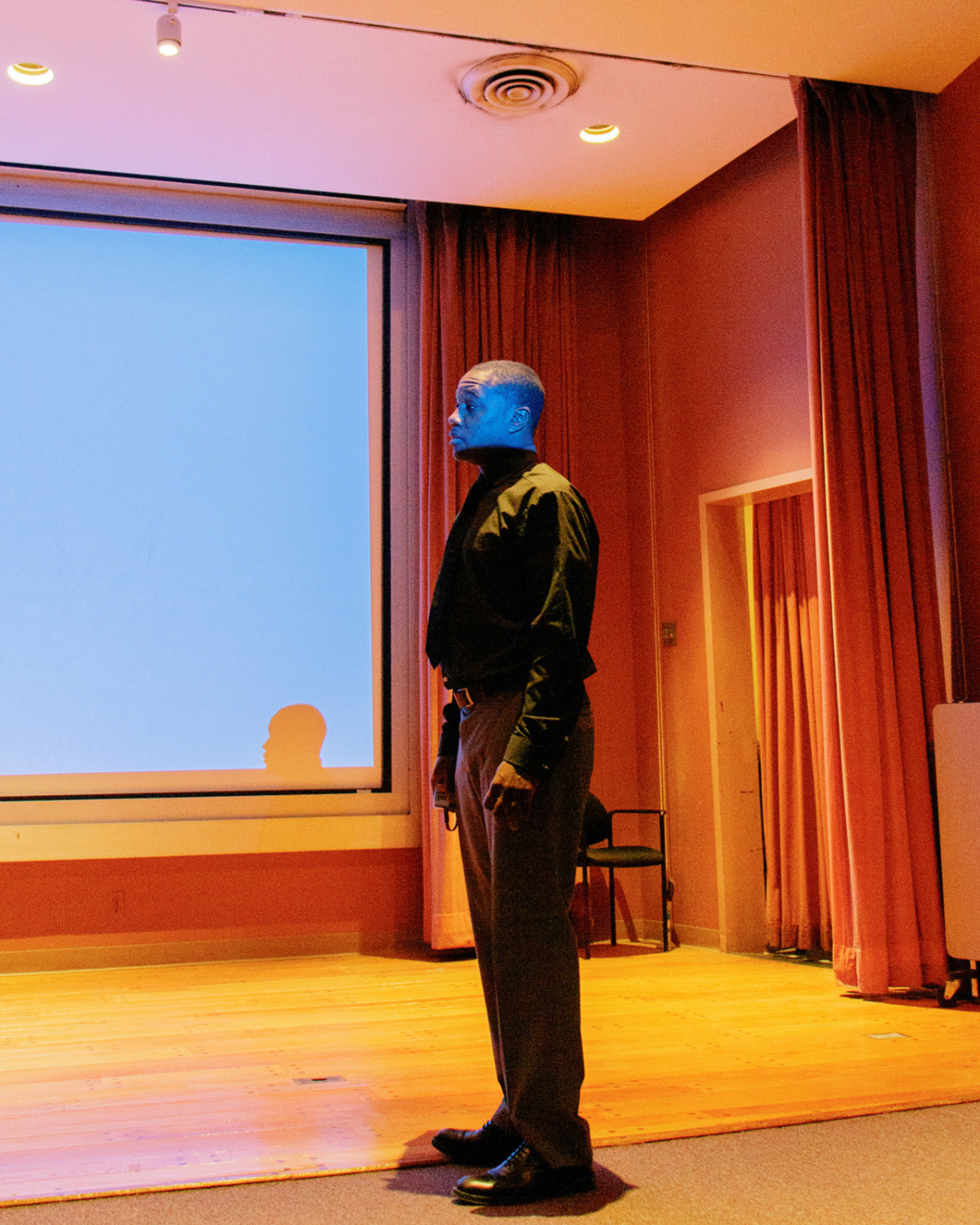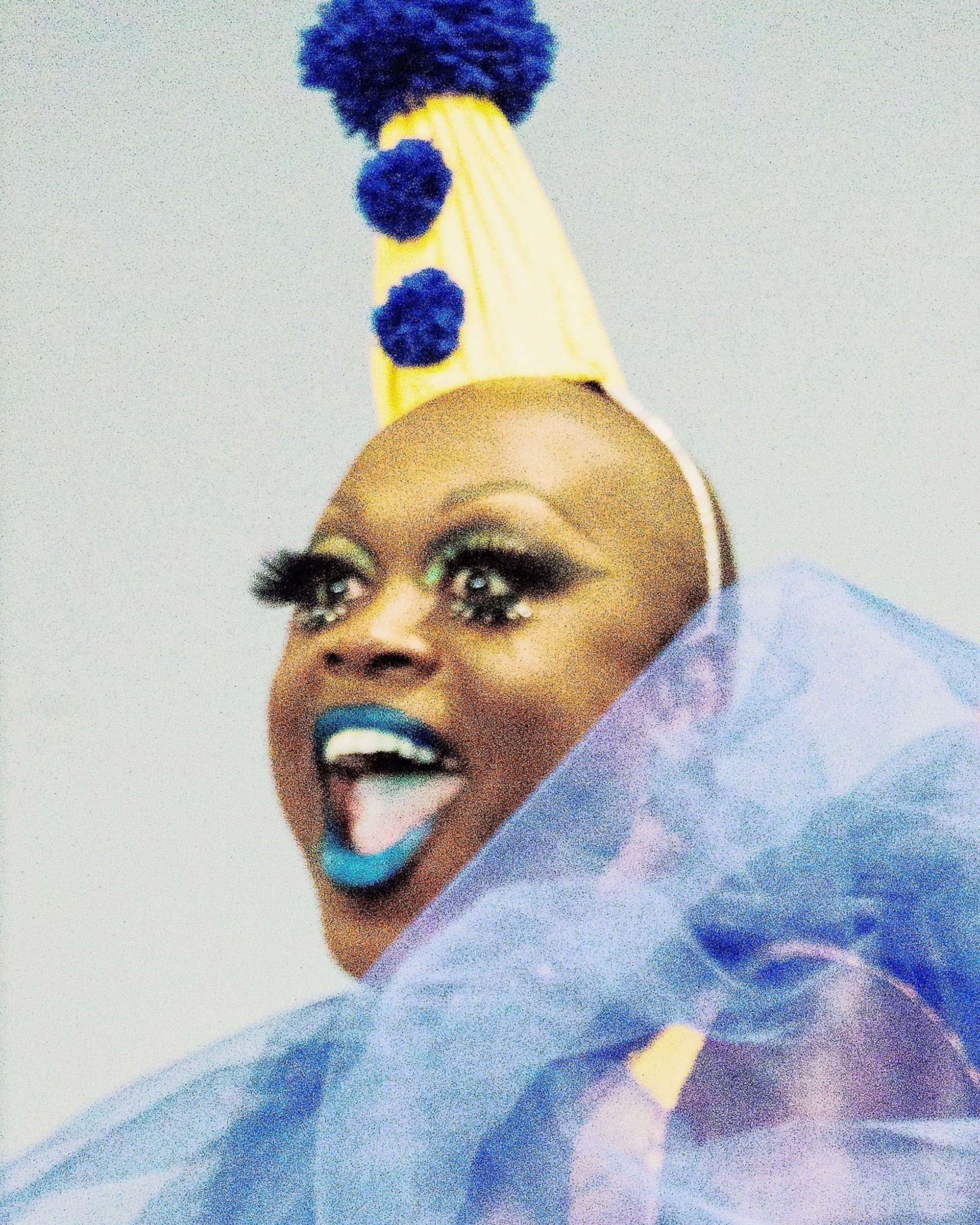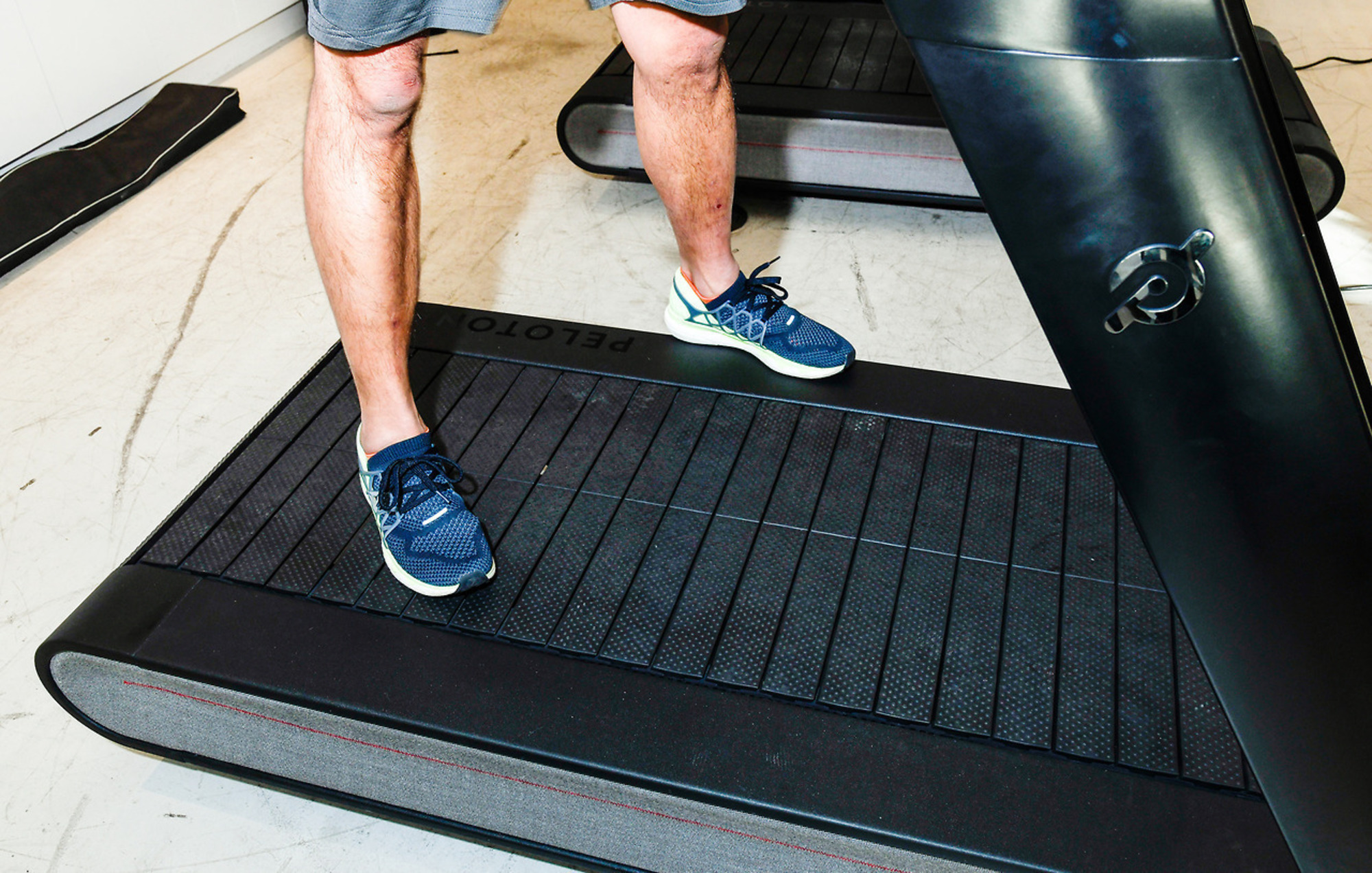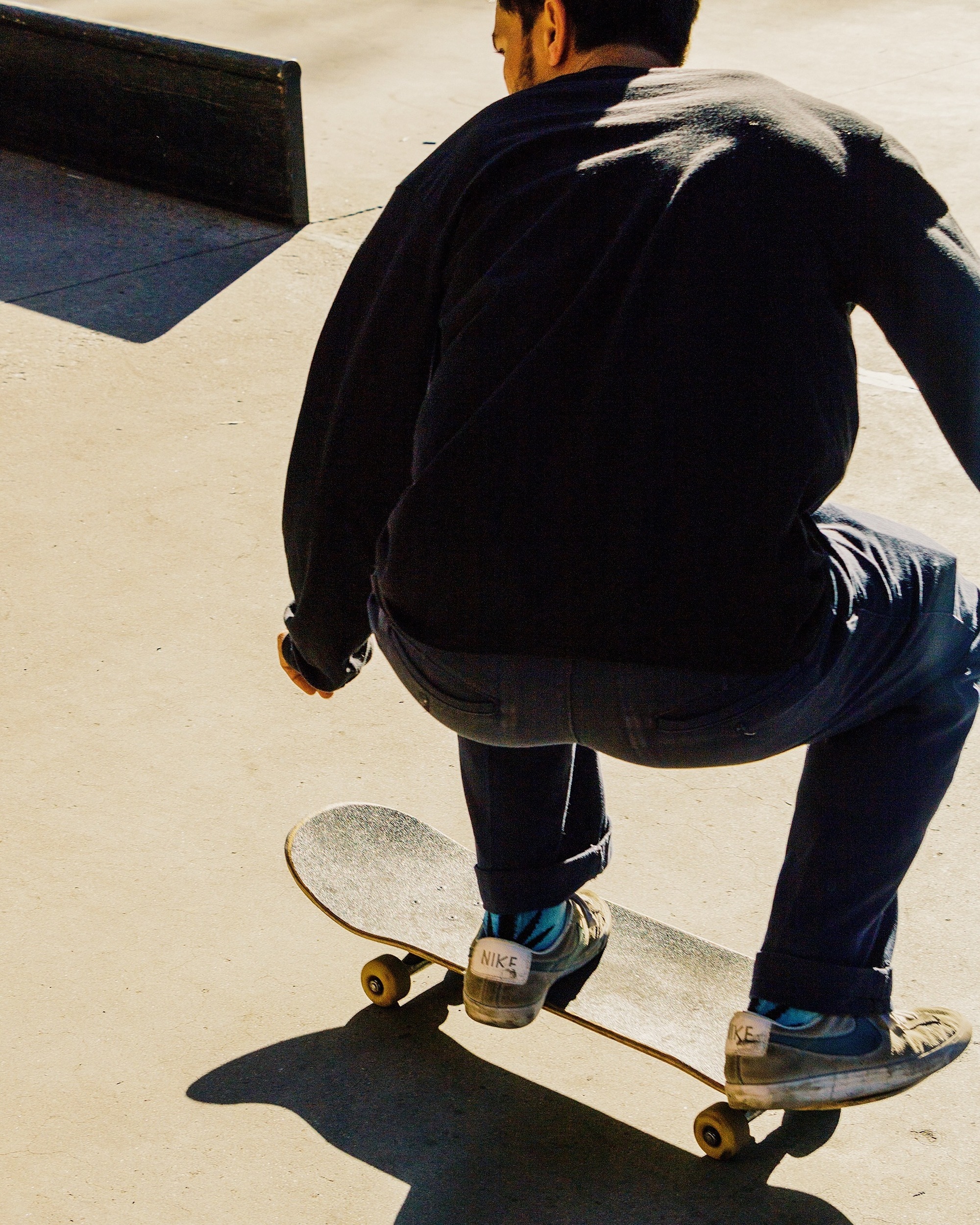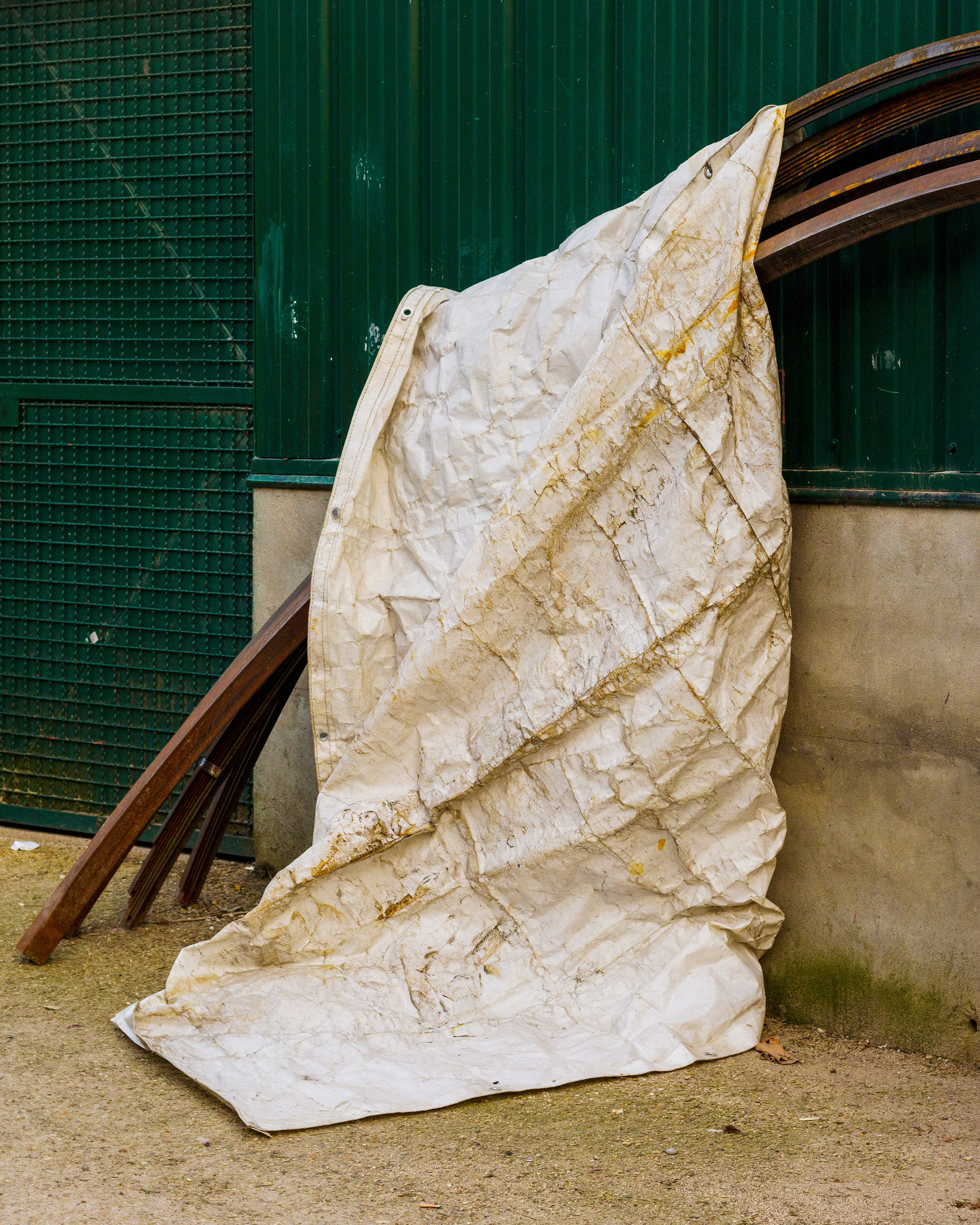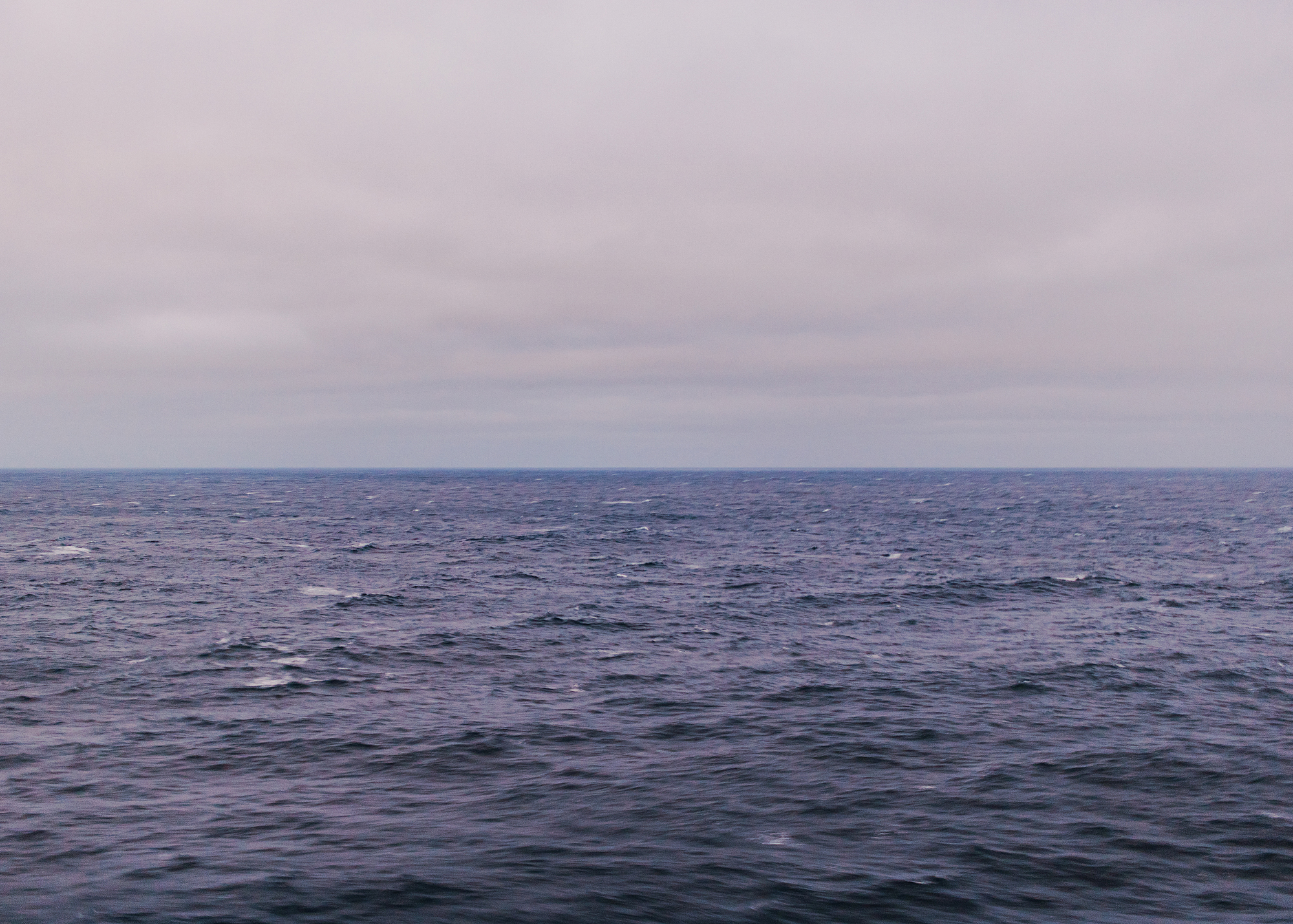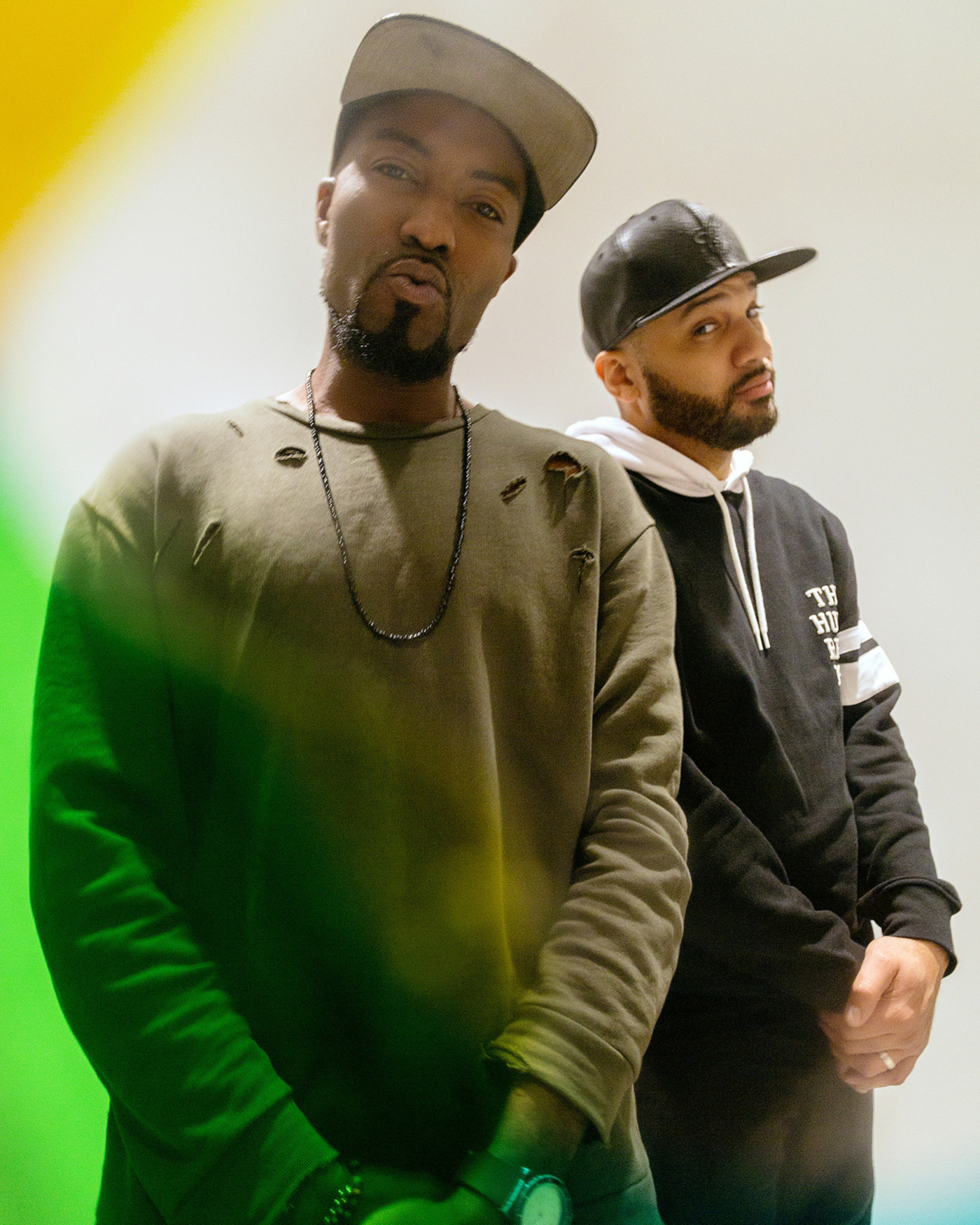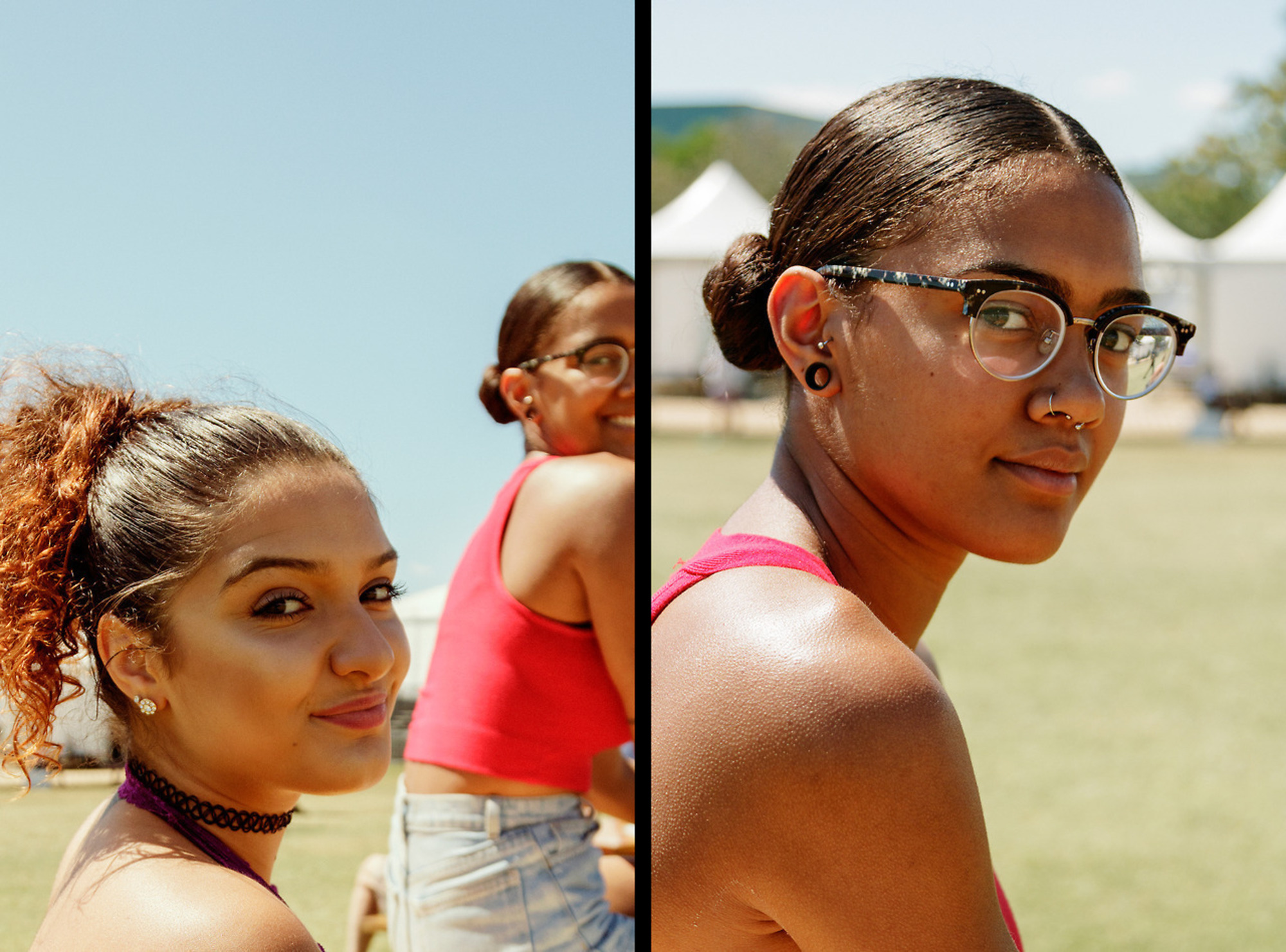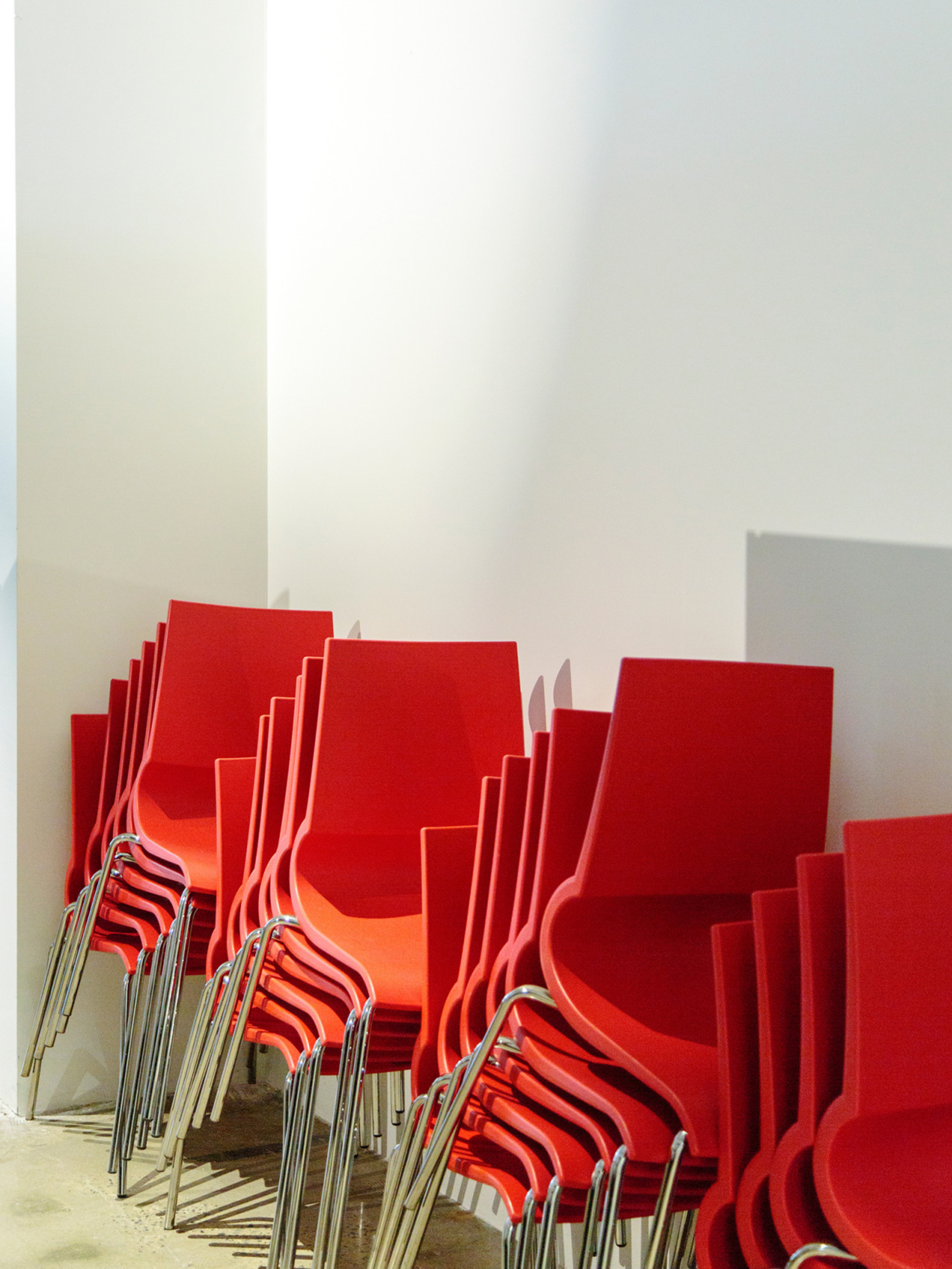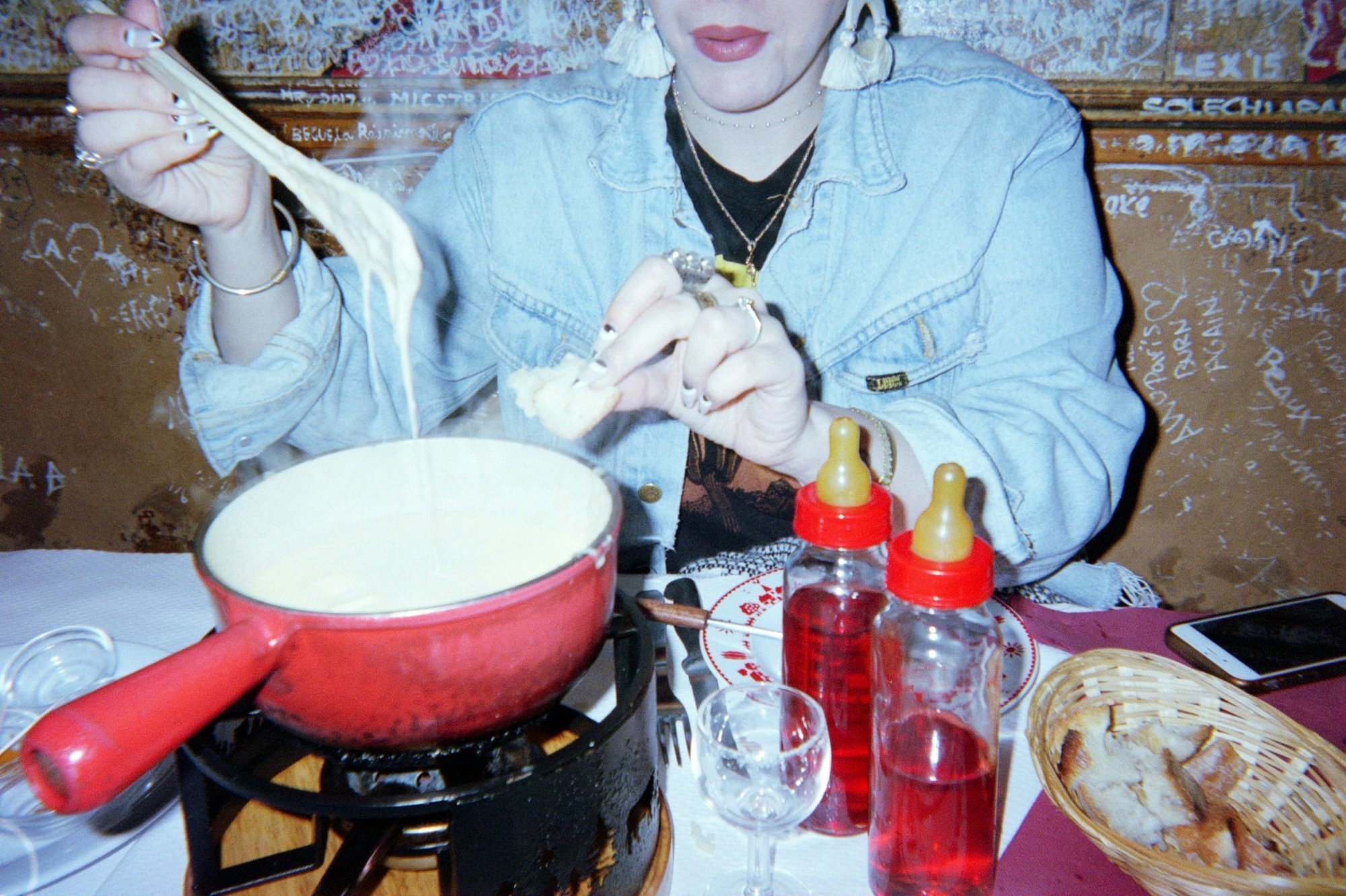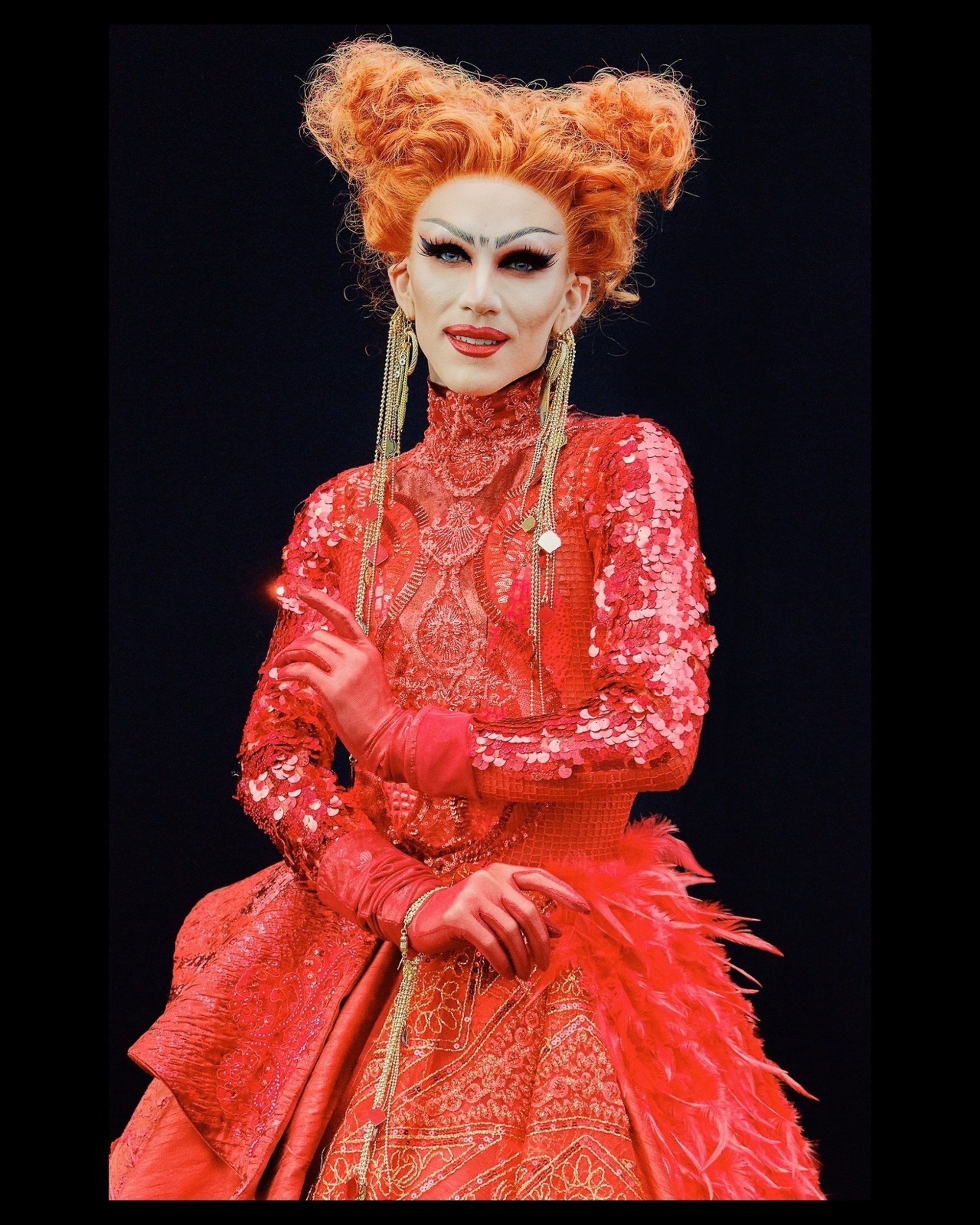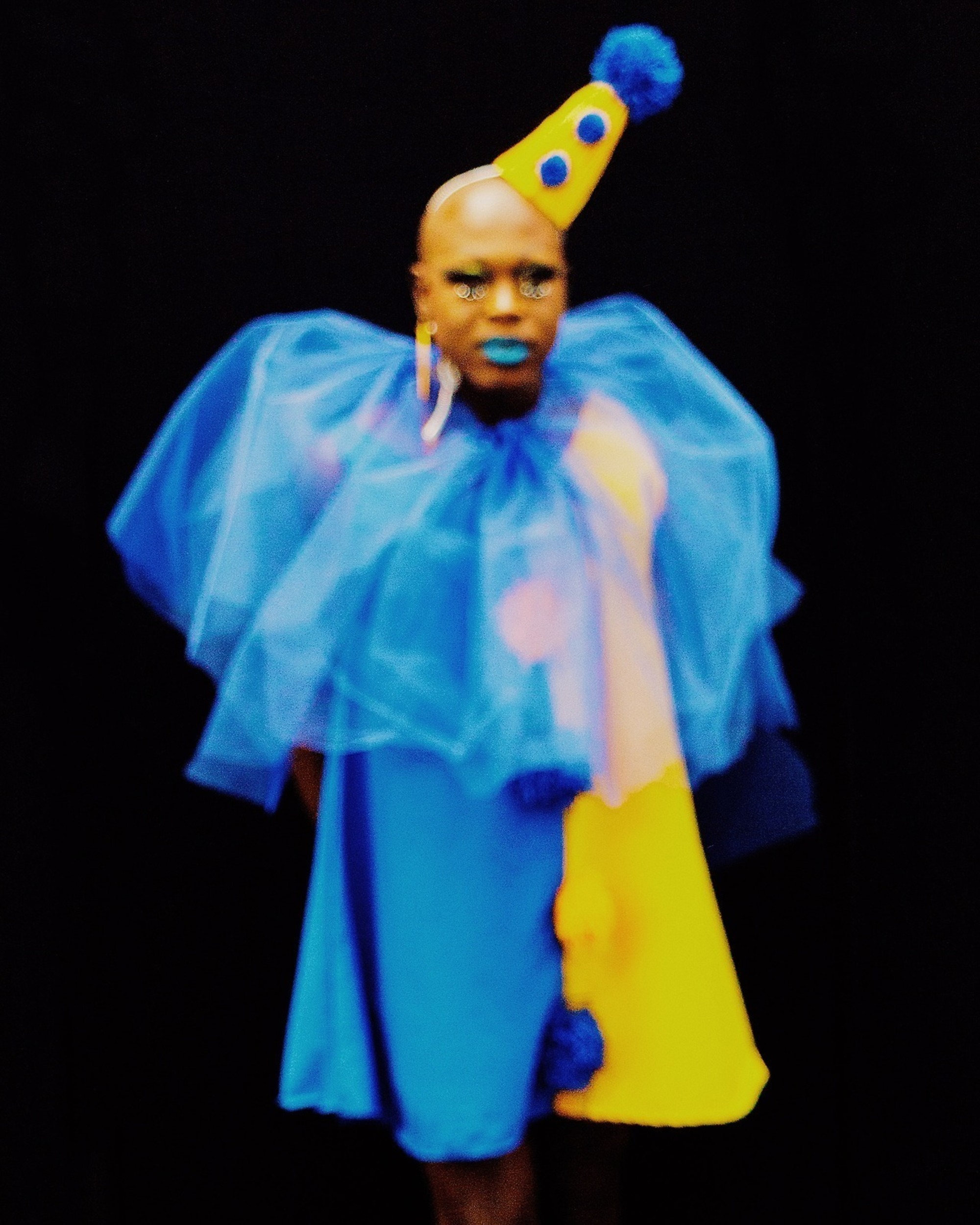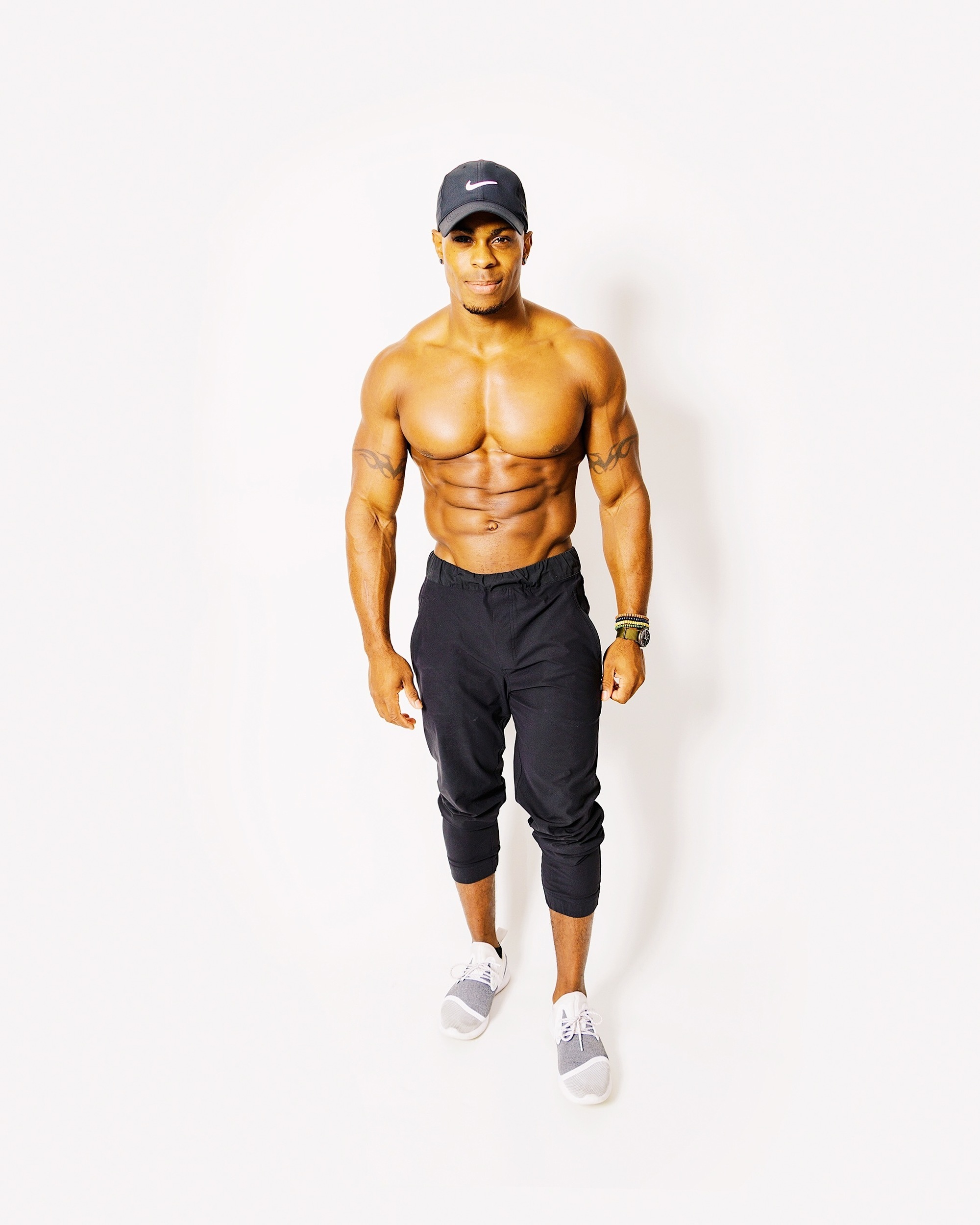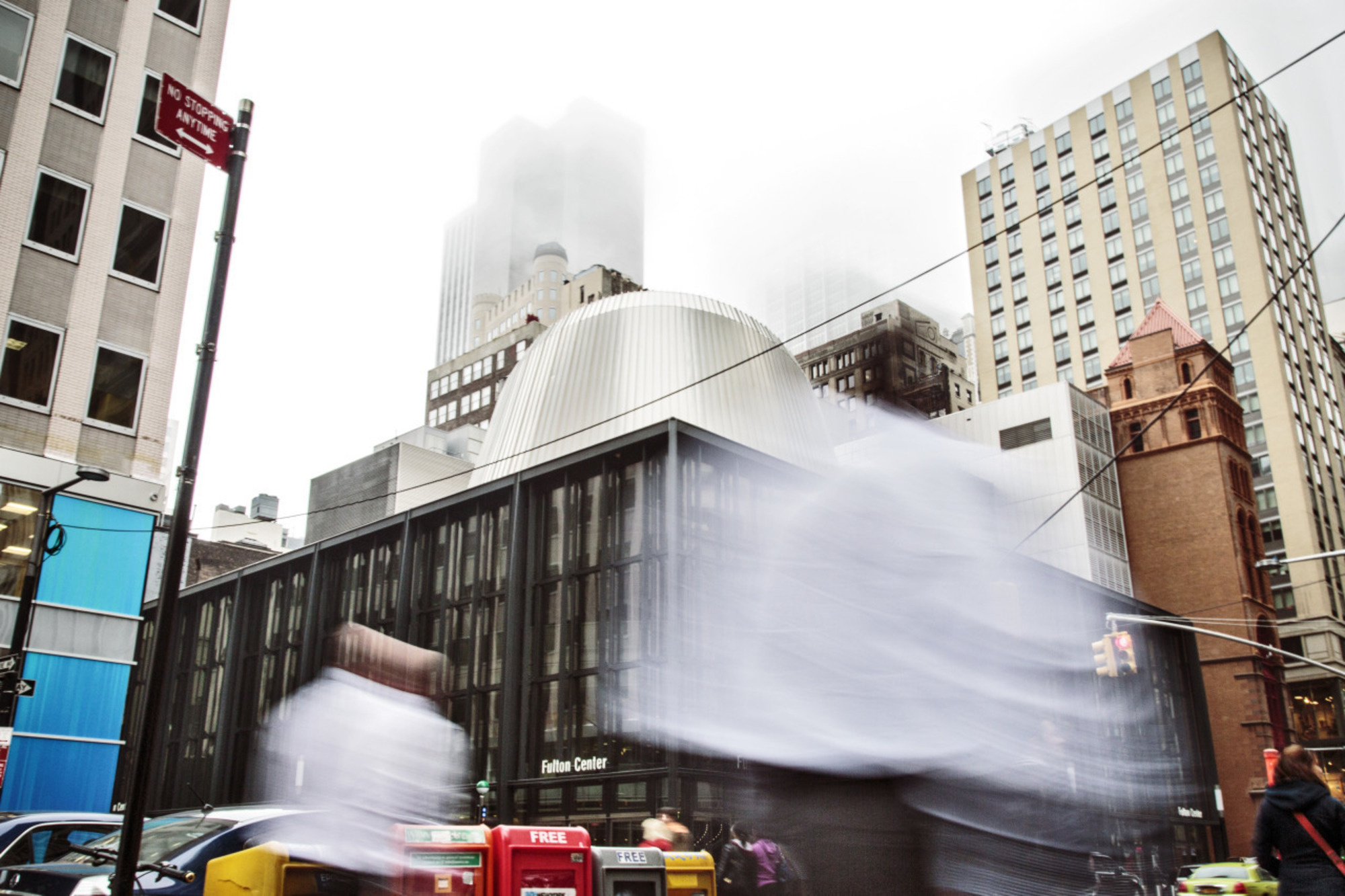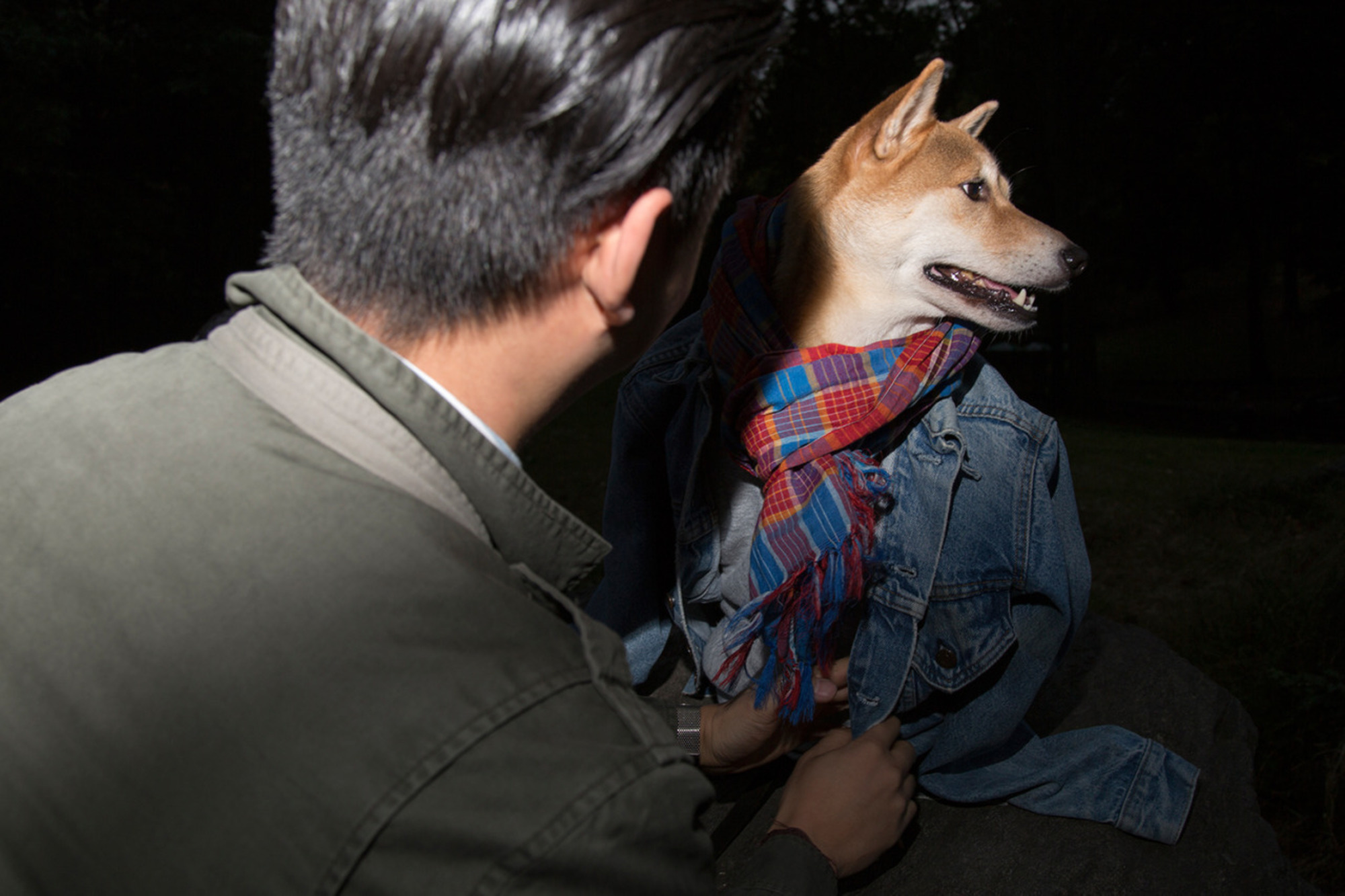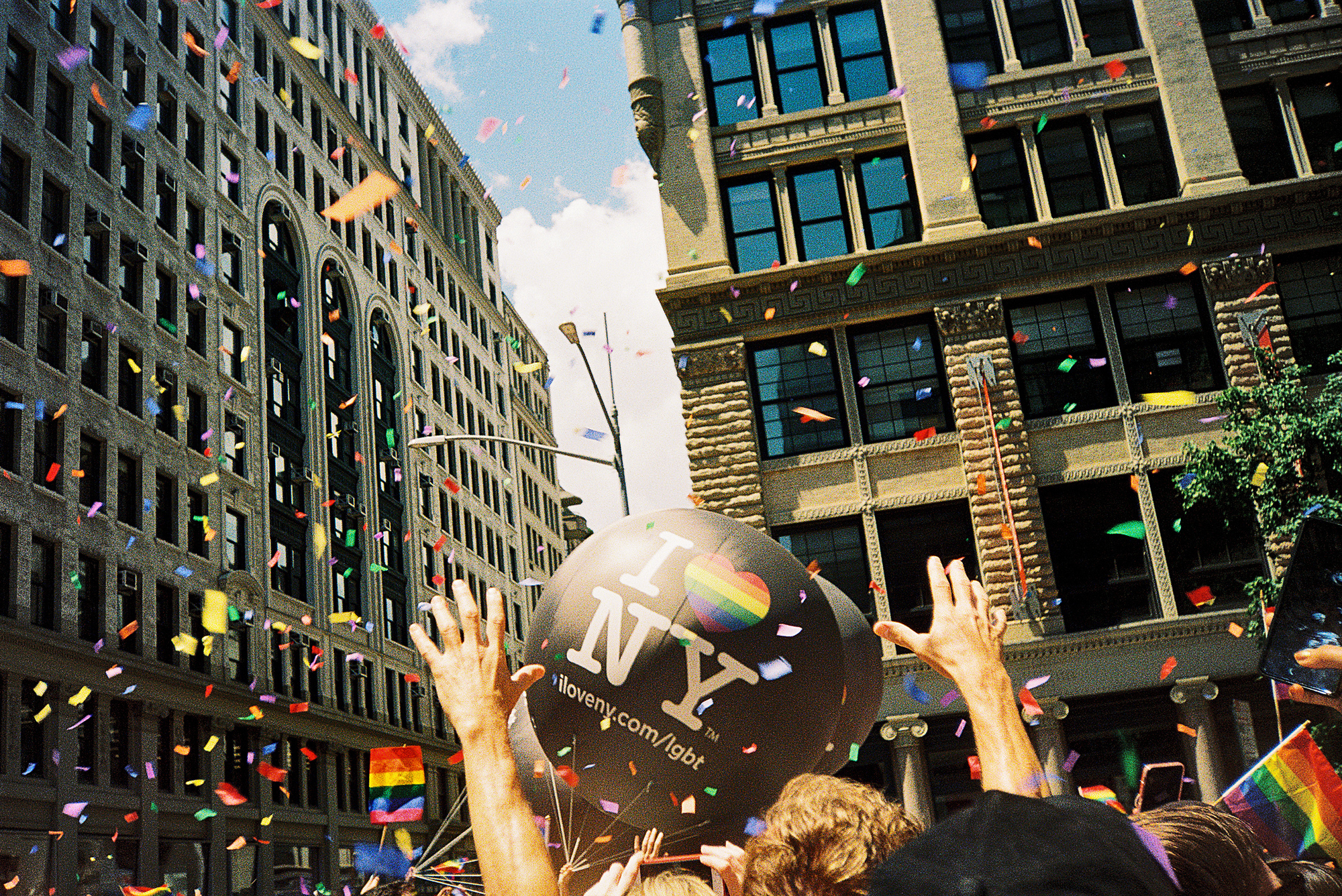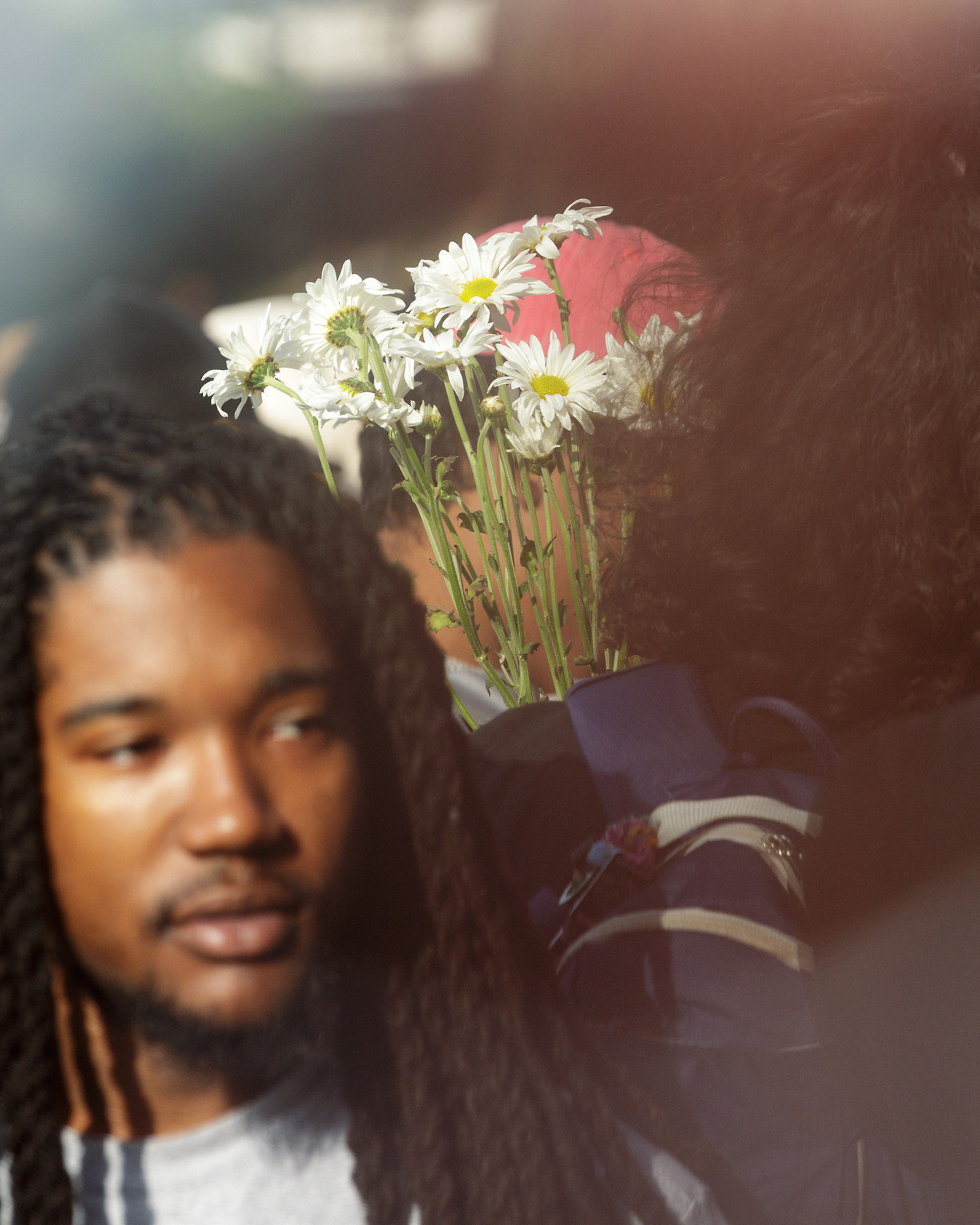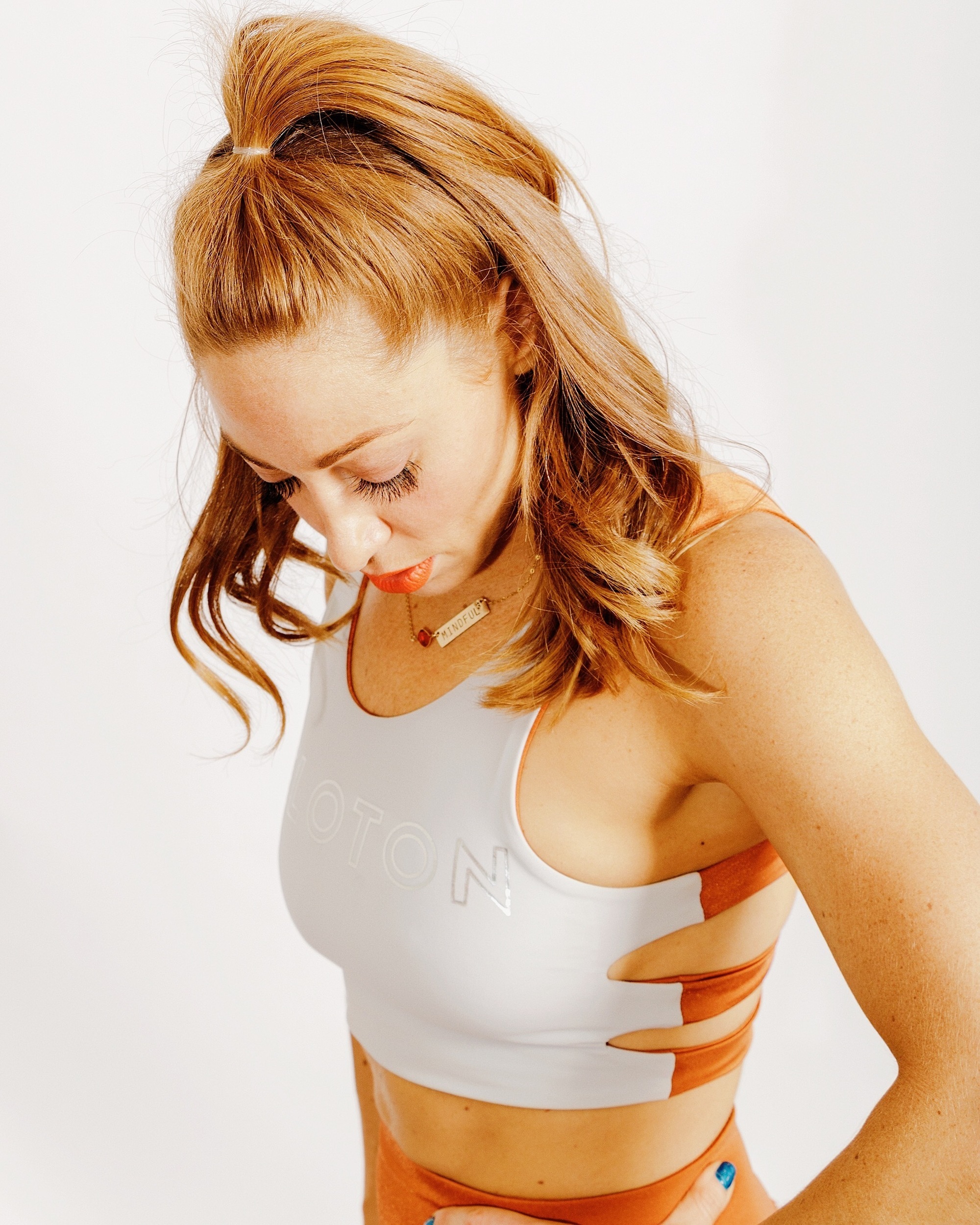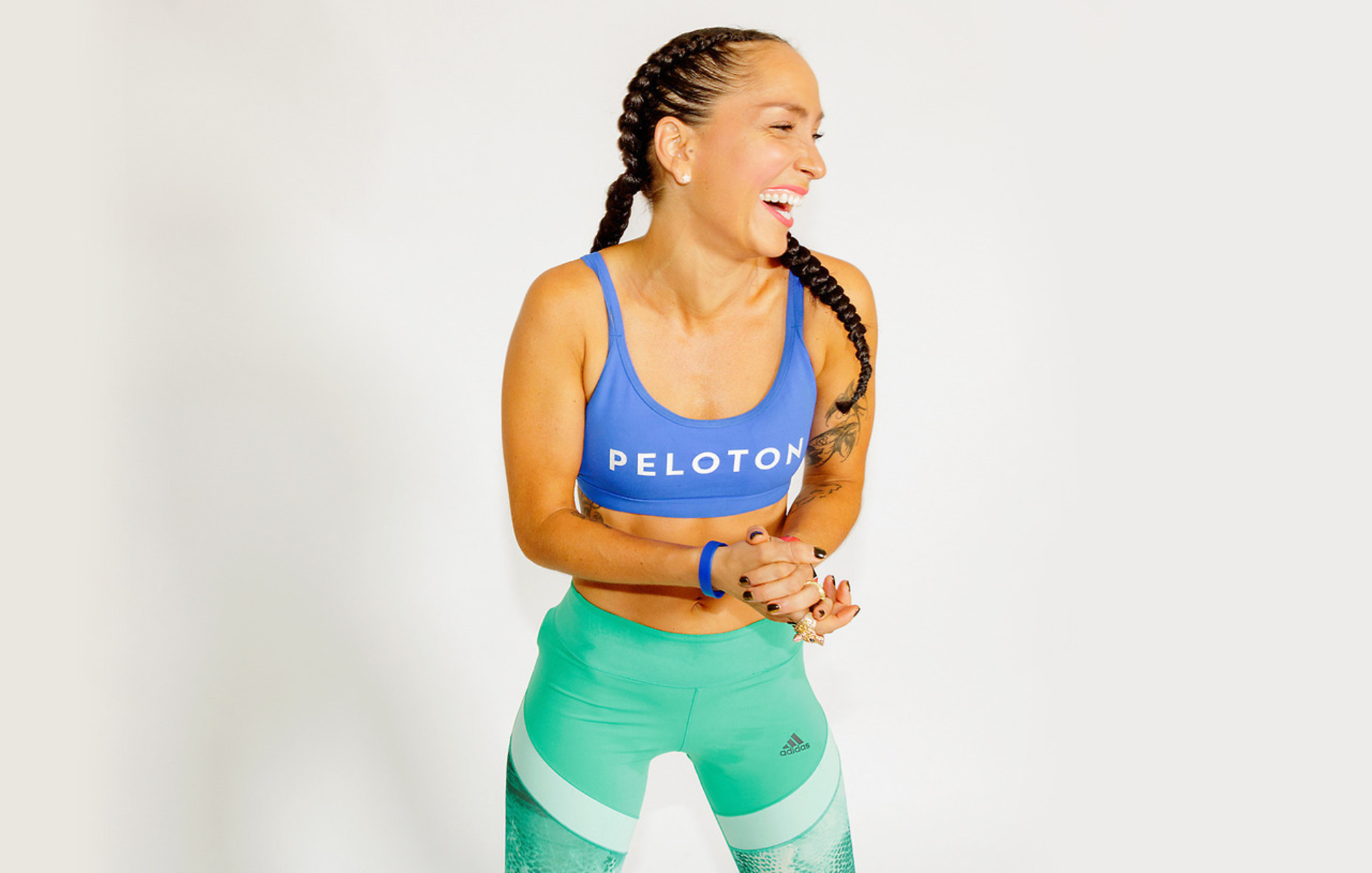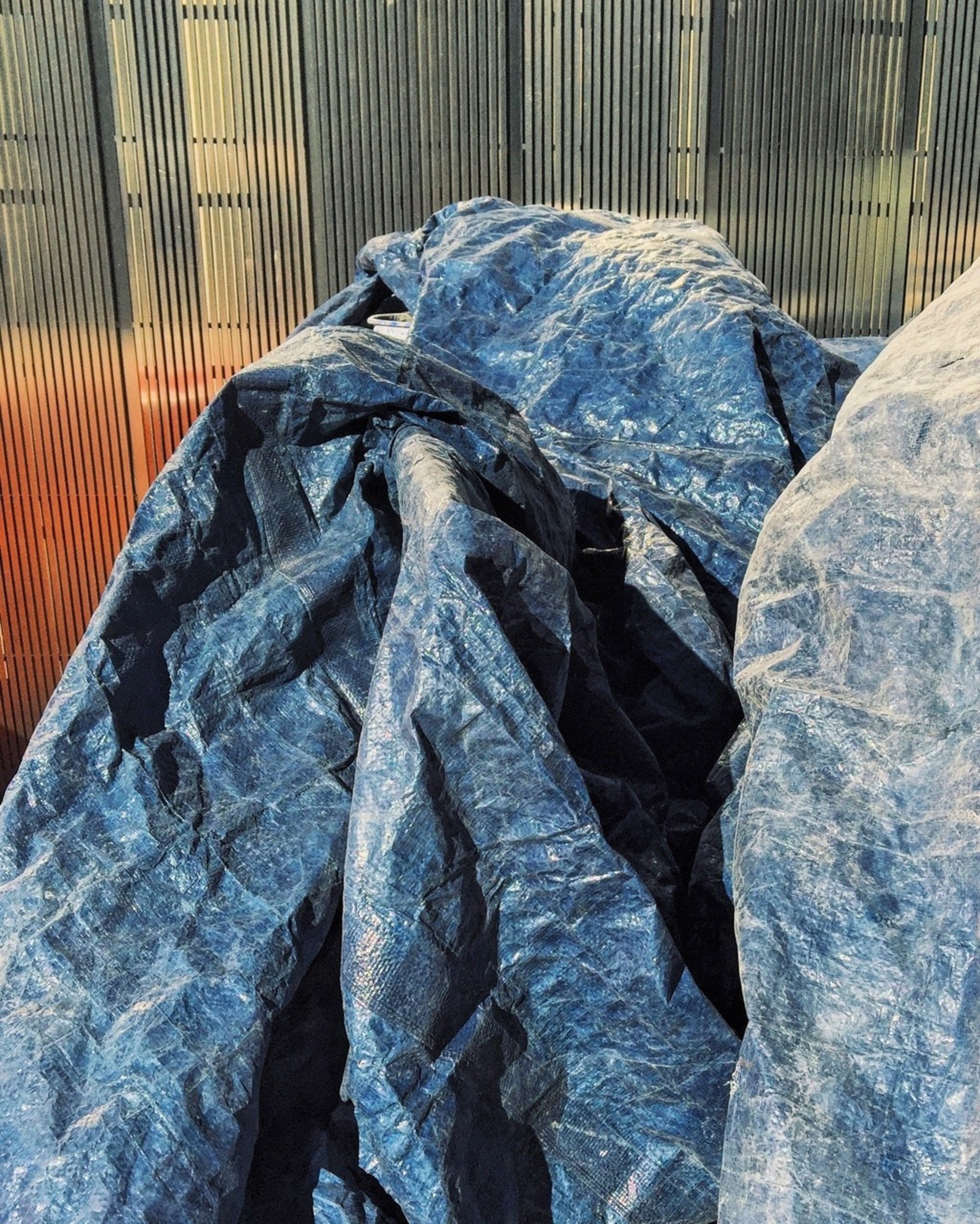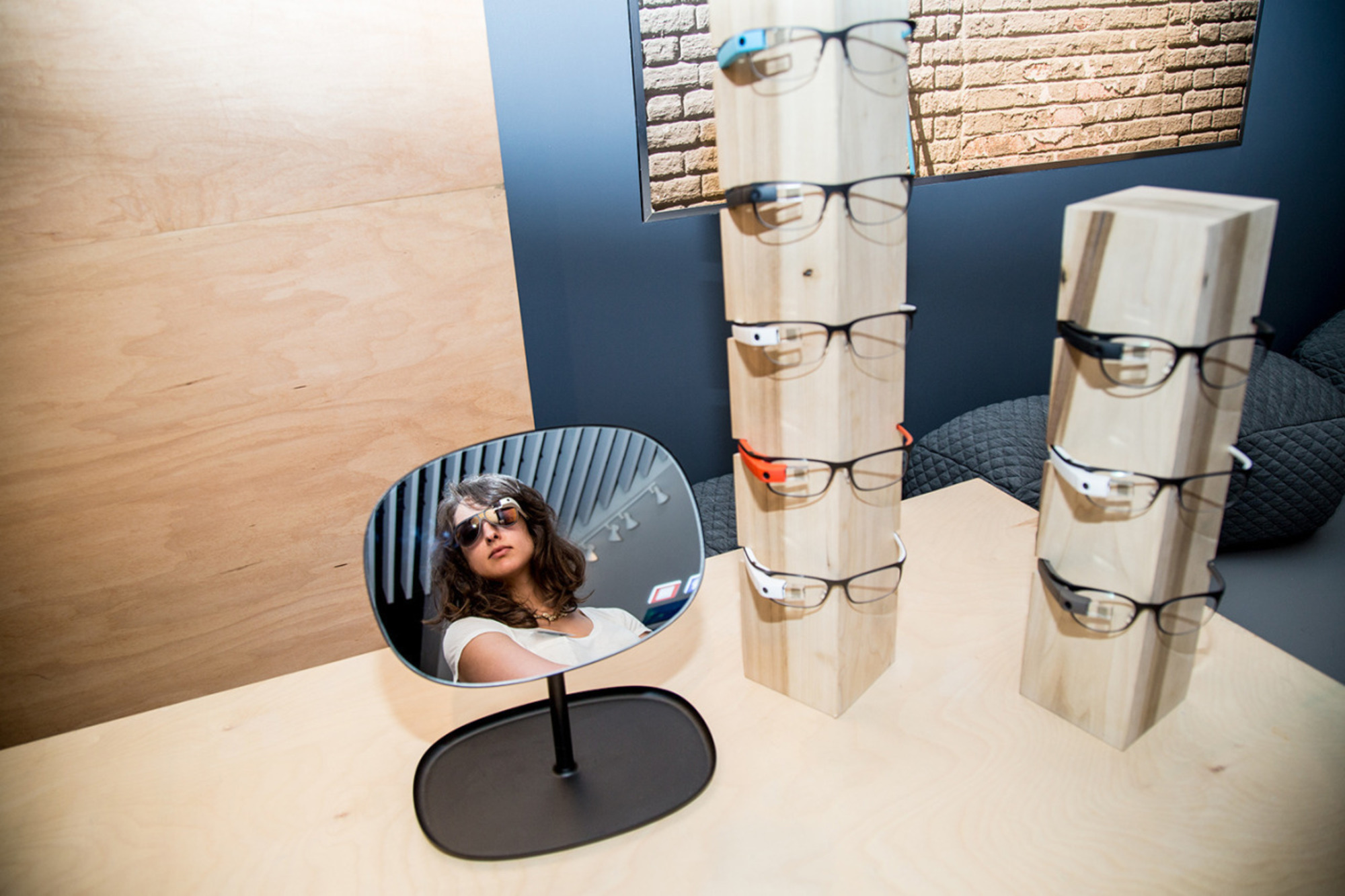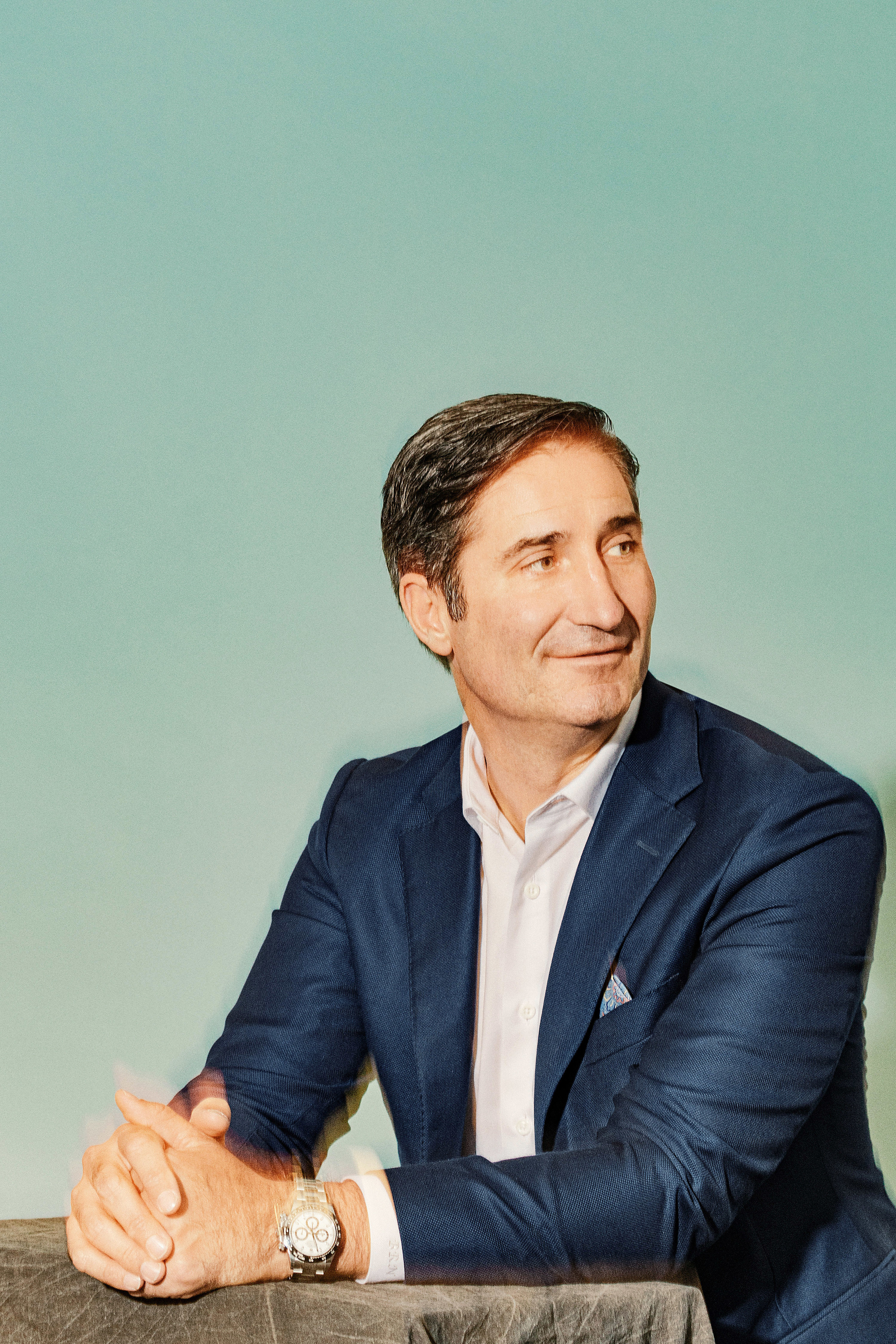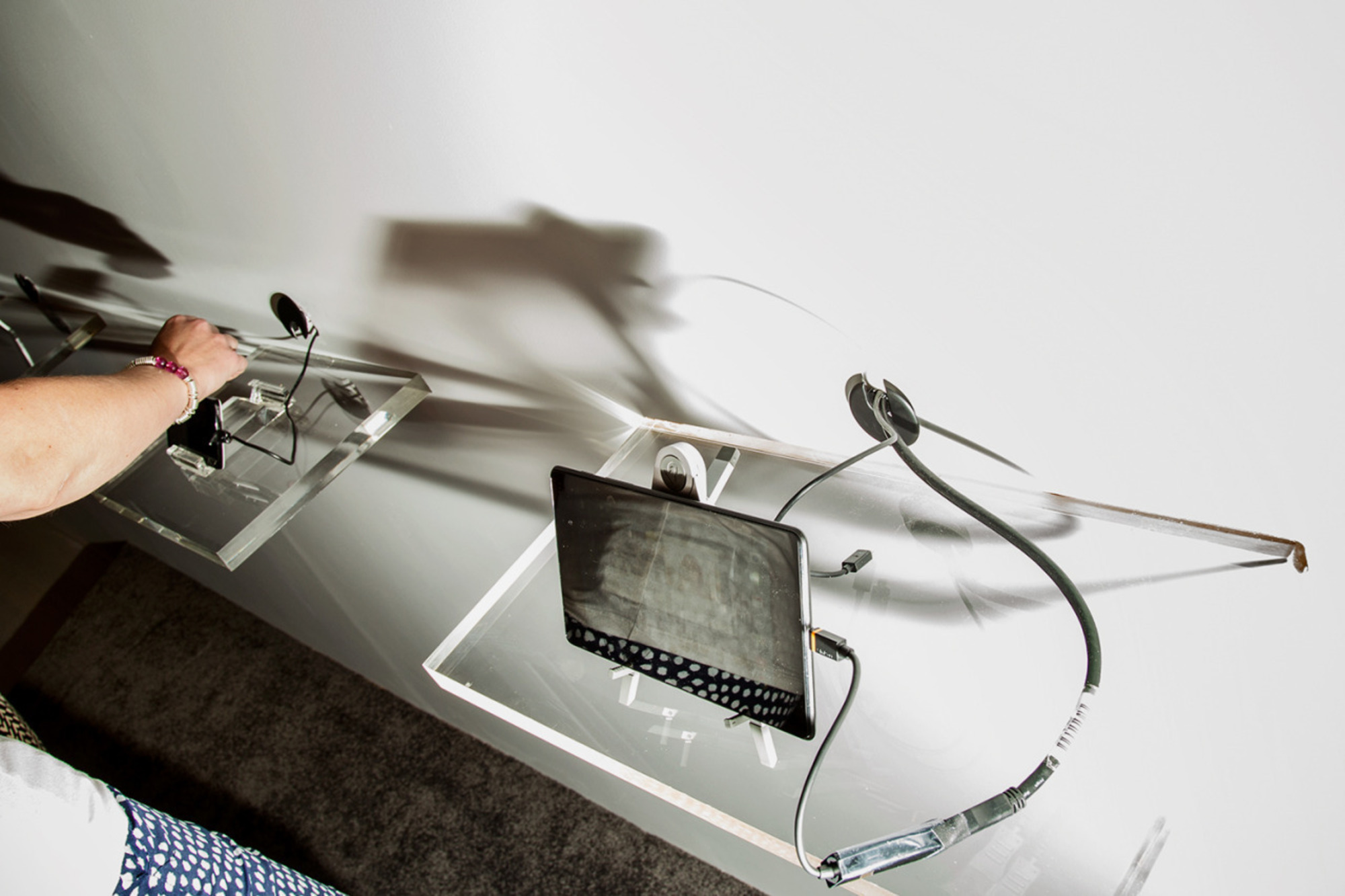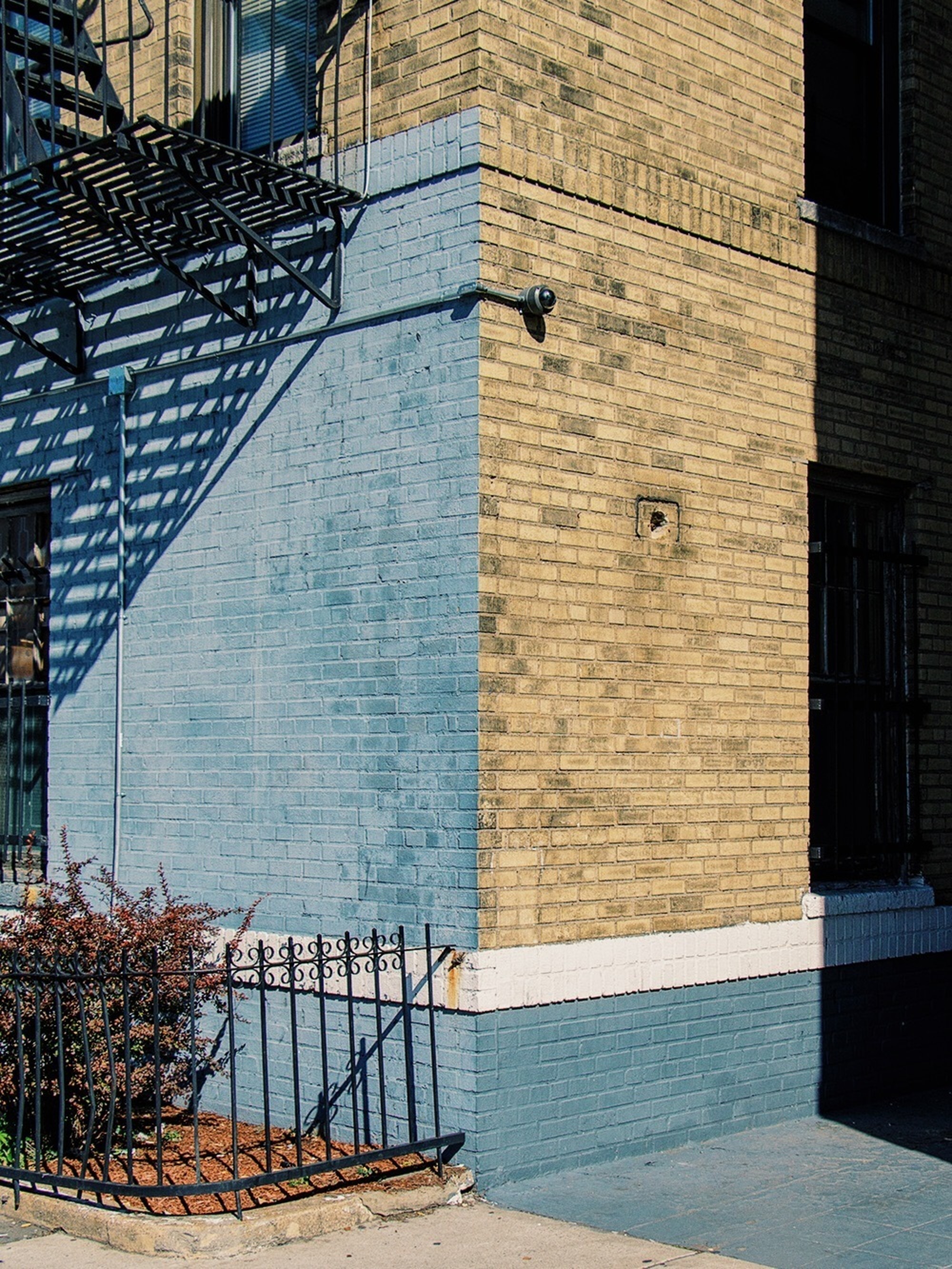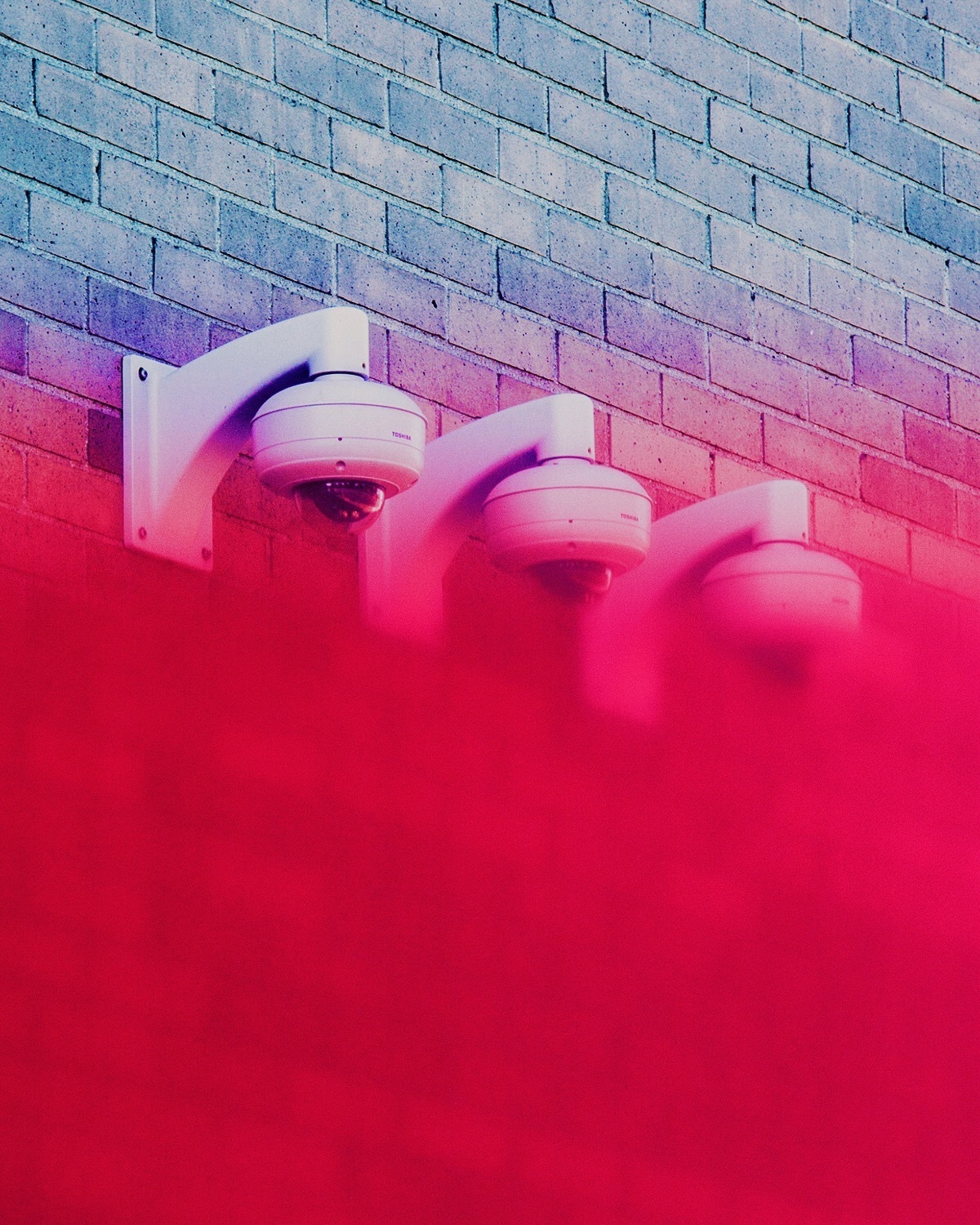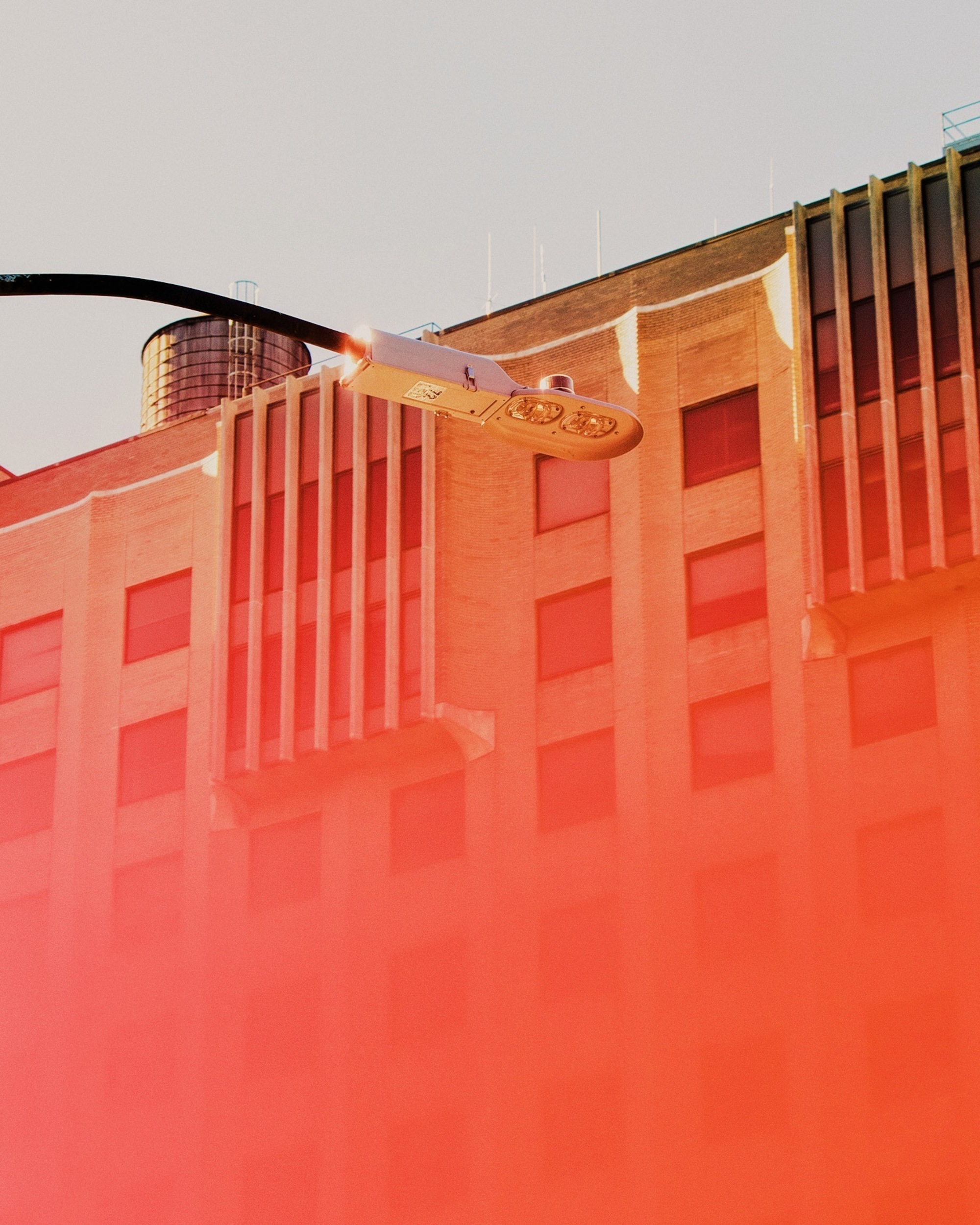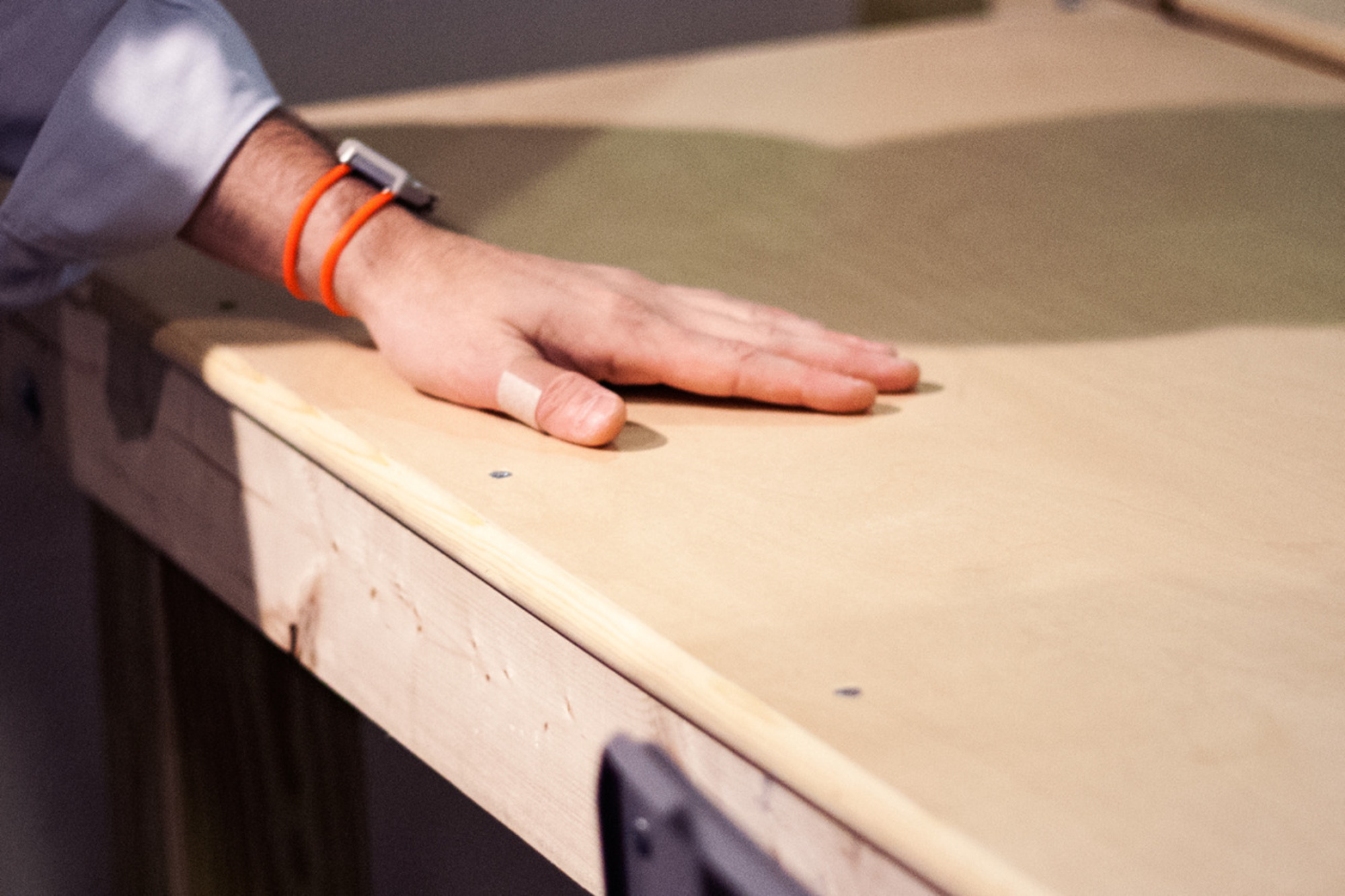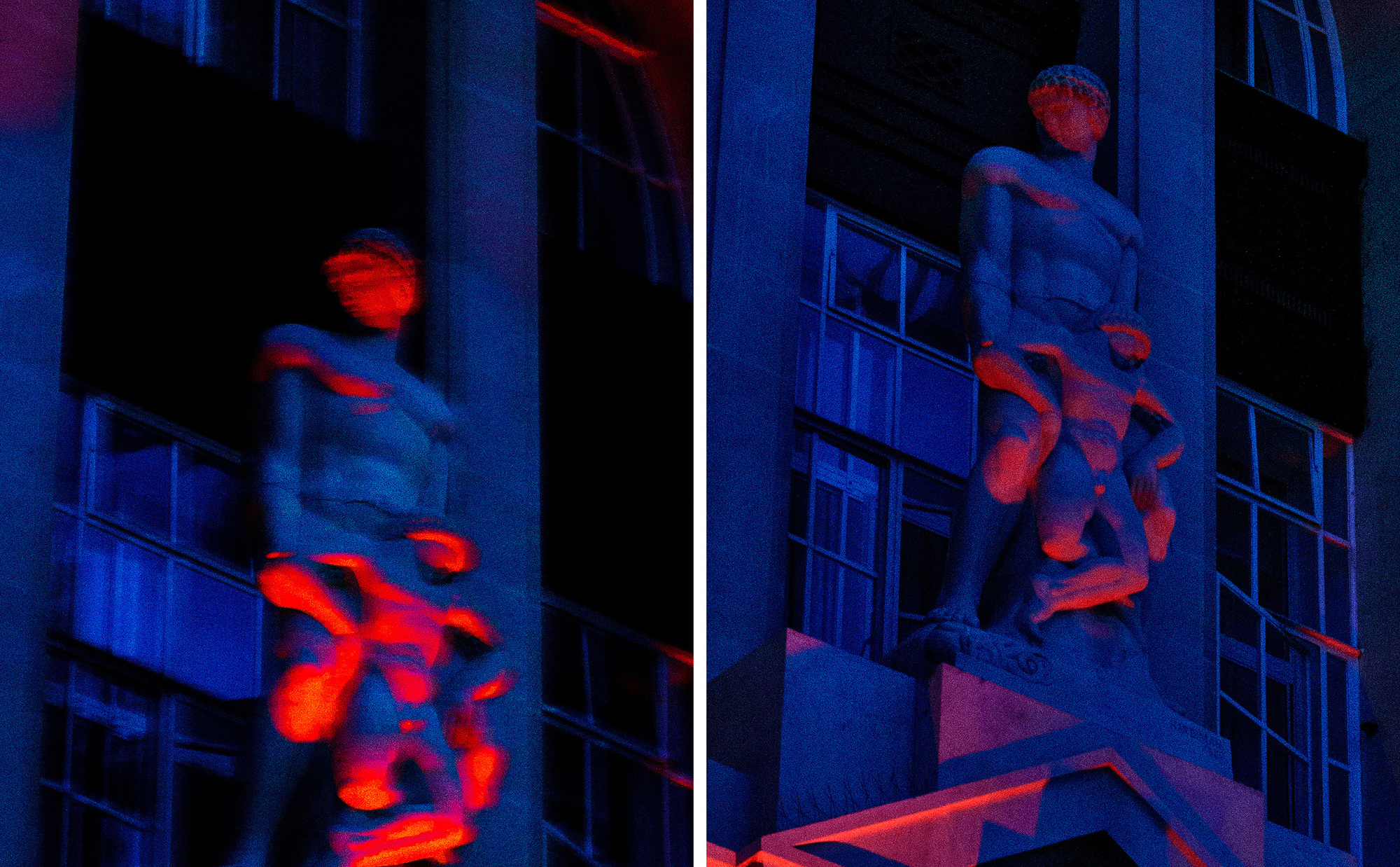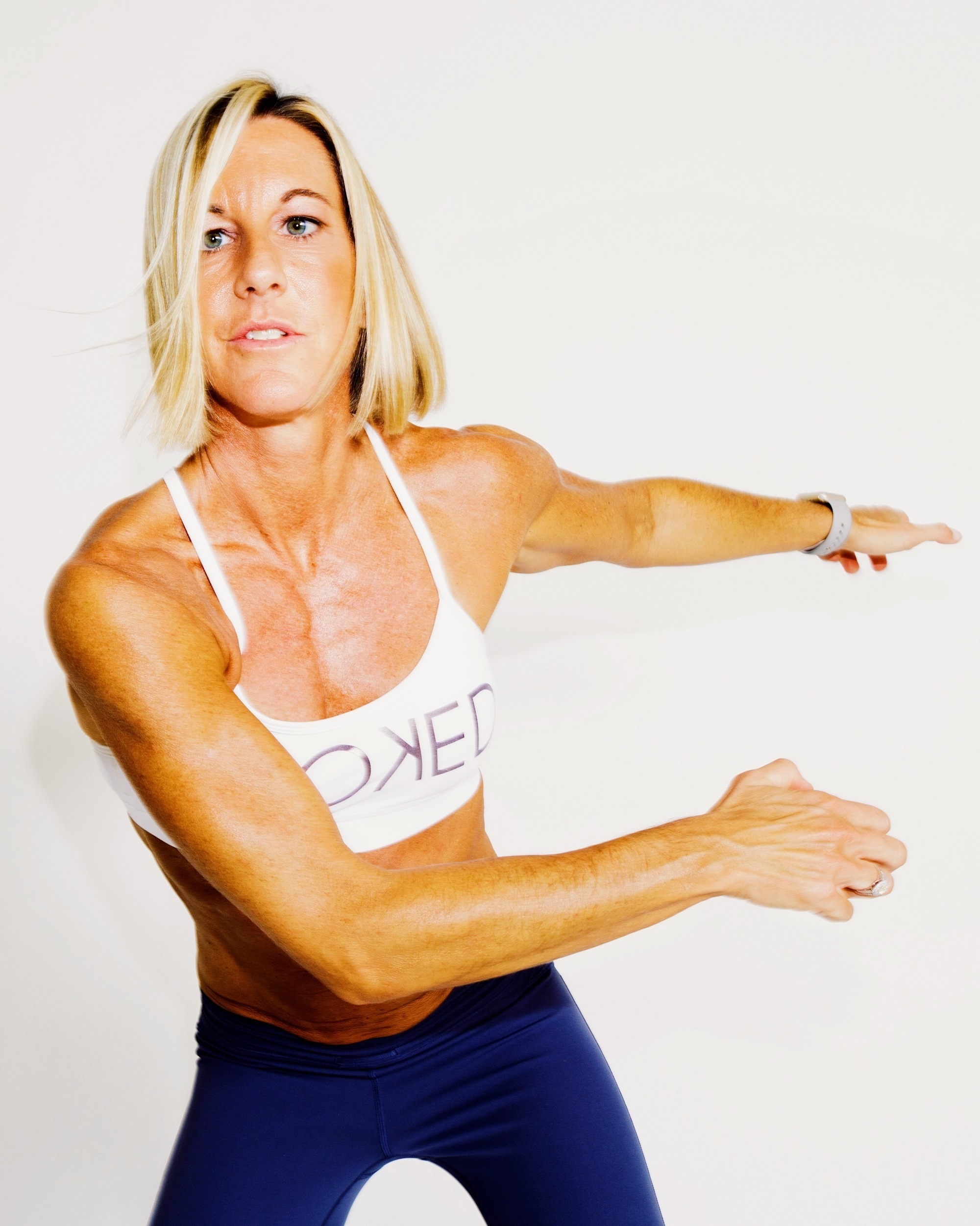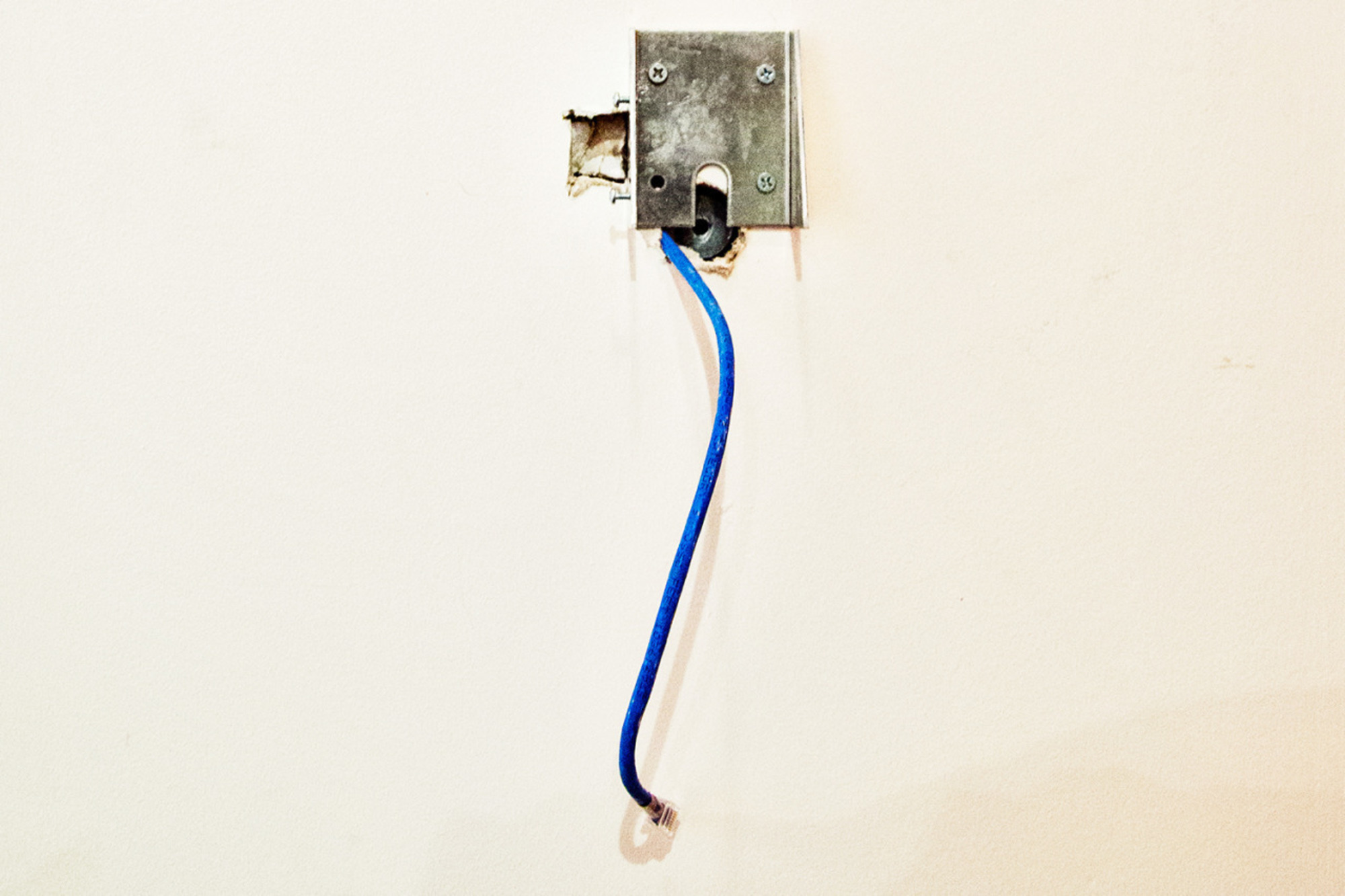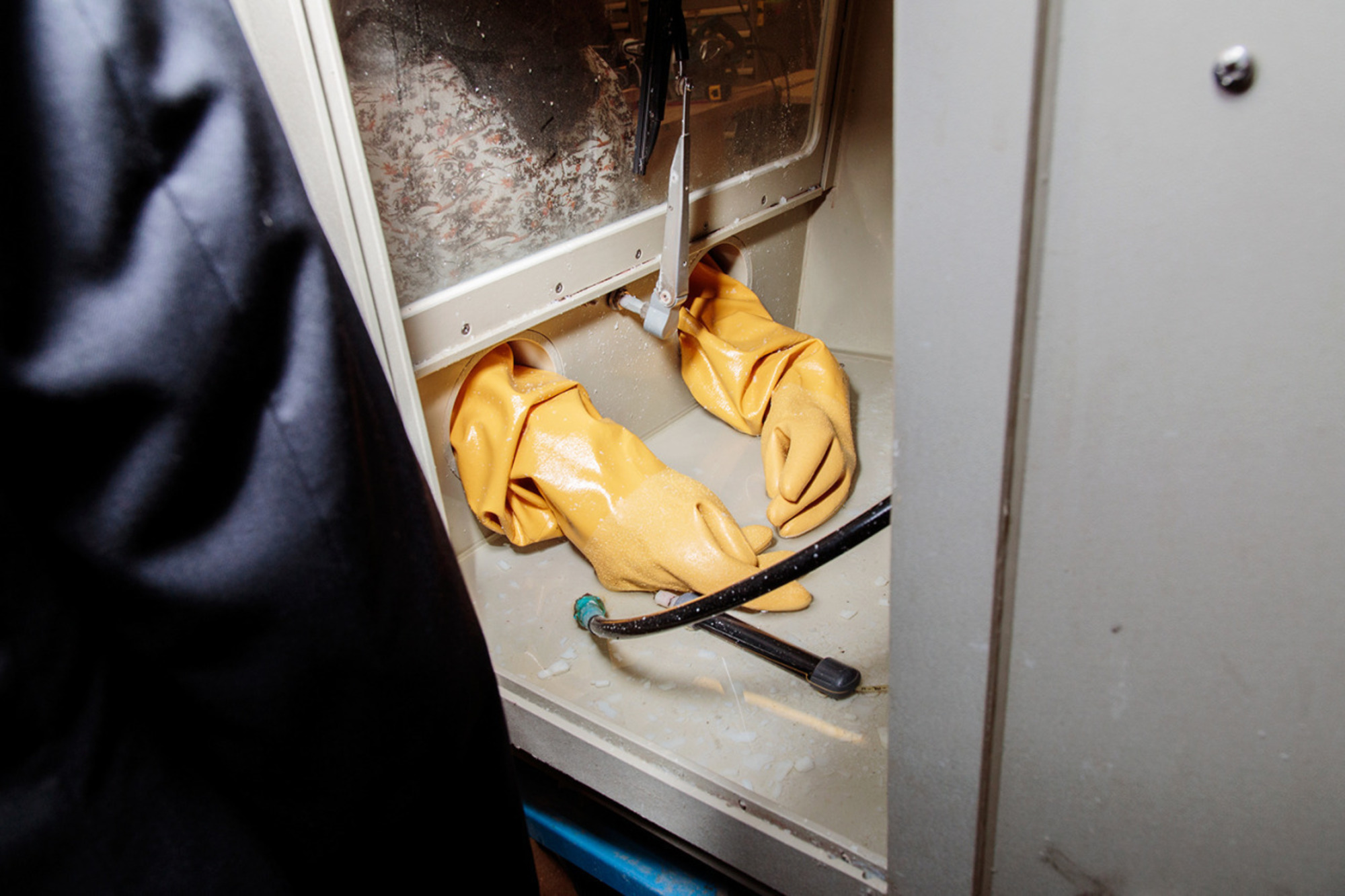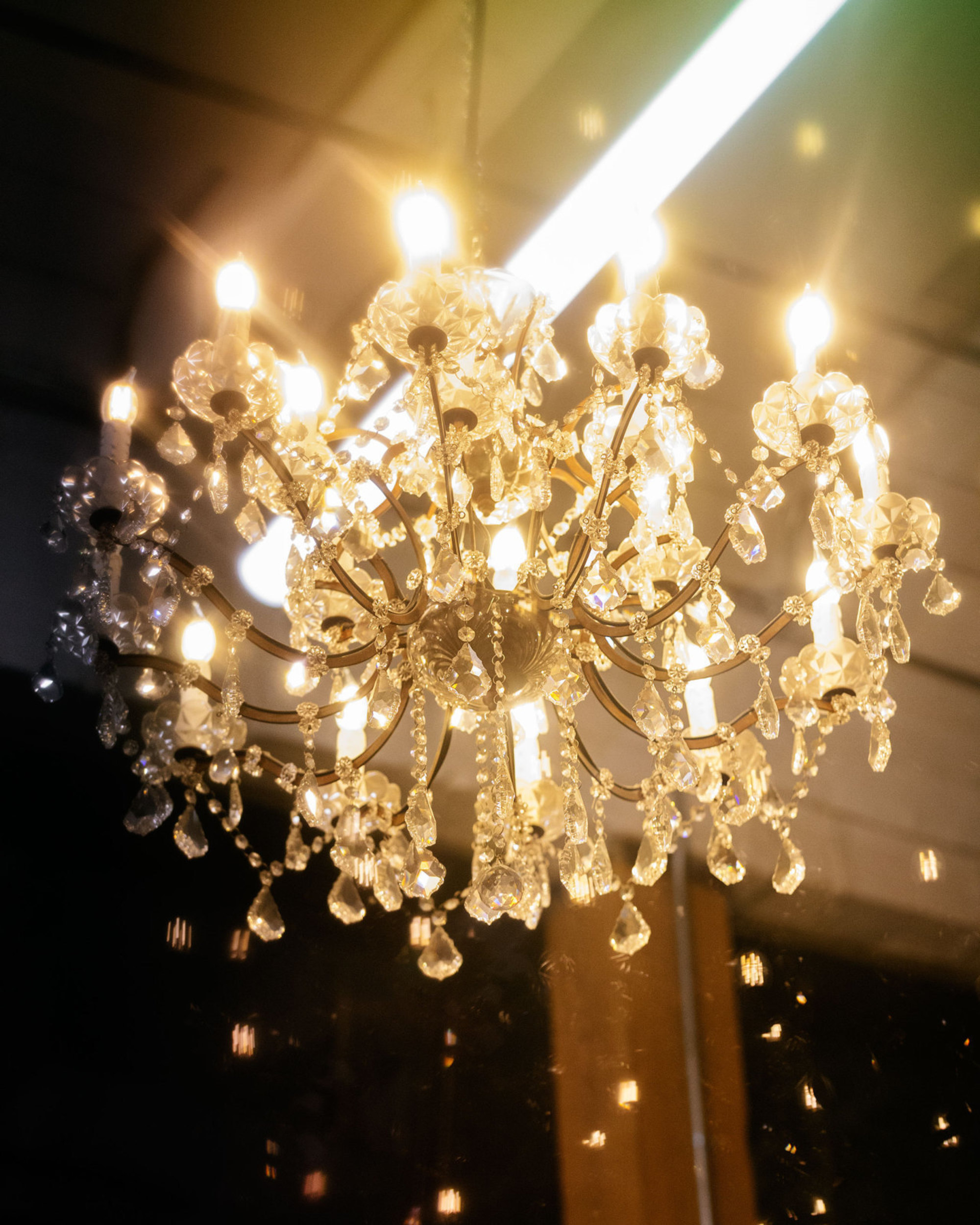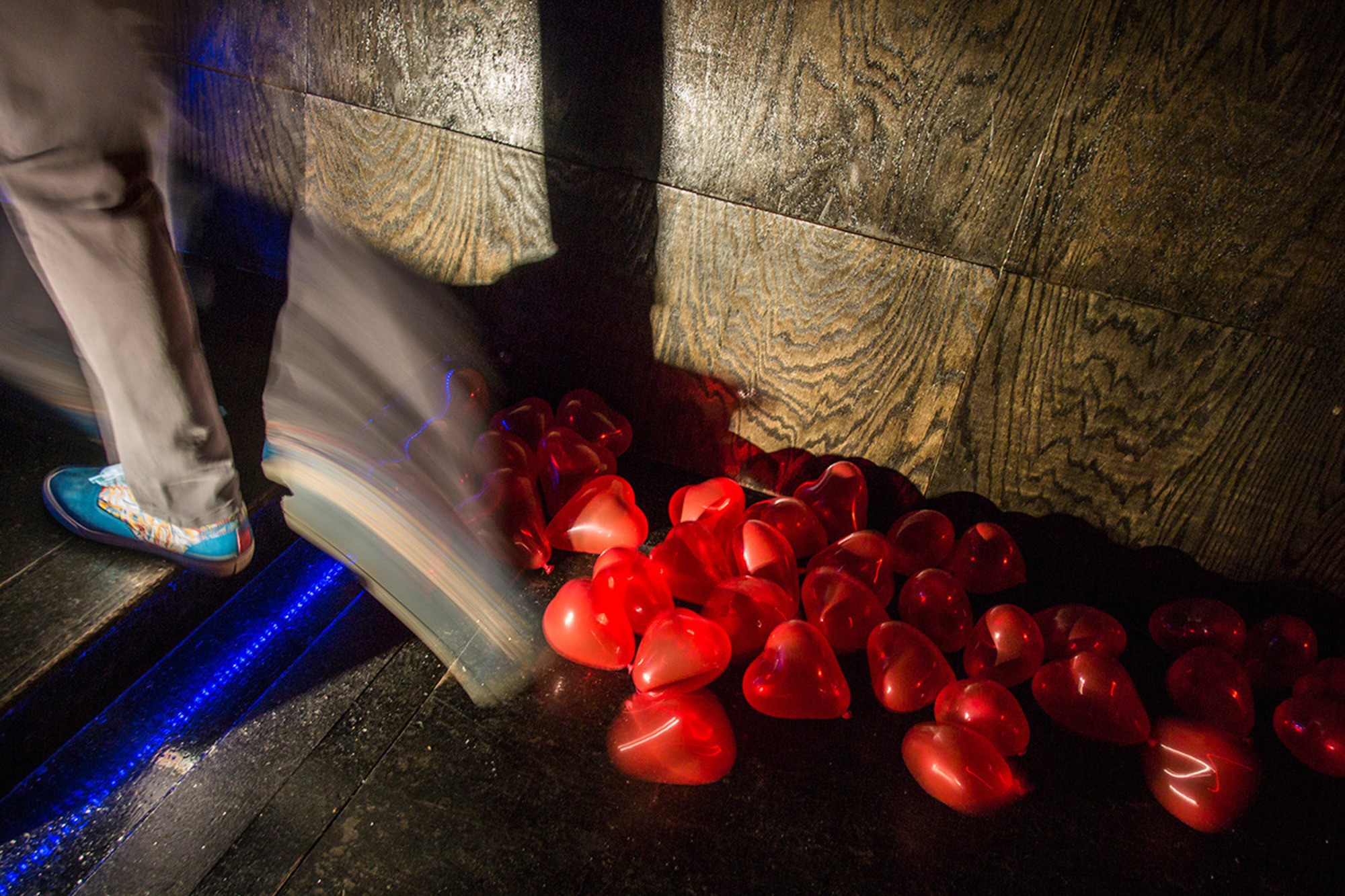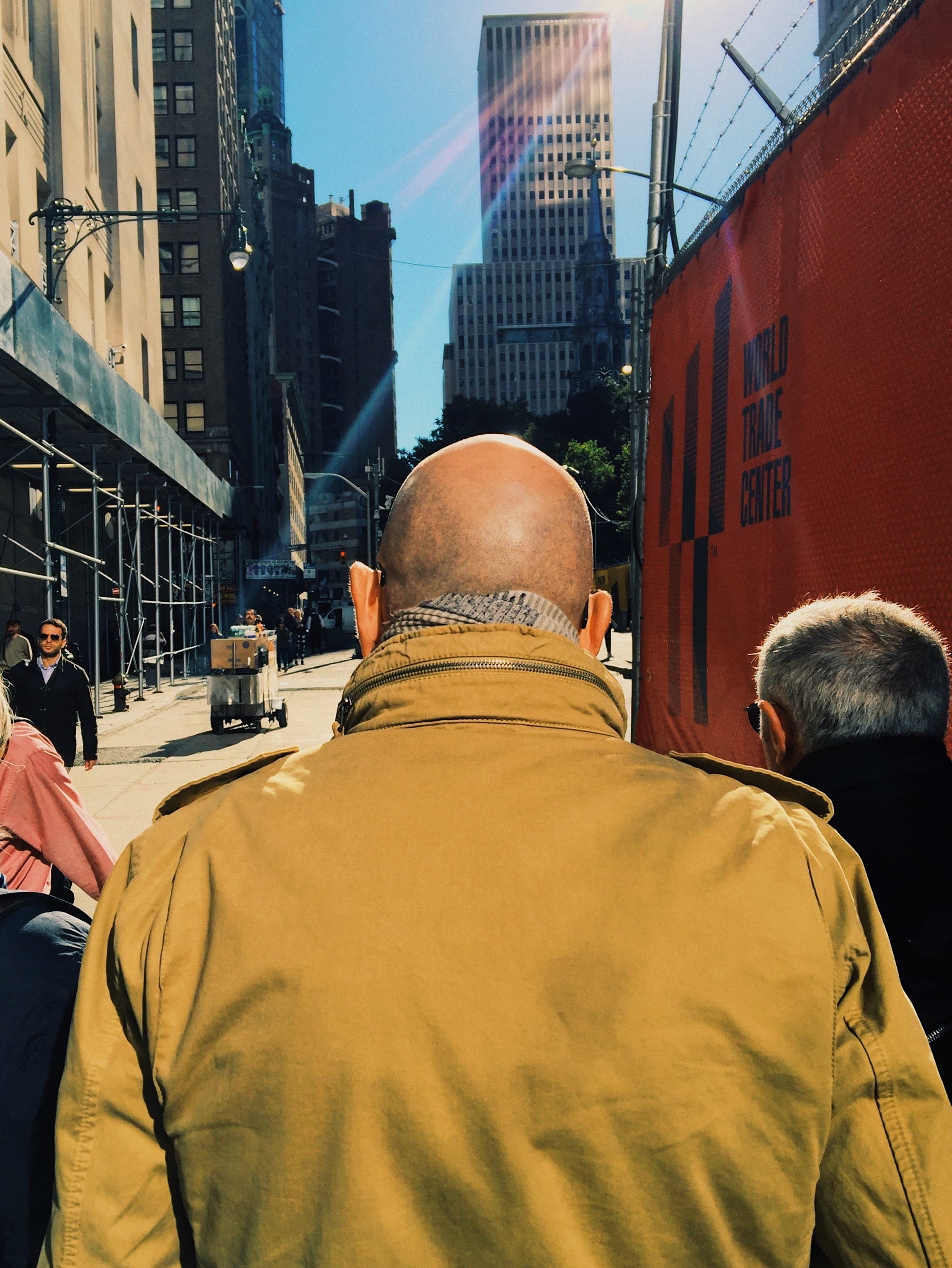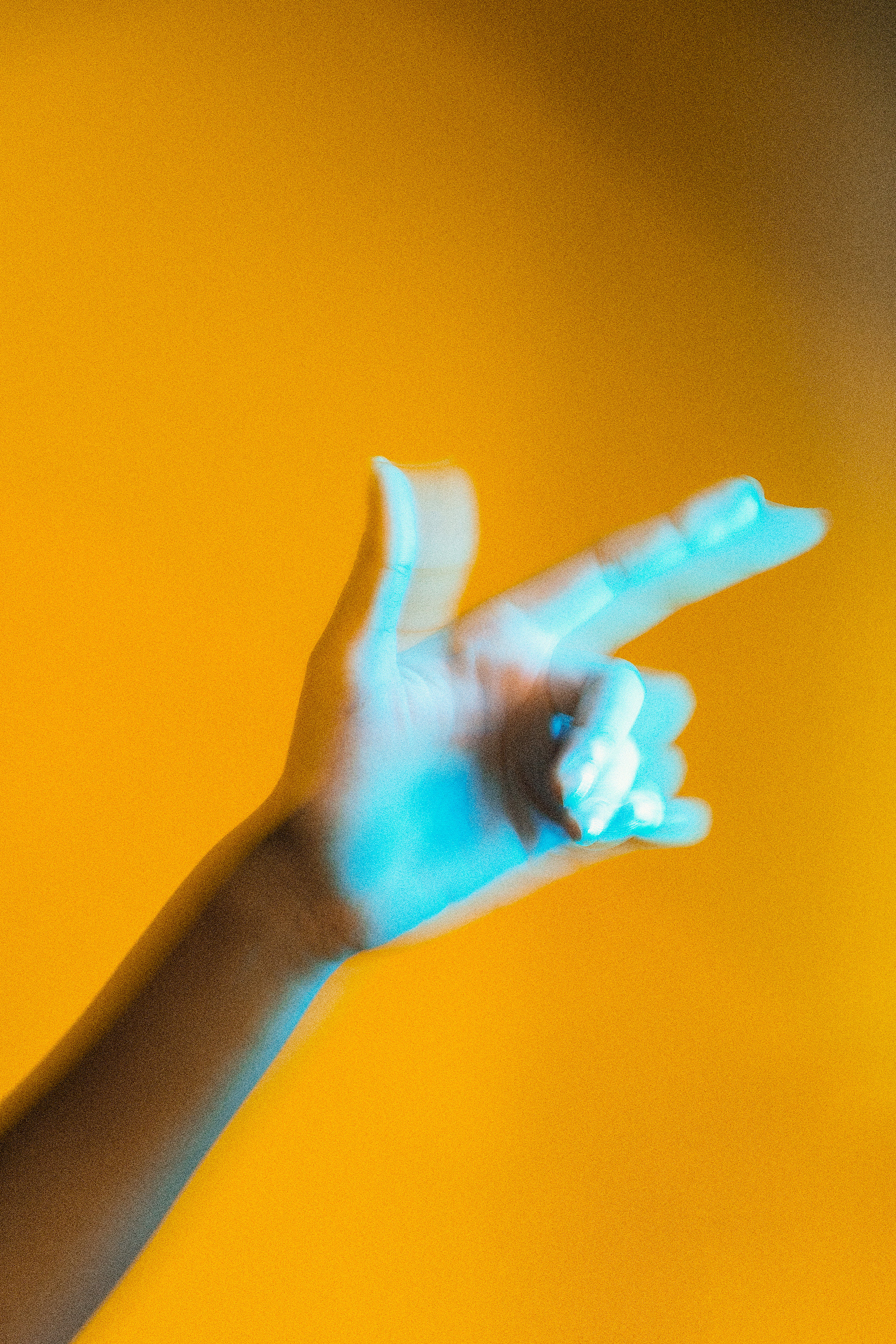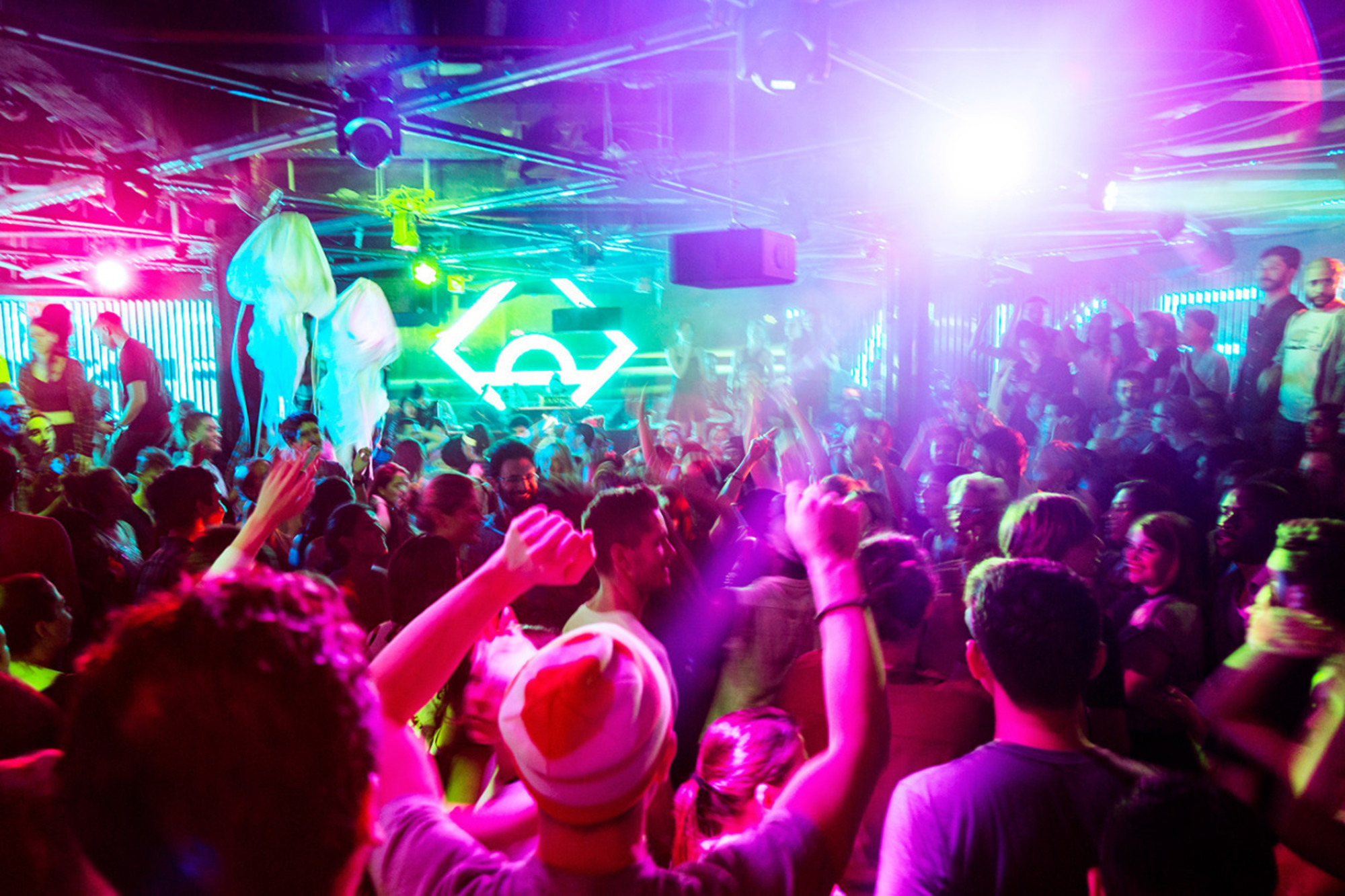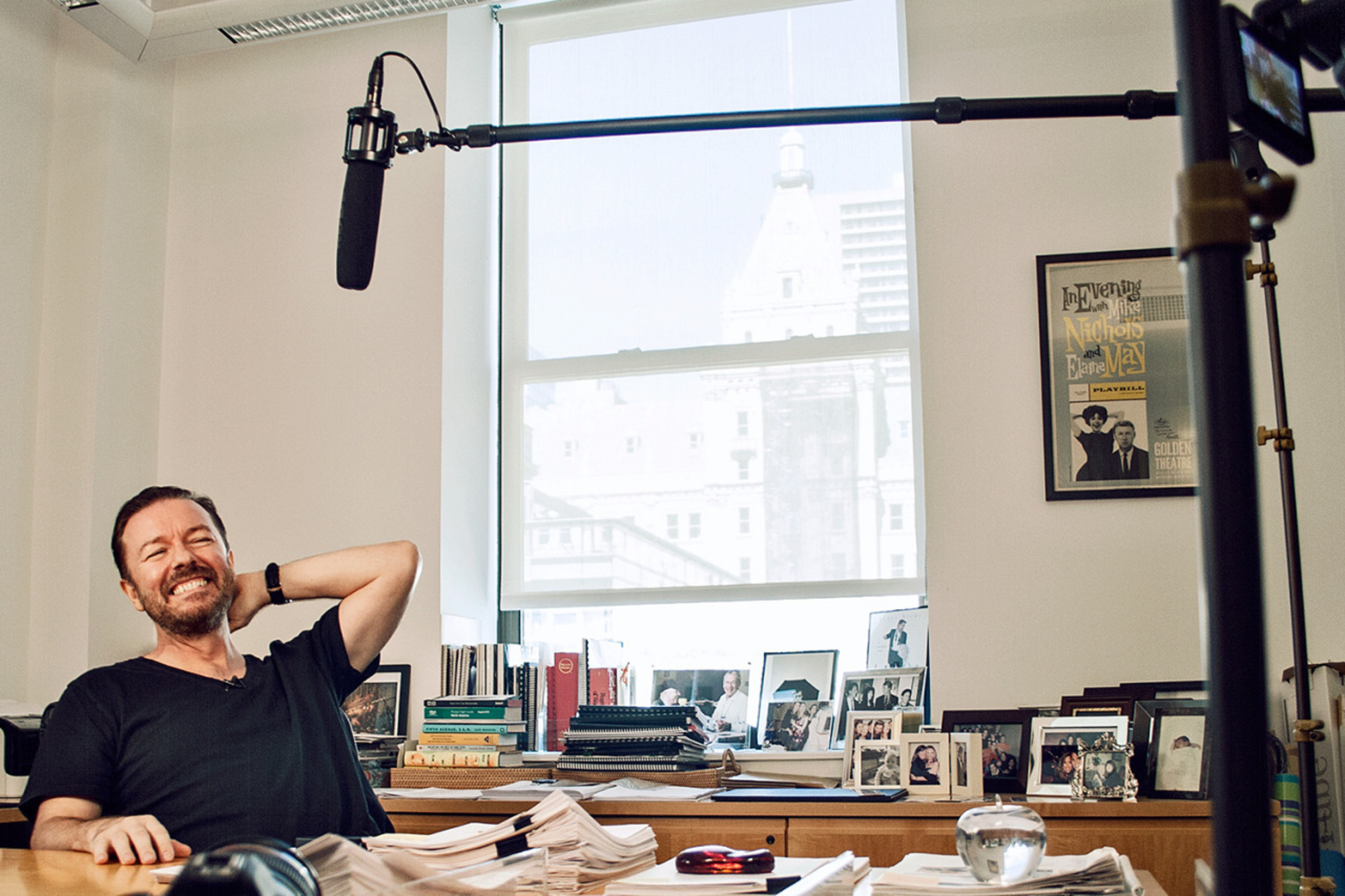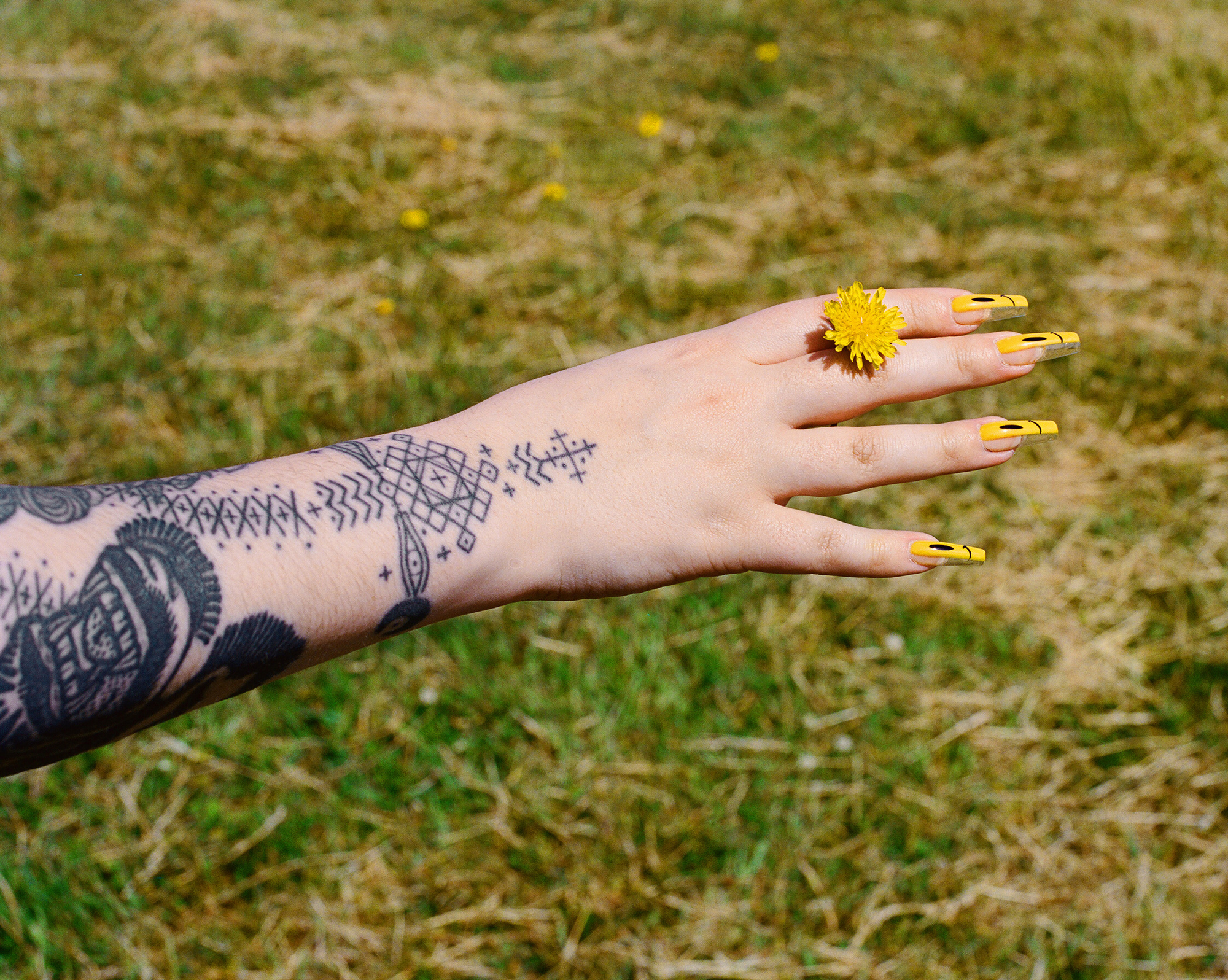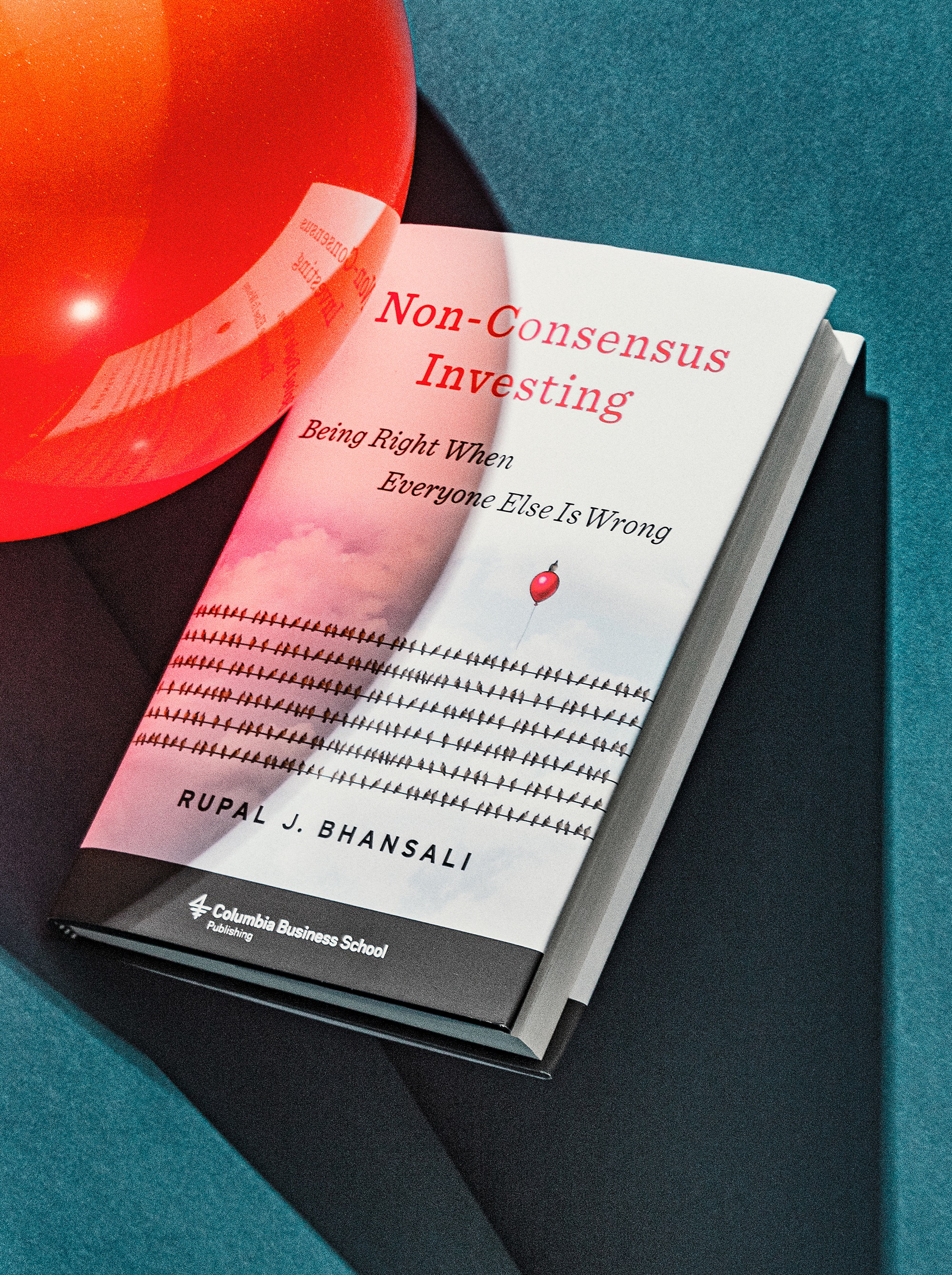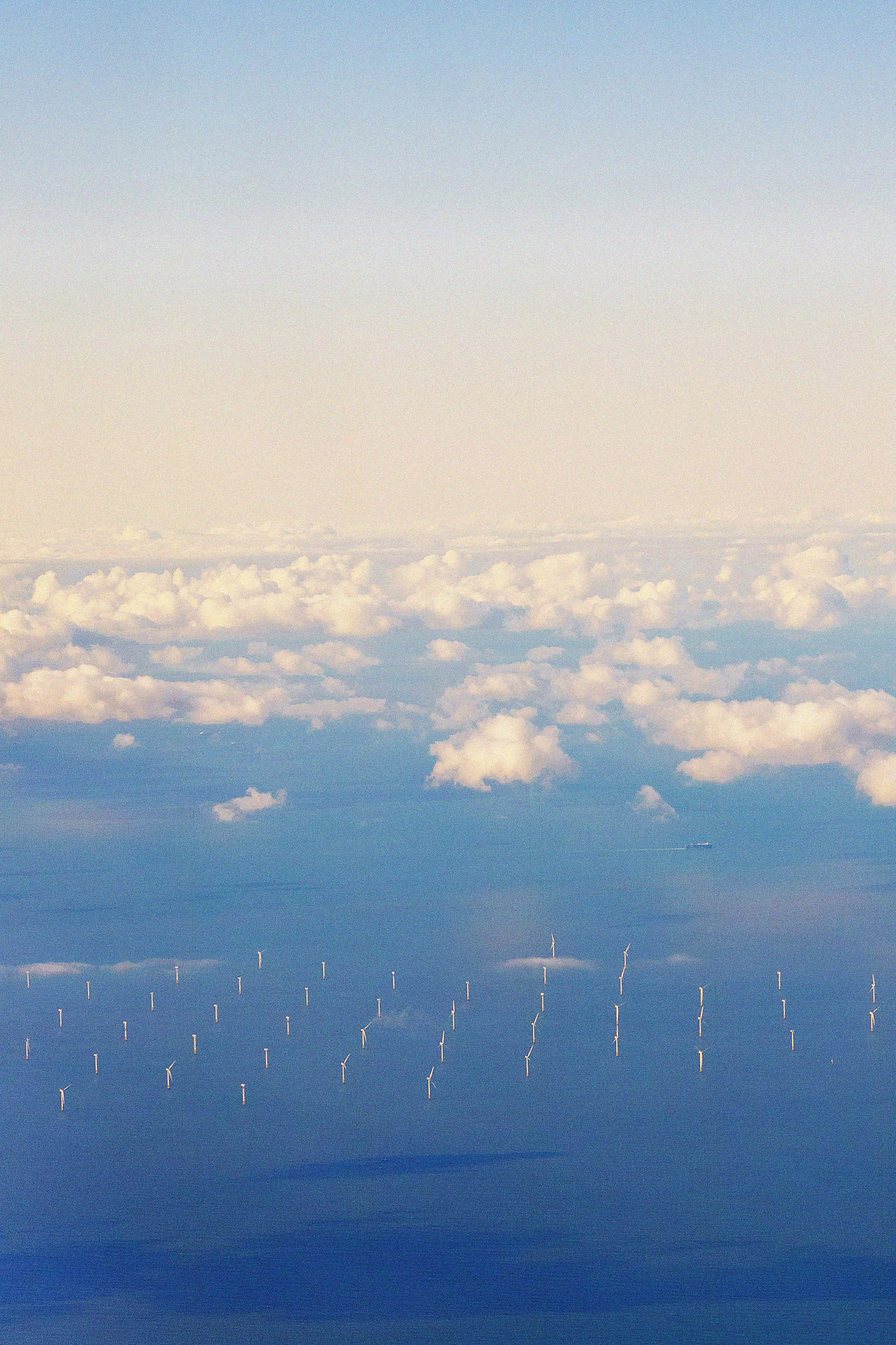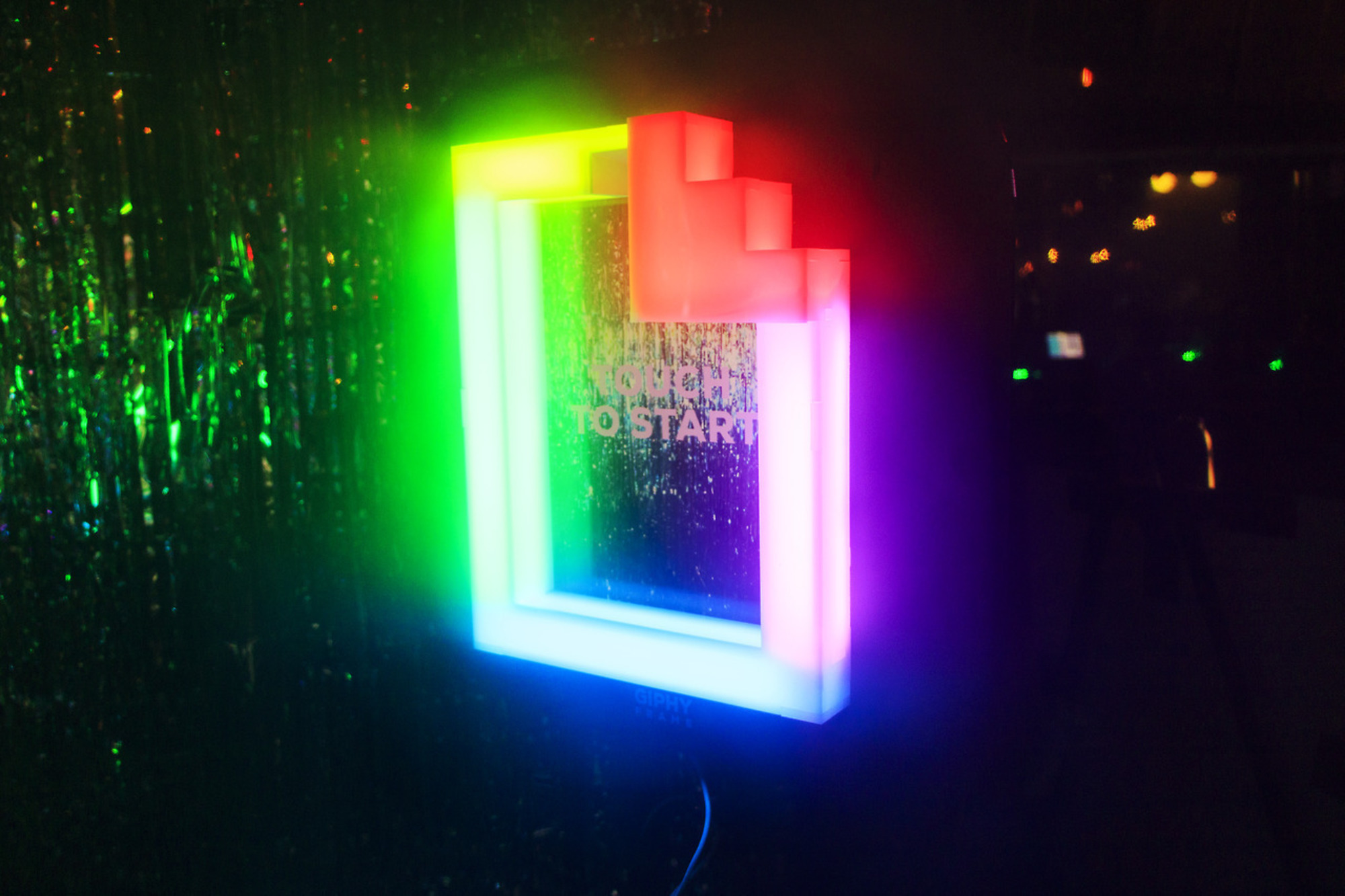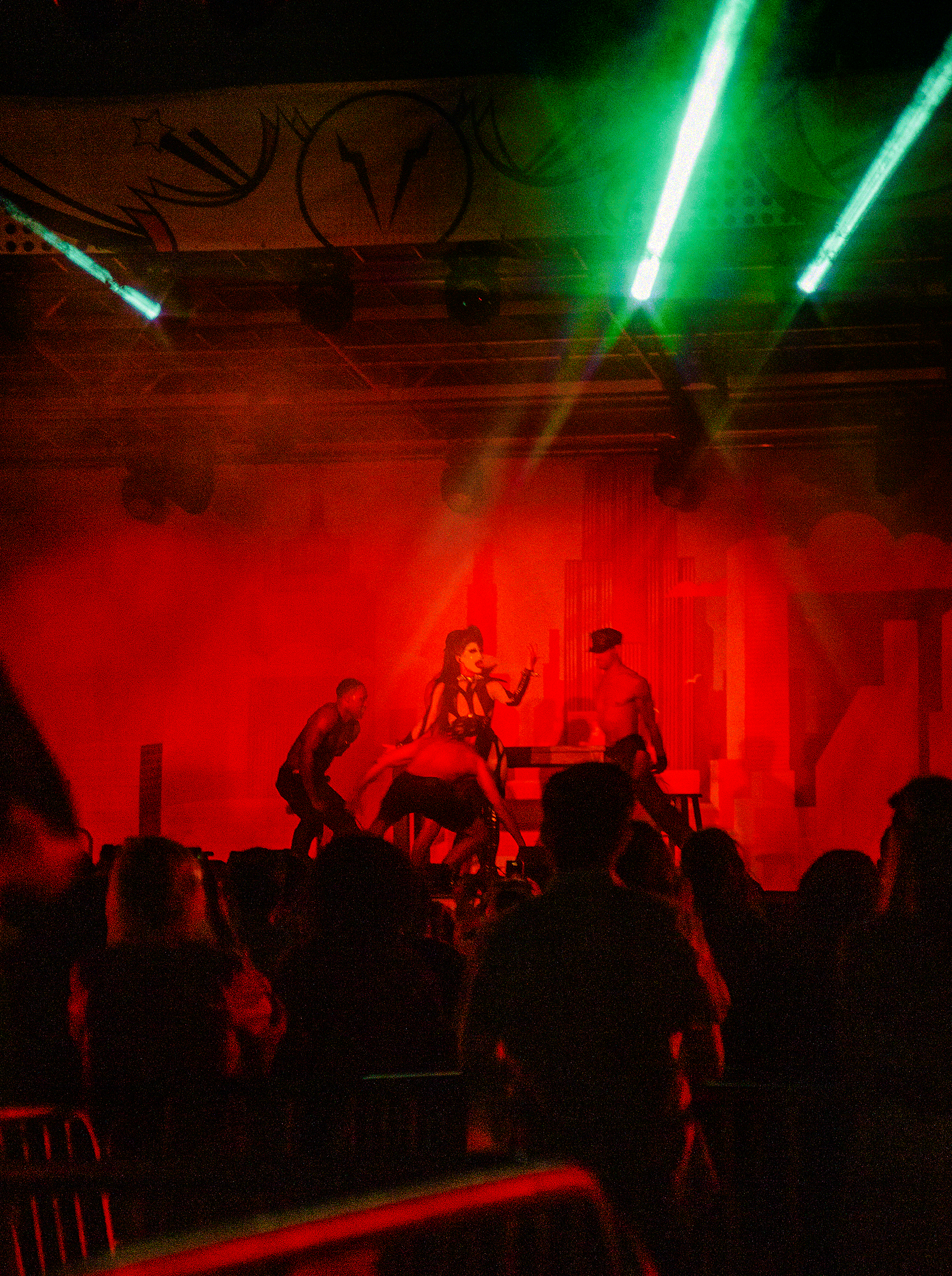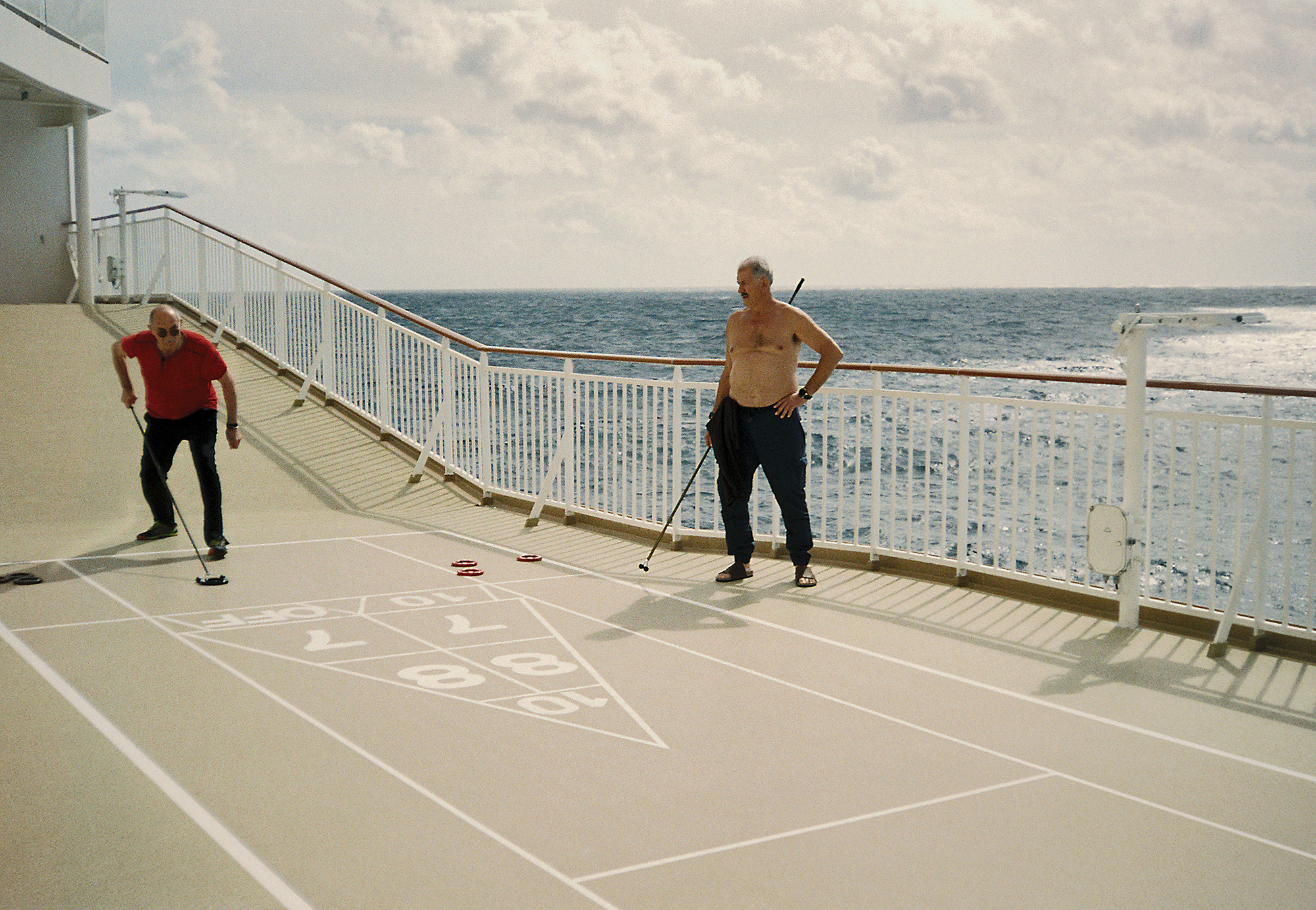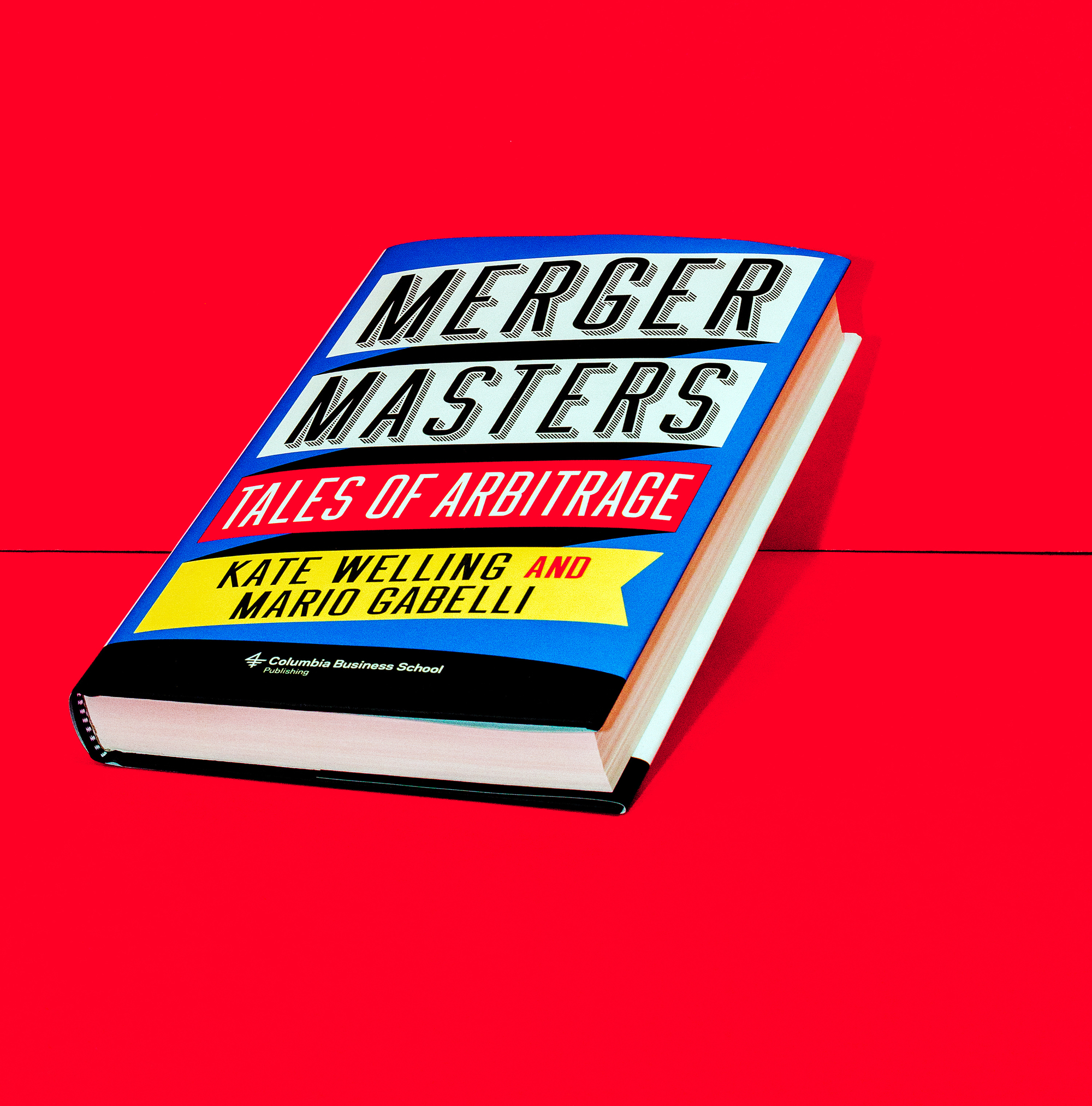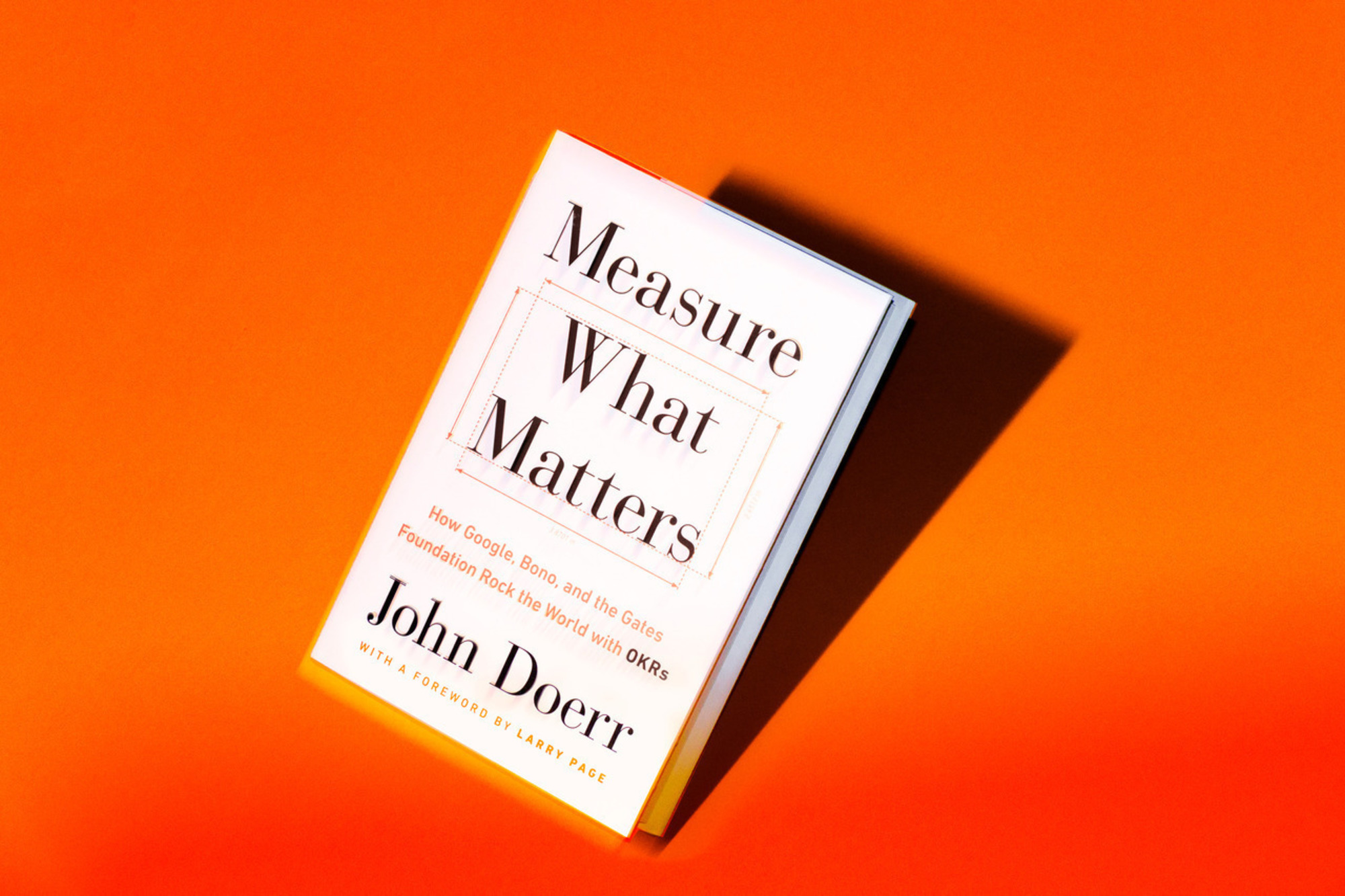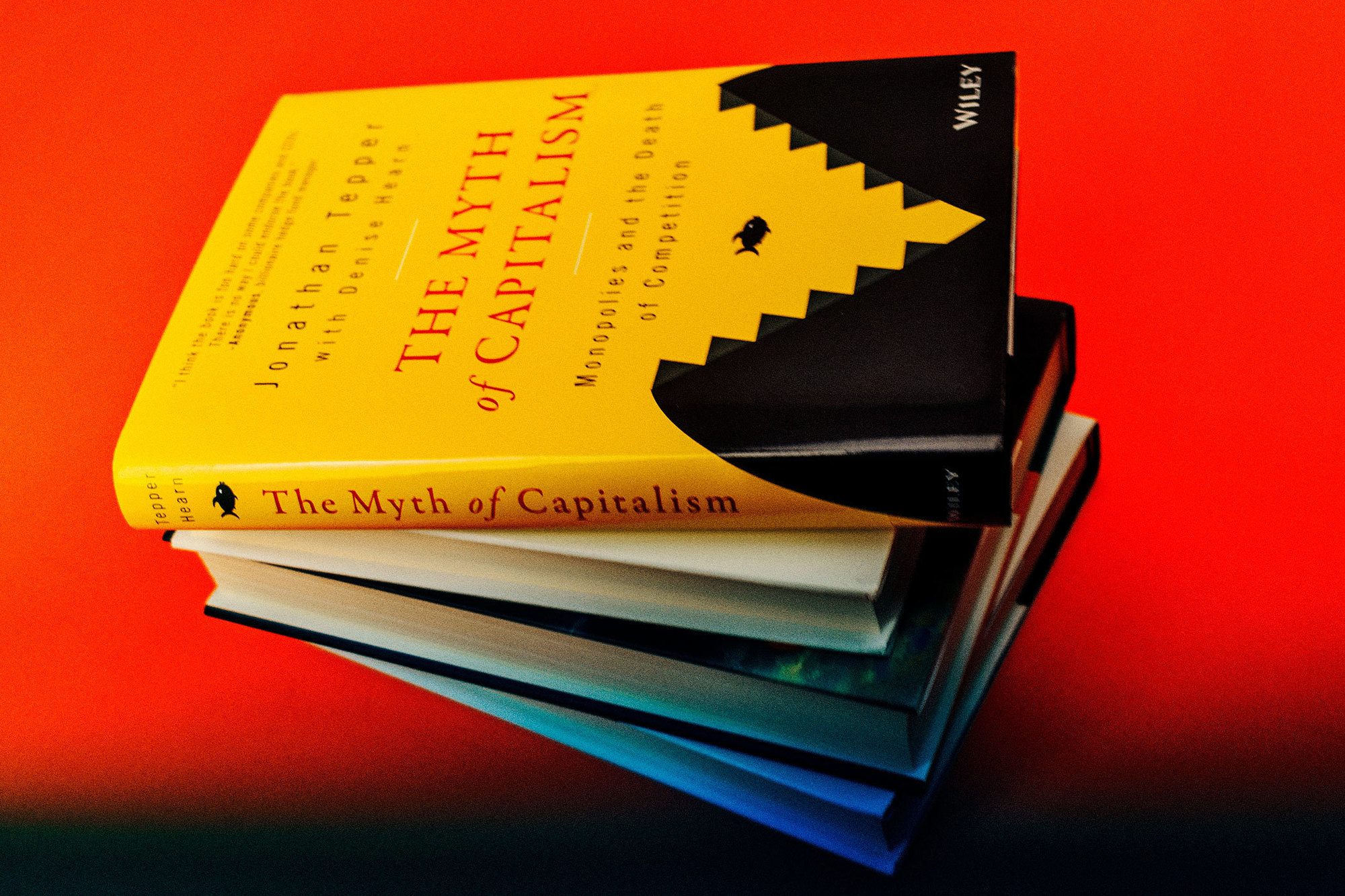 Mary & JC
2020-Ongoing
A visual pun. Observations of shrines in Jersey City (and the surrounding area) dedicated to Mary, mother of JC.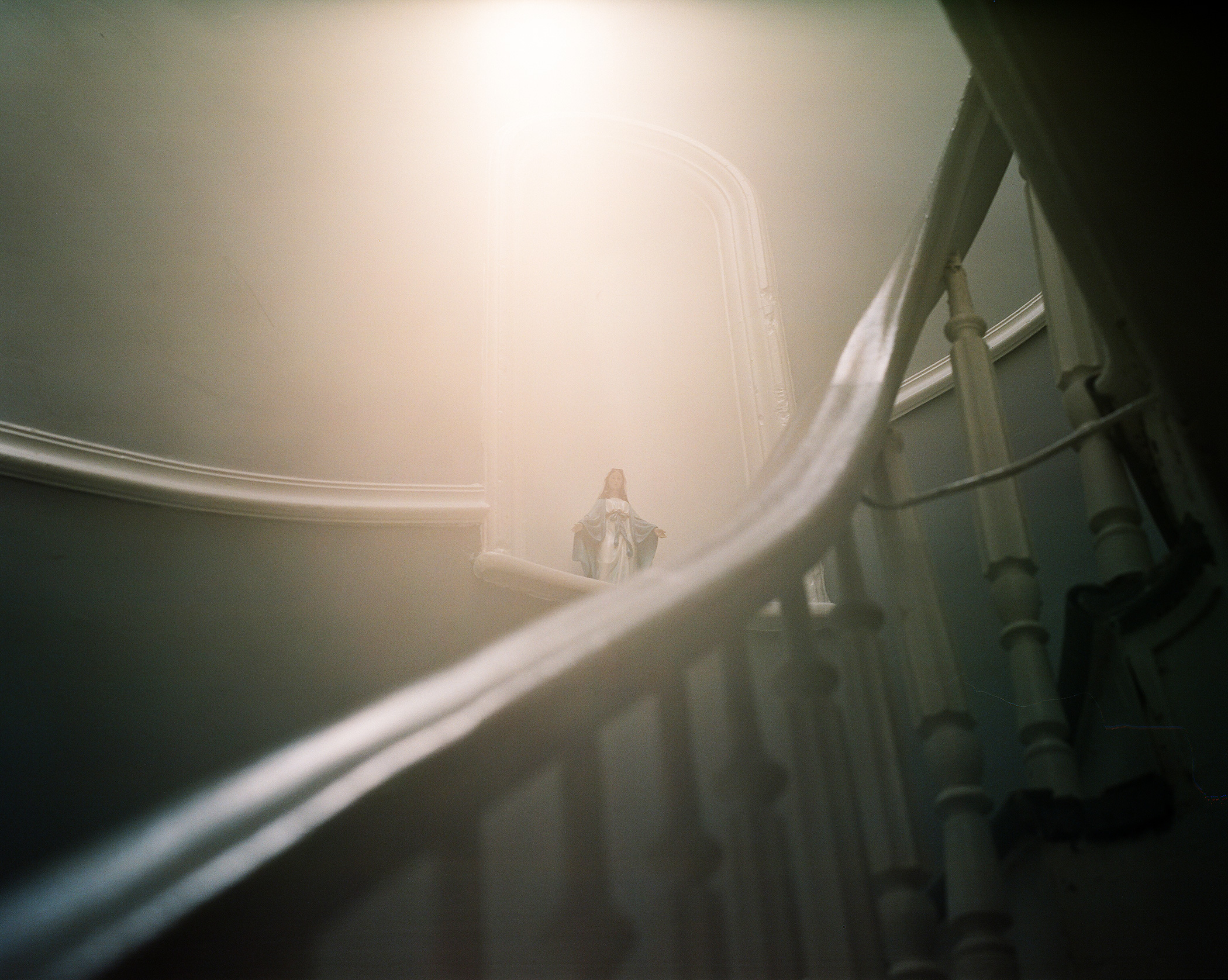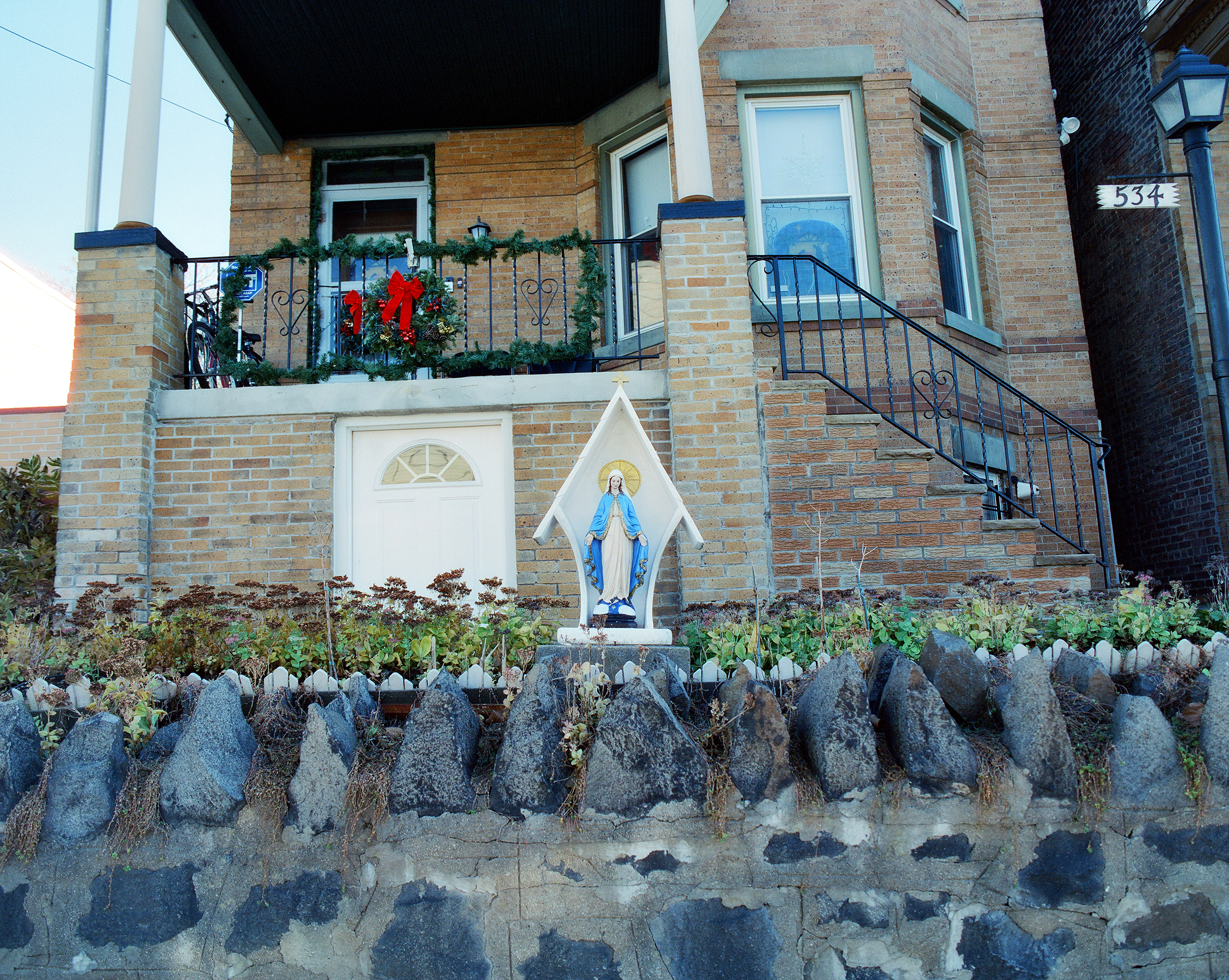 2022
To Stem Shootings, Poughkeepsie Is Bringing Therapy Directly to City Streets
A state program launched amid rising violence seeks to provide counseling on front porches and in pizza joints, instead of trying to draw residents into a clinical setting.
Samaria Gray, a social worker who worked for SNUG Street Outreach in Poughkeepsie, New York.
2021
Nine Years After Her Son Was Shot, She Helps Grieving Parents Keep Their Children's Memories Alive.
Natasha Christopher felt abandoned by city officials, who never solved her son's murder.
Now she works to make sure others who lose their kids know they're not alone.